#Lifestyle
What To Wear on Your Trip To Singapore?
Singapore, the vibrant Lion City, is a melting pot of cultures and a hotspot for tourists. The island nation's tropical climate means that the weather remains consistently warm and humid throughout the year. However, the city does experience some variations, making it important to consider your wardrobe based on the season. In this comprehensive style guide, we'll explore what to wear in Singapore for both men and women, focusing on different seasons.
Spring (February – April)
It is a time of renewed energy, as the island nation transitions from the monsoon season. The weather is pleasantly warm, with daytime temperatures ranging from 77°F to 88°F (25°C to 31°C). The season's bright and sunny days are perfect for outdoor exploration. Some of the best attractions to visit in this season include Gardens by the Bay, Sentosa Beach, Universal studios and many more.
For Men:
1. Light Button-Down Shirts: Spring in Singapore is pleasantly warm, so lightweight, short-sleeved button-down shirts in breathable fabrics like linen and cotton are ideal. Choose pastel colors or subtle prints to embrace the season.
2. Chinos and Shorts: Pair your shirts with comfortable chinos or stylish shorts in earthy tones. Slim-fit shorts can keep you both comfortable and trendy.
3. Footwear: Opt for comfortable, breathable sneakers or loafers for your daily explorations.
4. Sunglasses and Hats: Shield yourself from the sun with a good pair of sunglasses and a stylish wide-brimmed hat.
For Women:
1. Sundresses: Flowy sundresses in vibrant colors or floral prints are perfect for the spring season. They provide comfort and style.
2. Light Cardigans: While it's generally warm, some air-conditioned indoor places might be a tad chilly. Bring a light cardigan to stay comfortable.
3. Sandals or Espadrilles: Comfortable sandals or espadrilles can keep your feet cool while you explore the city.
4. Accessories: Accessorize with delicate jewelry, sunglasses, and a cute sunhat to complete your look.
Summer (May – July)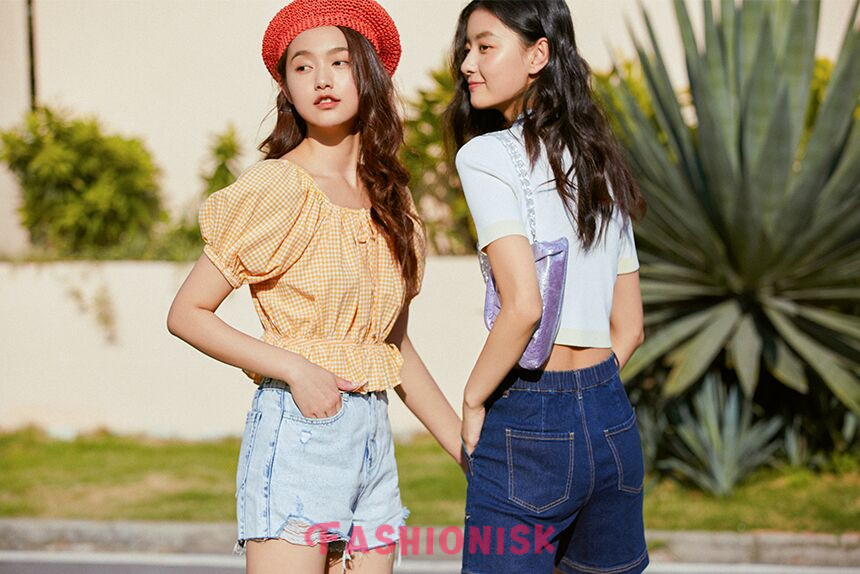 Summer in Singapore is hot and humid, with temperatures averaging between 82°F and 90°F (28°C to 32°C). While the weather is sultry, it offers an excellent opportunity for beach activities and water-based fun. Best Attractions for Summer is East Coast Park and Orchard Road:
For Men:
1. T-shirts and Tank Tops: Breathable, moisture-wicking fabrics are essential. Opt for loose-fitting cotton t-shirts or tank tops in light colors.
2. Swimwear: If you plan to hit the beach, don't forget your swim trunks.
3. Shorts: Stick to comfortable shorts, preferably in neutral colors to match different tops.
4. Flip-Flops: Embrace the laid-back vibe with flip-flops that are perfect for the beach or casual outings.
For Women:
1. Maxi Dresses: Long, flowy maxi dresses are both comfortable and chic for the hot summer days.
2. Swimsuits: A stylish swimsuit is a must if you're planning beach time.
3. Floppy Hat and Sunglasses: Stay sun-safe with a floppy hat and stylish shades.
4. Comfortable Sandals: Choose strappy sandals or comfortable espadrilles for walking around.
Autumn (August – October)
Autumn in Singapore is characterized by less rainfall and more comfortable temperatures, typically ranging from 77°F to 89°F (25°C to 32°C). It's a great time for outdoor adventures and city exploration. Best Attractions to visit in Autumn are Singapore Zoo, Singapore River and Chinatown.
For Men:
1. Light Button-Down Shirts: Continue with lightweight shirts in muted colors or subtle patterns.
2. Chinos and Jeans: Switch to lightweight jeans or chinos in darker shades for a more polished look.
3. Loafers: Opt for stylish loafers or boat shoes for a touch of sophistication.
4. Light Jacket: Evenings can get slightly cooler, so bring a light jacket or sweater for layering.
For Women:
1. Blouses and Light Sweaters: Embrace the transition with airy blouses and lightweight sweaters in earthy tones.
2. Jeans and Capri Pants: Swap out your shorts for jeans or capri pants for a more tailored appearance.
3. Closed-Toe Flats: Comfortable, closed-toe flats are perfect for city walks.
4. Trench Coat: A chic trench coat can be a stylish addition for cooler evenings.
Winter (November – January)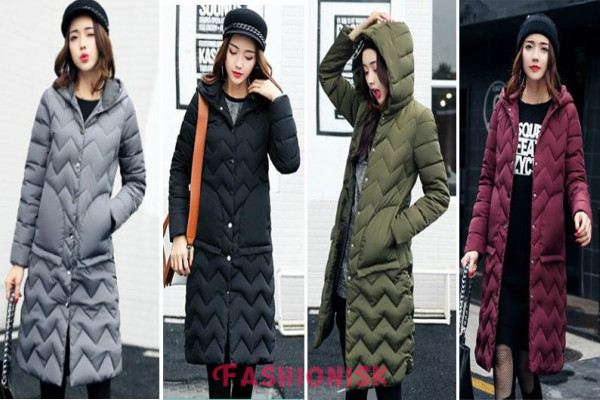 Winter in Singapore is the coolest and driest season, with temperatures between 73°F and 88°F (23°C to 31°C). It's the ideal time for sightseeing and enjoying the outdoors without the sweltering heat. Best Attractions for Winter is Marina Bay Sands and Botanic Gardens
For Men:
1. Long-Sleeve Shirts: Opt for long-sleeve shirts in lightweight fabrics like flannel.
2. Jeans and Trousers: Ditch the shorts for jeans or trousers in darker shades.
3. Closed-Toe Shoes: Invest in stylish, closed-toe shoes, like desert boots or leather sneakers.
4. Light Jacket or Coat: With occasional rain, a waterproof, light jacket is a wise choice.
For Women:
1. Sweaters and Cardigans: Keep warm in cozy sweaters or stylish cardigans.
2. Jeans and Trousers: Opt for comfortable jeans or trousers in dark hues.
3. Ankle Boots: Ankle boots can be both practical and fashionable.
4. Scarves and Gloves: Stay cozy with a scarf and gloves, especially during cool evenings.
Comments