#Lifestyle
21 Independence Day Activities For Kids To Make History Fun
Independence Day holds a special place in the heart of every Indian. This day reminds us of the sacrifices made by our forefathers to secure our freedom. Now, as we celebrate this significant day, it's crucial to involve the youngest members of our families. After all, they are the torchbearers of our nation's future. But, how can we make this day engaging and educational for them? In this blog post we will discover engaging Independence Day activities for kids that blend fun with learning.
Enter a list of spirited Independence Day activities tailor-made for kids! These activities not only celebrate the essence of freedom but also instill a sense of pride and respect for the nation in young minds. Moreover, these aren't just your run-of-the-mill crafts or recipes. These activities are woven with tales of bravery, resilience, and patriotism, allowing children to connect with the history and legacy of our country.
Additionally, it's not just about learning. It's about having fun too! These activities ensure that kids enjoy themselves, making memories that will last a lifetime. Whether it's trying their hand at tricolor crafts, singing patriotic songs, or learning about legendary heroes, there's something for every child.
So, let's dive in and explore these vibrant and engaging Independence Day activities for kids. They promise not just a day of celebration, but also an experience of understanding, respect, and joy for our young ones. Happy Independence Day!
Independence Day Activity Ideas for Kids
It is a day filled with patriotism, pride, and passion for every Indian. But, how do we turn that emotion into celebration, especially with the young ones in tow? Thankfully, there's a treasure trove of activities just waiting to be explored. These aren't just fun-filled but also help inculcate a deep sense of respect for our nation. From tricolor crafts to history quizzes, there's an activity for everyone, ensuring a vibrant and memorable Independence Day celebration. Dive in and let's make this day as spirited as it can be!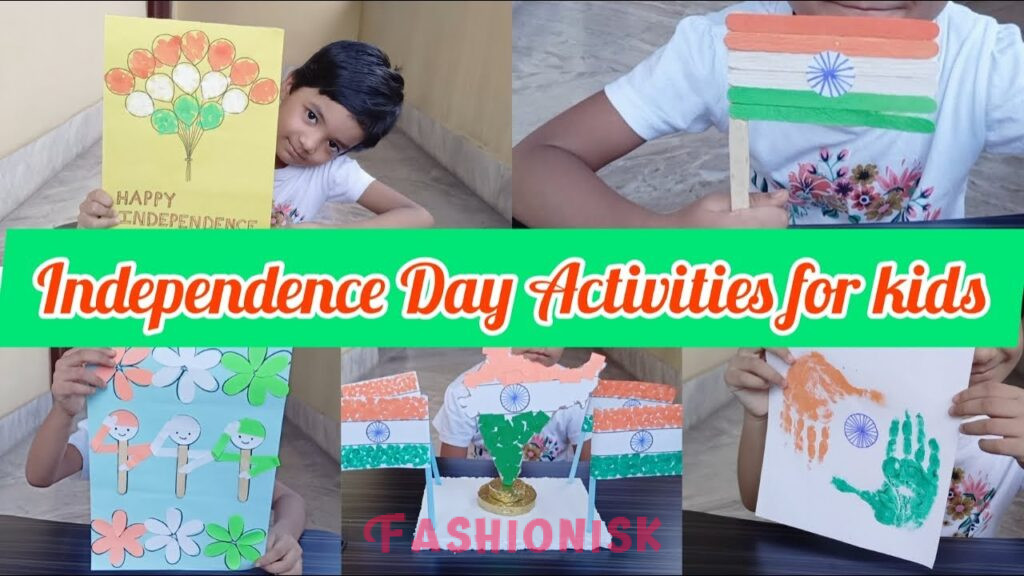 Independence Day Activities for Preschool
For our tiny tots at preschool, Independence Day is more than just another holiday; it's an opportunity to introduce them to the colors, sounds, and stories of India. Think simple yet impactful activities like flag hoisting, handprint art, or even singing patriotic rhymes. By engaging in these hands-on experiences, these preschoolers not only have fun but also grasp the essence of the celebration. Let's set the stage for our youngsters to embrace and love their heritage from a tender age.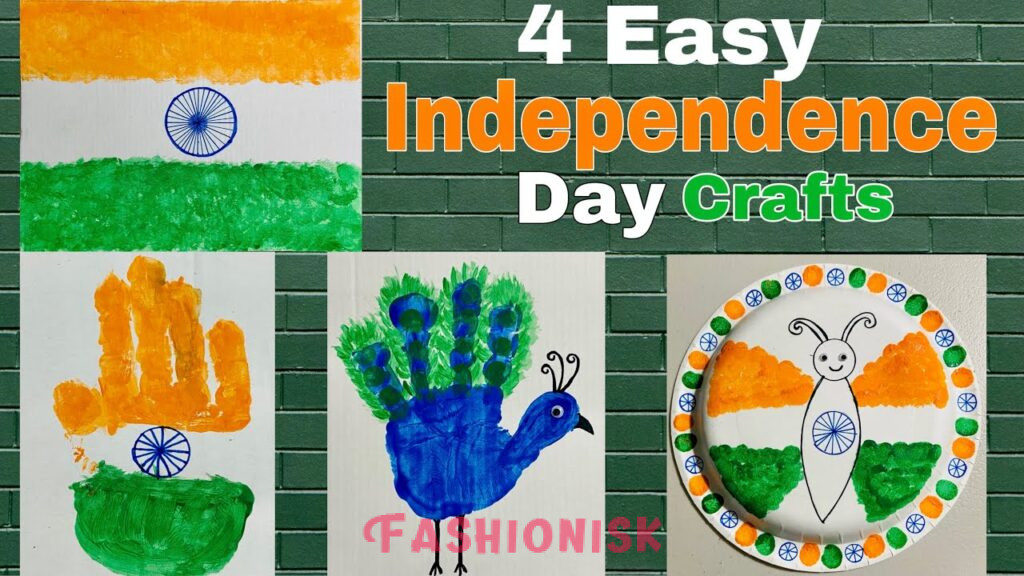 Tricolor Handprint Art
Dip their palms in saffron, white, and green paints to create beautiful flags.
Patriotic Song Sing-along
Teach them simple patriotic rhymes and songs to sing in a group.
Flag Hoisting Demonstration
While they might be too young to understand the depth, the ceremony itself can be fascinating. Teach them to salute and respect the flag.
Patriotic Dress-up Day
Encourage kids to come dressed in tricolor clothes.
Parade March
Let the kids have their own little parade marching around the school or play area.
Face Painting
Simple face paints, like the tricolor or stars, can be fun for them.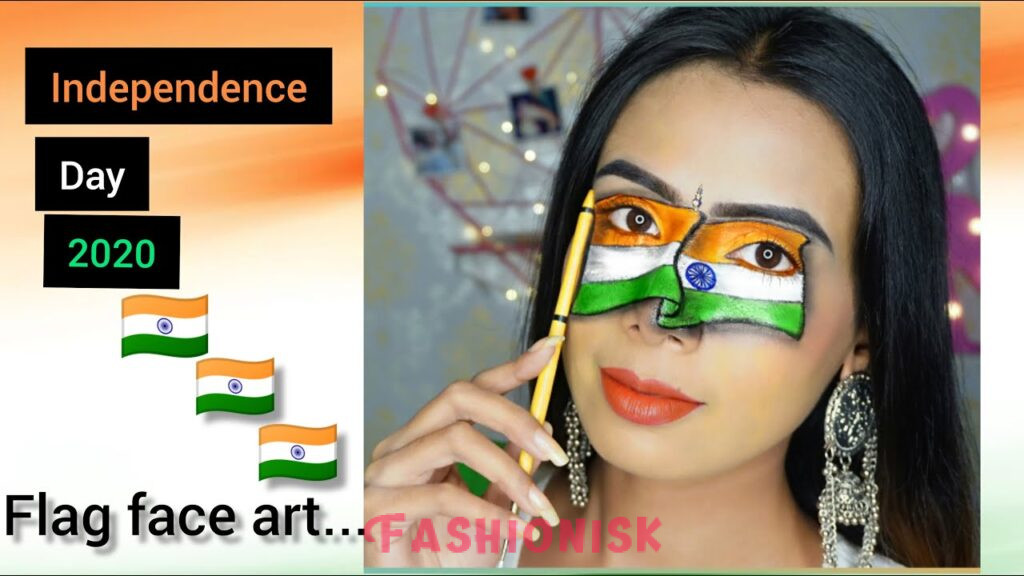 Kite Making
Though they may be too young to fly kites, making simple paper kites can be fun.
Independence Day Puzzles
Simple jigsaw puzzles with the flag or map of India can be both fun and educational.
Tricolor Snacks
Serve simple snacks in saffron, white, and green, like fruit plates with papaya, banana, and kiwi.
Craft a Badge
Let them make simple badges using craft paper and color it with the national flag's design.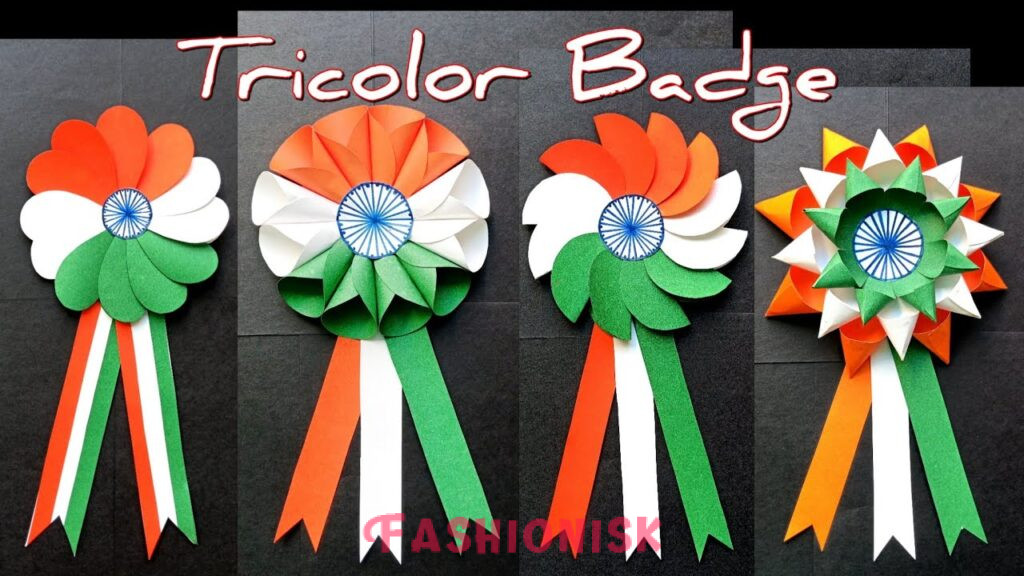 Independence Day Activity for Nursery Class
Nursery students are curious, vibrant, and always on the lookout for something fun. So, Independence Day is the perfect occasion to channel their energy into delightful activities that also serve as a learning experience. Simple tasks, like coloring the national flag, listening to stories about our nation's heroes, or making tricolor wristbands, can do wonders. These activities not only keep them engaged but also subtly infuse a sense of pride and understanding of this significant day.
National Bird Craft
Create simple peacock crafts using colored papers, feathers, and sequins.
Handprint Flag
Allow them to dip their hands in tricolor paint and stamp it on paper to make a unique flag representation.
National Flower Art
Use lotus templates for them to color or decorate with craft supplies.
Memory Game
Use cards with symbols related to Independence Day like the flag, Ashoka Chakra, or national bird. It helps sharpen their memory.
Shadow Play
Cut out shapes of symbols related to India, shine a light, and let them guess as the shadow forms on a wall.
Independence Day Activity for Kindergarten
Kindergarteners are at that wonderful age where they are both playful and eager to learn. Independence Day provides a golden opportunity to blend fun with education. Be it creating tricolor paper lanterns, dancing to patriotic songs, or engaging in short plays about our nation's history, there's a plethora of activities tailored for them. It's about striking the right balance between enjoyment and imparting knowledge, ensuring that the spirit of Independence Day shines bright in these young minds.
Patriotic Dance Routine
Choreograph a simple dance to a patriotic song and let the kids perform it.
Candle Decorating
Allow them to decorate white candles with saffron and green ribbons or paints.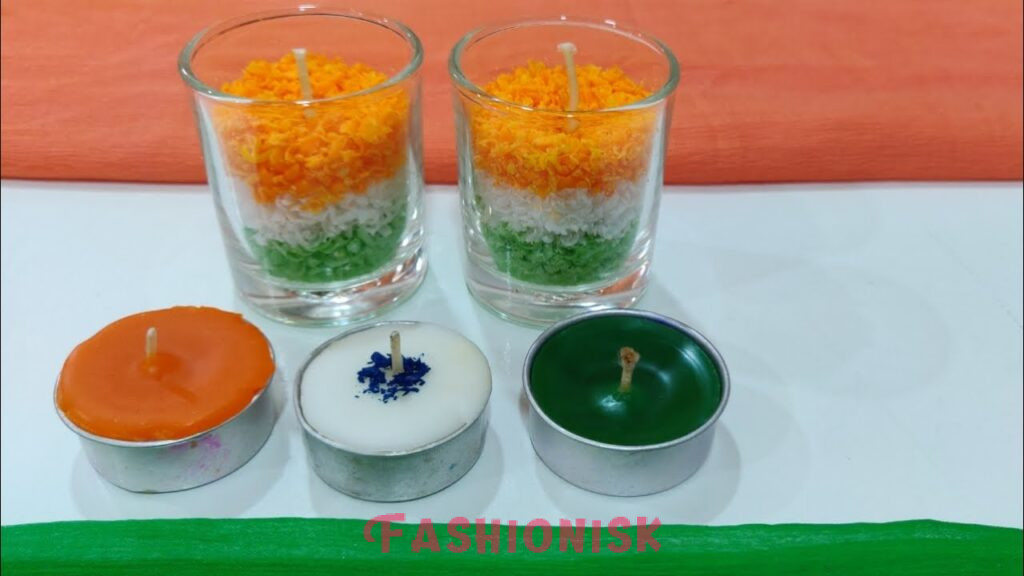 Independence Day Storybook
Encourage them to draw and narrate their own stories related to the theme.
Patriotic Origami
Teach them to fold paper birds or boats and color them in tricolor.
Map Activity
Provide them with outline maps of India to color. Add a twist by marking significant historical places.
Independence Day Skit
Guide them to act out a simple play or skit highlighting the importance of the day.
Interesting Facts About India Independence
Struggle Span: India's fight for independence lasted nearly 90 years, starting from the Sepoy Mutiny in 1857 to the actual independence in 1947.
Midnight Timing: India gained independence at midnight on August 15, 1947. The timing was symbolic, representing the end of the dark period of colonization and the dawn of a new era.
Non-Violent Movement: Mahatma Gandhi's philosophy of non-violence (Ahimsa) played a crucial role in the independence movement. His non-violent resistance against British rule became an inspiration for civil rights movements worldwide.
Date Selection: August 15 was chosen by Lord Mountbatten, the last British Viceroy of India, because it was the same day in 1945 when Japan surrendered to the Allied Forces, marking the end of World War II.
Two Countries Emerge: The partition of India in 1947 led to the creation of two countries: India and Pakistan. This partition led to one of the largest mass migrations in history, with over 10 million people crossing borders to join their chosen nation.
National Anthem: Rabindranath Tagore, the Nobel laureate, penned the Indian national anthem, "Jana Gana Mana". Interestingly, he also wrote the song "Amar Shonar Bangla", which became the national anthem for Bangladesh.
Division of Assets: After independence, India and Pakistan had to split assets, which included money, machinery, and administrative and military personnel.
Portuguese Territories: While India achieved independence from British rule in 1947, it wasn't until 1961 that the Portuguese territories in India (like Goa) were integrated into the country.
French Connection: Apart from British and Portuguese colonies, there were also French colonies in India. Pondicherry (now Puducherry) was the most significant of these, and it merged with India in 1954.
First War Post-Independence: Soon after gaining independence, India faced its first war in 1947-48 with Pakistan over the princely state of Kashmir.
FAQ's: Independence Day Activities For Kids
Why are Independence Day activities important for kids?
They help children understand and appreciate the significance of the day, fostering a sense of patriotism and connecting them to their nation's history.
What are some easy and educational Independence Day activities for Kids?
Crafting tricolor bookmarks or bracelets, storytelling sessions about freedom fighters, singing patriotic songs, and preparing tricolor dishes are all engaging and educational.
Can preschoolers participate in Independence Day activities?
Absolutely! Activities can be tailored for preschoolers, such as simple tricolor handprint art, flag coloring, or singing age-appropriate patriotic rhymes.
How can I ensure that my child learns about India's history while having fun on Independence Day?
Opt for interactive activities like quizzes, animated movies about the freedom struggle, or visits to historical monuments. These blend education with entertainment effectively.
Are there any digital resources or apps for kids related to Independence Day?
Yes, numerous apps and websites offer interactive games, quizzes, and storytelling sessions themed around Independence Day. They make learning digital, dynamic, and delightful for kids.
Young Patriots: Celebrating Independence Day with Kids!
In wrapping up, it's clear that Independence Day isn't just a date on the calendar. It's an opportunity. It lets us dive into our rich history with our kids by our side. Engaging activities light the path to understanding and appreciation. By introducing our youngsters to these activities, we're not just entertaining them for a day. We're instilling in them a lifelong respect for the sacrifices made and the importance of freedom.
So let's embrace these ideas and ensure our little ones grow up with a proud heart and a deep connection to their nation's roots. Celebrate, educate, and cherish every moment of this special day with the young patriots in your life. Happy Independence Day!
People Also Searched For
Comments