#Men's Fashion
Short Hair Mullet: A Modern Twist on a Classic Look
Ah, the mullet! Once the pinnacle of '80s hair fashion, this iconic style has made a striking comeback. But hold on, before you visualize those old school rock bands and mullets swaying in the wind, let me introduce you to its chic cousin: the short hair mullet.
Gone are the days when mullets were strictly the domain of rockstars. Today, the modern mullet is all about effortless style and edgy flair. It is a harmonious blend of short layers at the front, transitioning seamlessly into a slightly elongated back. Think of it as a sassy pixie cut, but with a rebellious twist.
Now, why the sudden resurgence? Well, fashion, as we know, operates in cycles. What's old often becomes new again, and the mullet is no exception. Celebrities and influencers have embraced this trend, giving it a fresh, contemporary spin, and paving the way for its widespread acceptance. Moreover, the beauty of the short hair mullet lies in its versatility. It can be rocked by people of all genders, hair textures, and face shapes. Whether you've got curly locks or pin-straight tresses, there's a short mullet version just waiting for you to try.
So, if you've been itching to shake things up with your hairstyle, or simply want a cut that stands out, the short mullet might just be your next style statement. Dive in, explore its variations, and embrace the rebel in you! And as always, keep an eye on my blog for the latest in hair trends and styling tips. Happy hairstyling!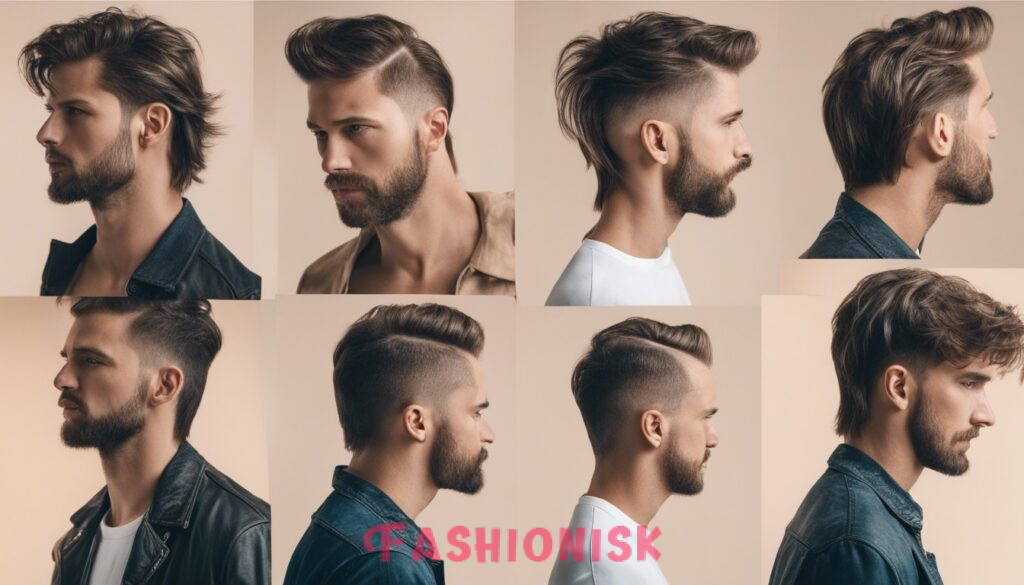 Mullet Magic: Short Hair Edition
Welcome to the world of mullets with a modern twist. Gone are the days when mullets solely reminded us of retro rock bands. Now, they're back and shorter than ever. The short hair mullet combines edginess with elegance, offering a fresh take on this iconic style. In this edition, we'll delve deep into the magic of short mullets, exploring their various forms and styles. So, whether you're a hair enthusiast or seeking a bold change, you're in for a treat. Let's dive in!
The Pixie
Dive right into the pixie mullet, where chic meets edgy. This style is a refreshing blend of the beloved pixie cut with a hint of mullet magic at the back. It's short, stylish, and incredibly modern. To keep this look sharp, regular trims are a must. Style with a dab of pomade or hair wax to add texture. Always blow-dry in the direction you want the hair to sit, giving the front its iconic pixie charm.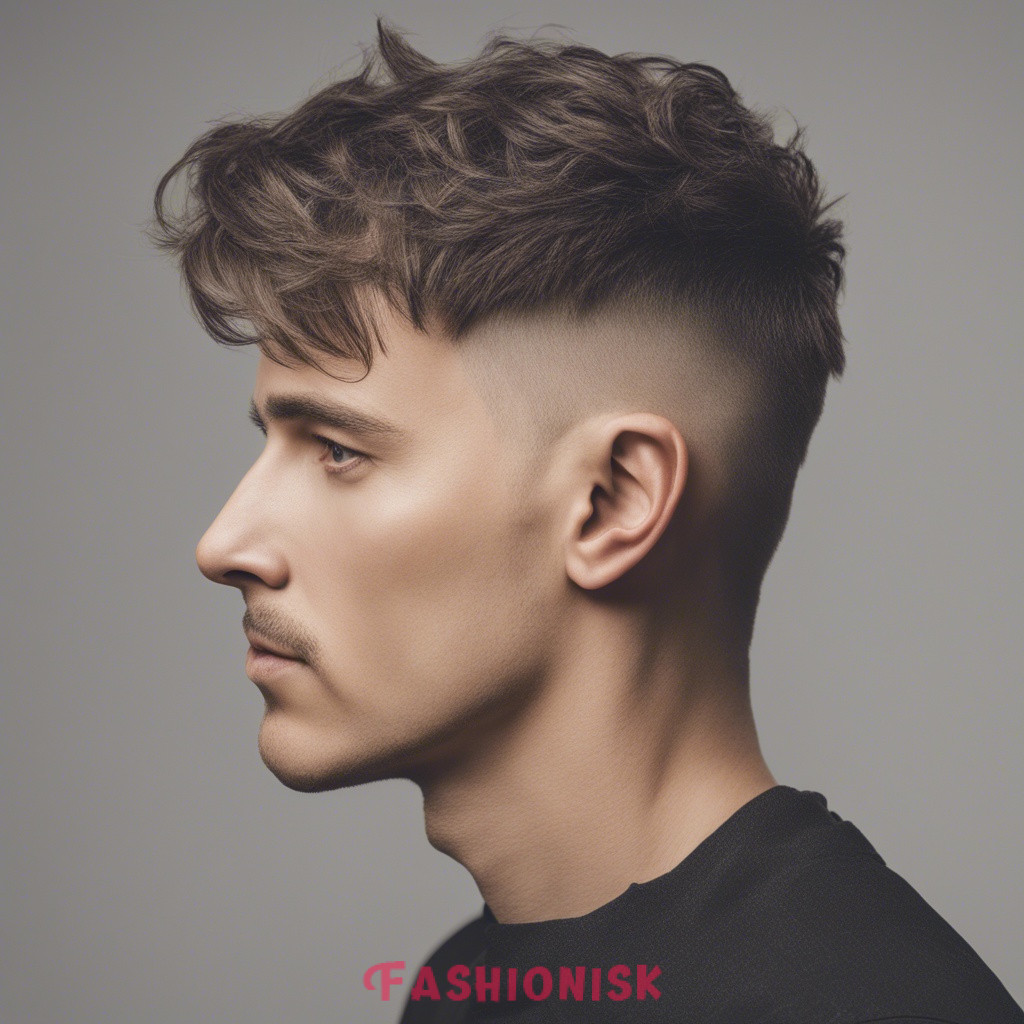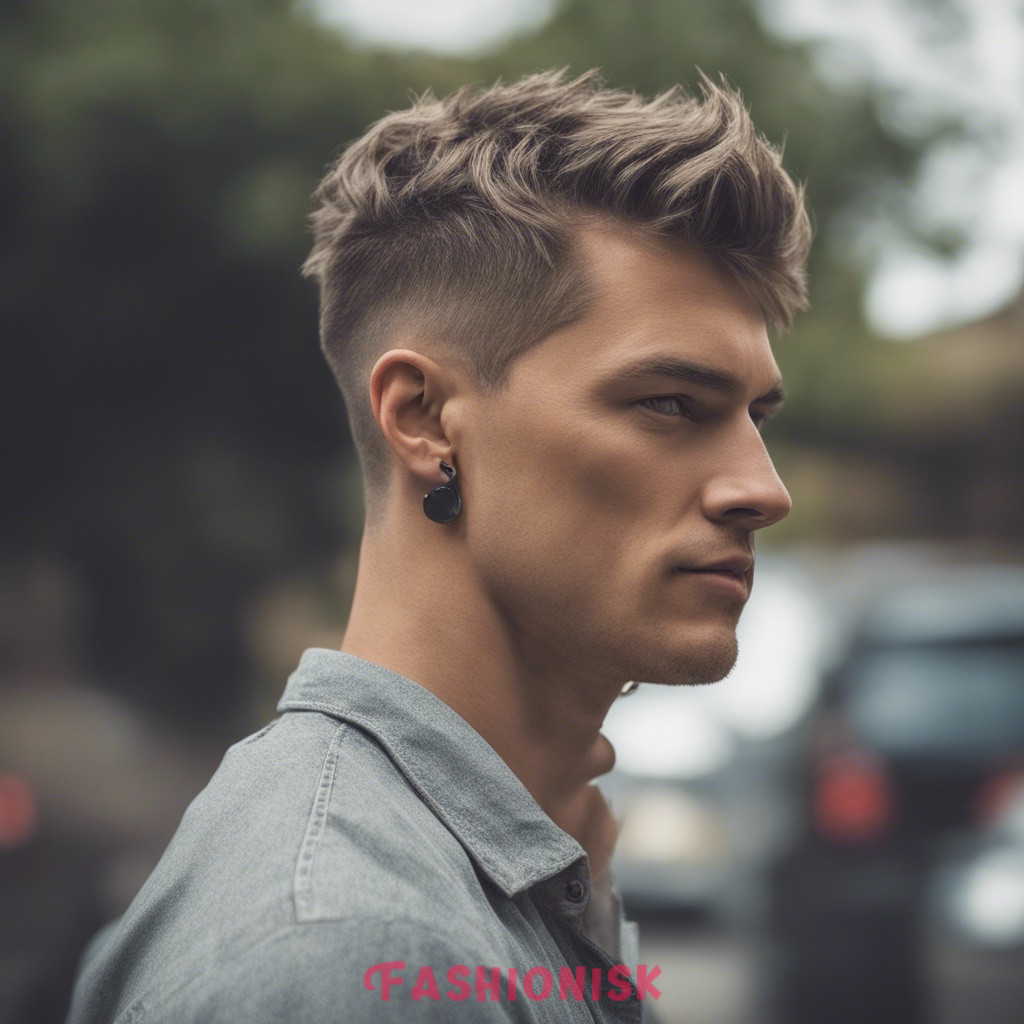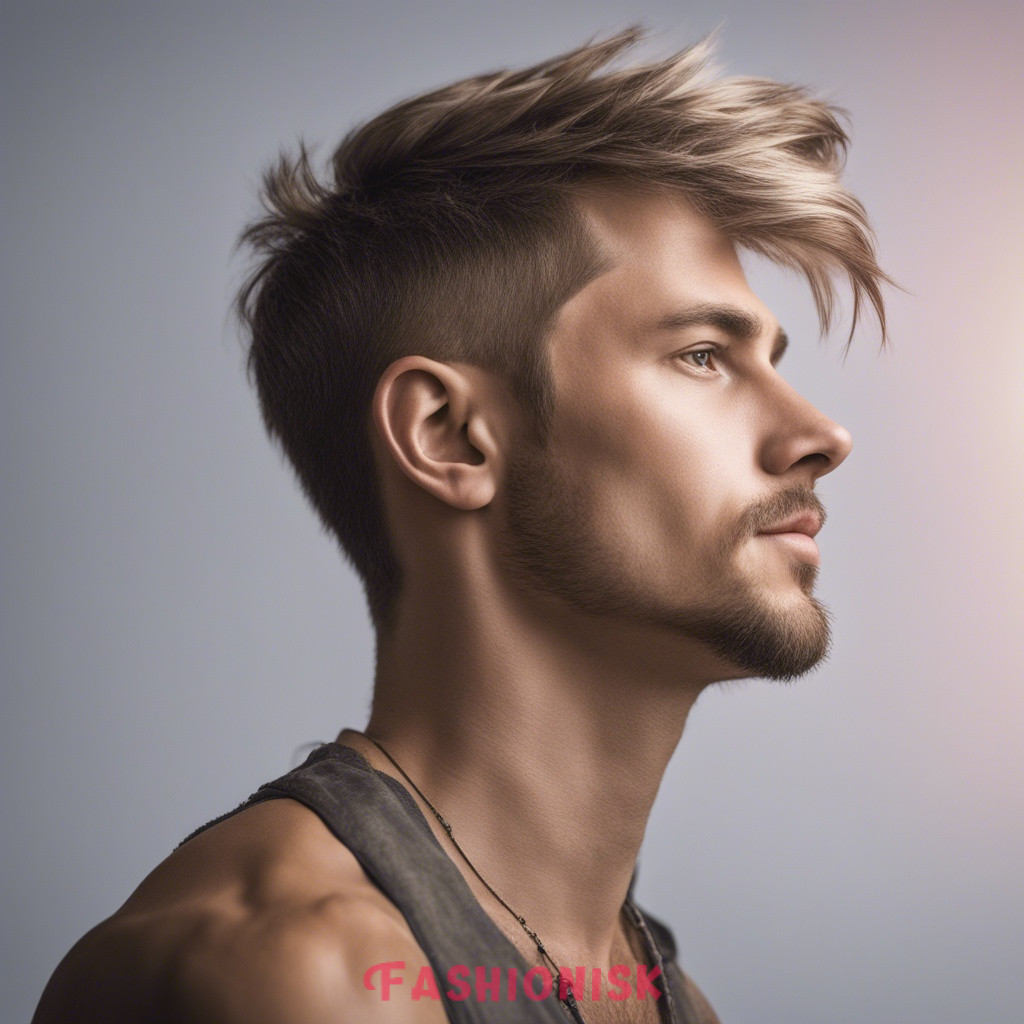 The Curly Short Hair Mullet
Curly hair and mullets? Absolutely! The curly mullet celebrates natural waves and curls, letting them free in a rebellious fashion. With the volume and bounce at the front and subtle length at the back, it's a true show-stopper. To maintain those beautiful curls, use curl-enhancing products and consider a diffuser when blow-drying. A regular deep conditioning treatment will keep those curls frizz-free and defined.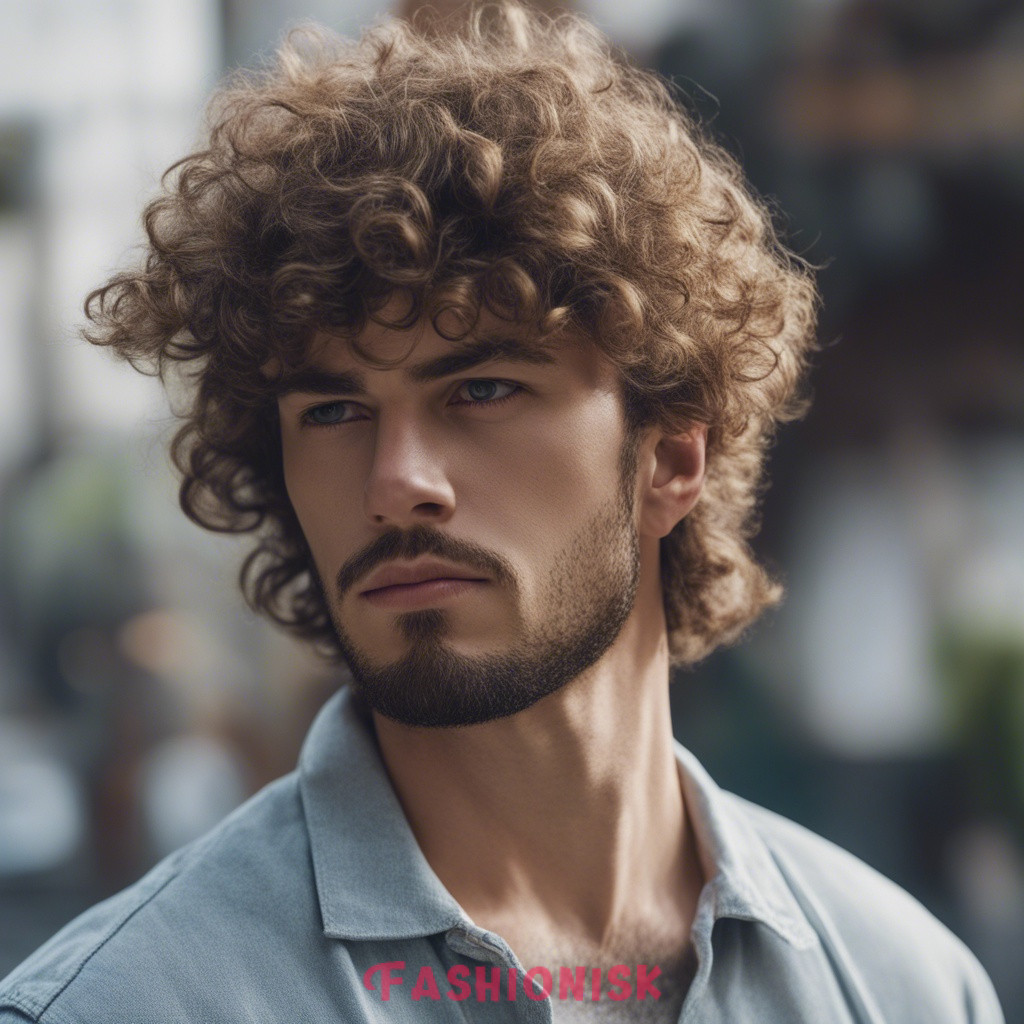 The Shaggy
Embrace a carefree spirit with the shaggy mullet. This style is all about messy layers and a laid-back vibe. It suits those who prefer a "roll out of bed and go" look. Styling is a breeze with some texturizing spray. Keep those layers looking their best with a trim every 8 weeks, and consider using a light hair oil for added shine.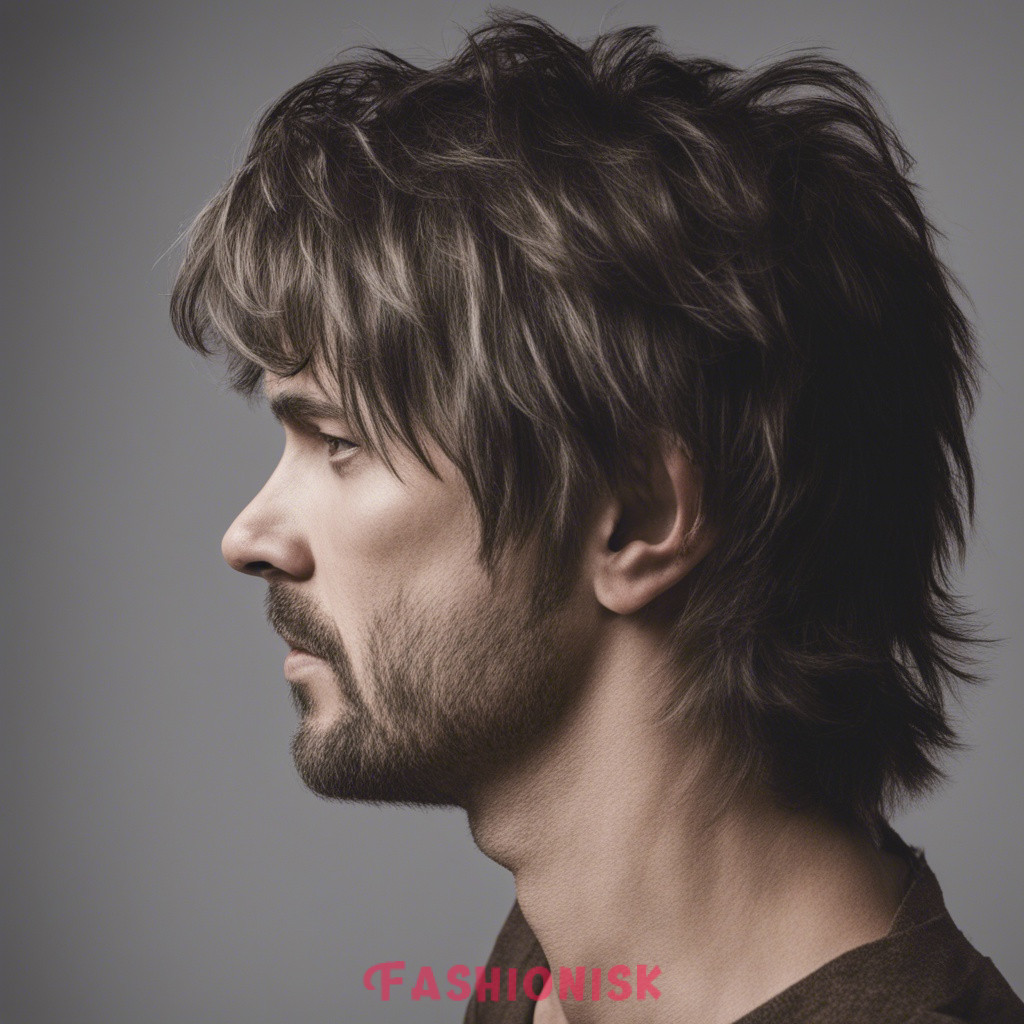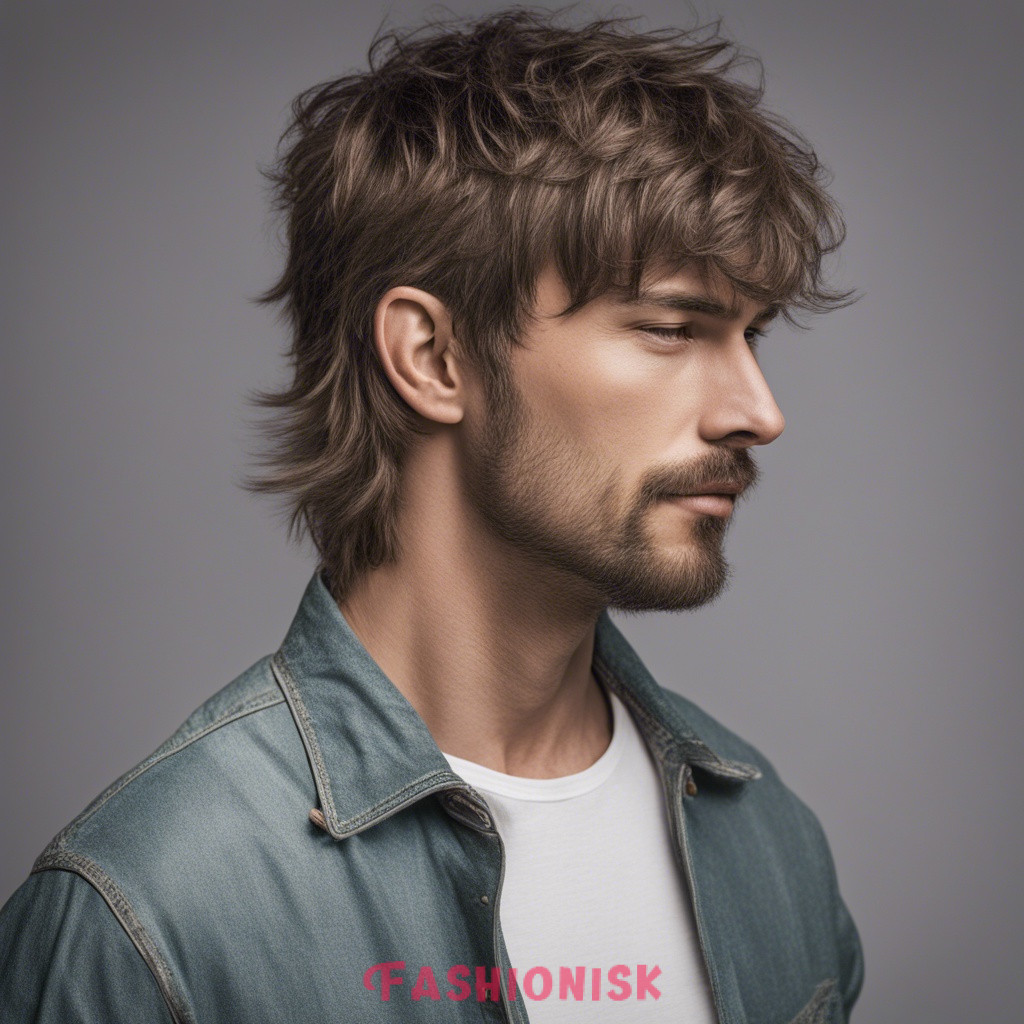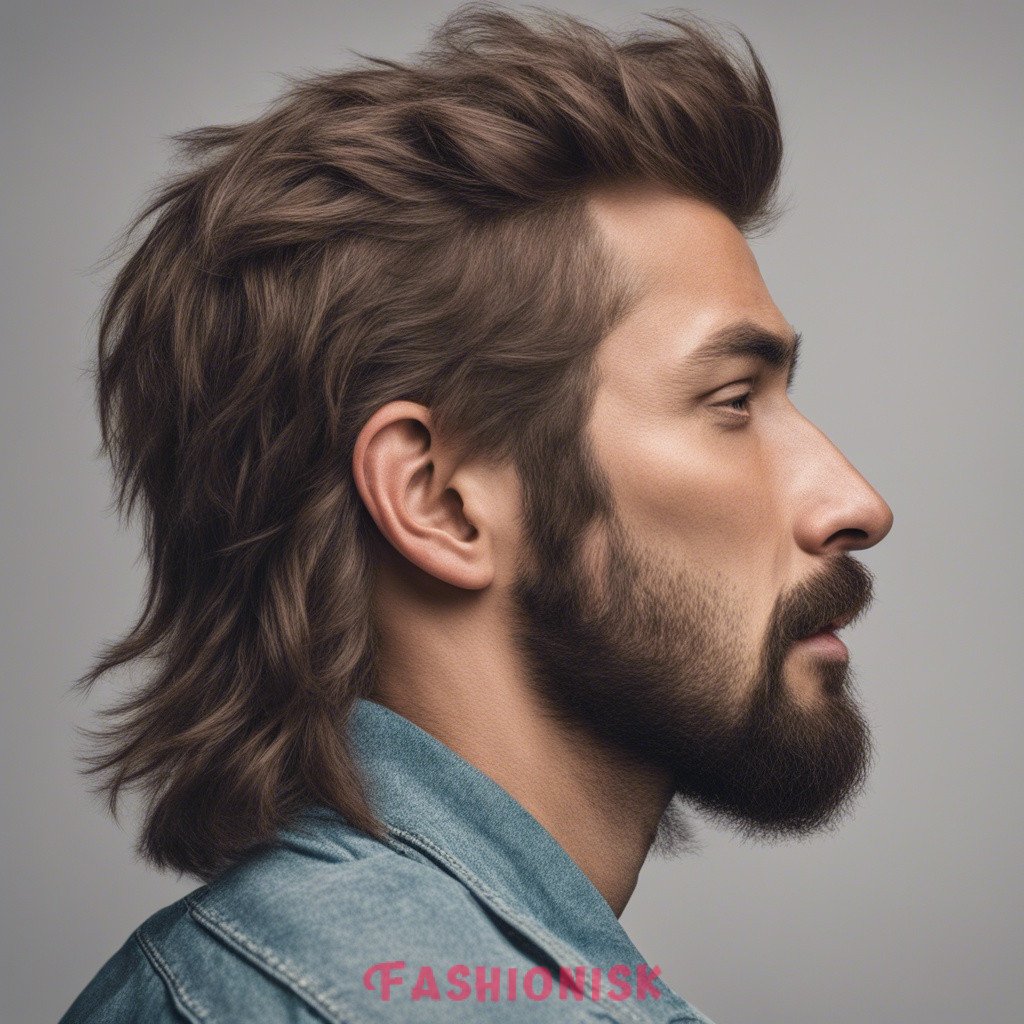 The Punk Short Hair Mullet
Daring and unapologetic, the punk mullet is not for the faint-hearted. It often incorporates bold colors, sharp angles, and even undercuts. To maintain the intense look, a good color-protecting shampoo is essential. Styling gels and pomades will help in achieving that rebellious edge. Remember, with bold styles come bold responsibilities – frequent salon visits are a must.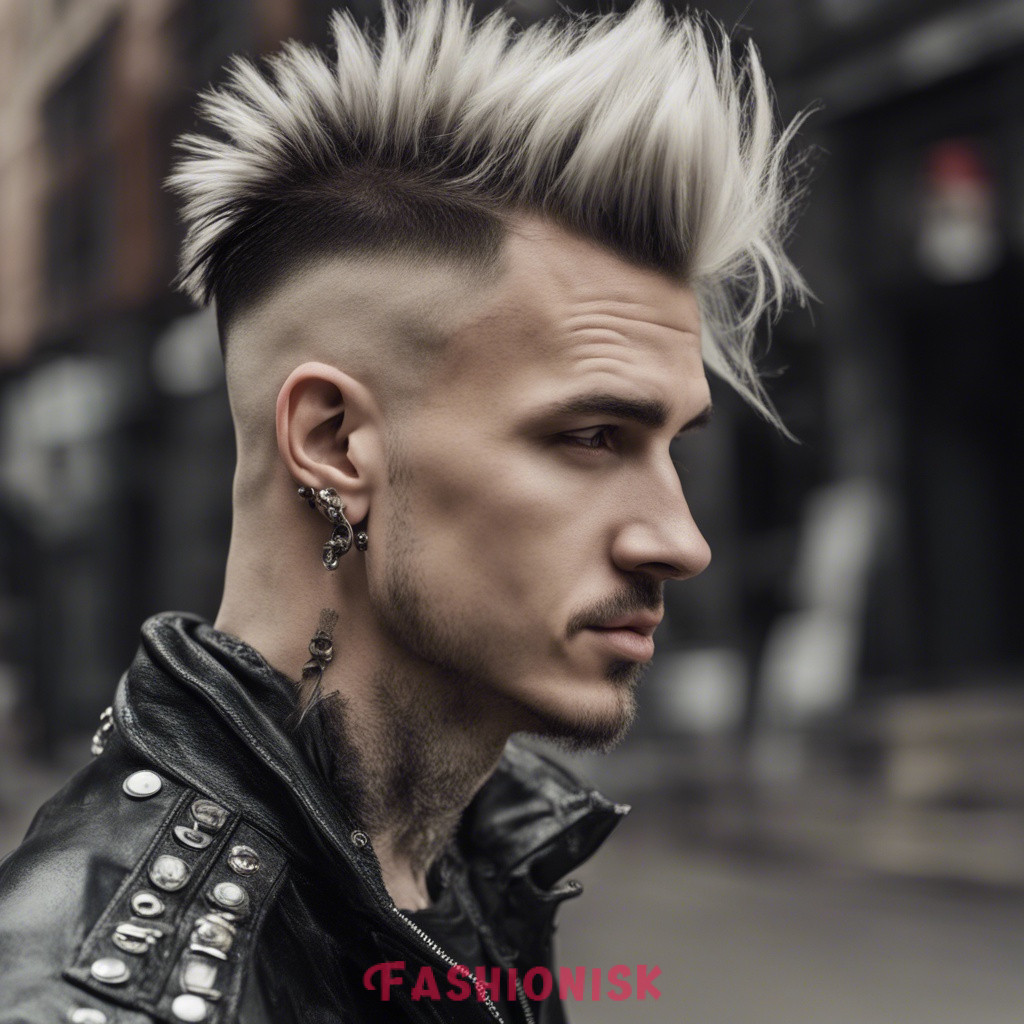 The Tapered
The tapered mullet is all about elegance. It gradually decreases in length from the front to the back, offering a more understated take on the classic mullet. For styling, a smoothing serum works wonders, giving it a sleek finish. Regular trims ensure that the tapered look stays on point.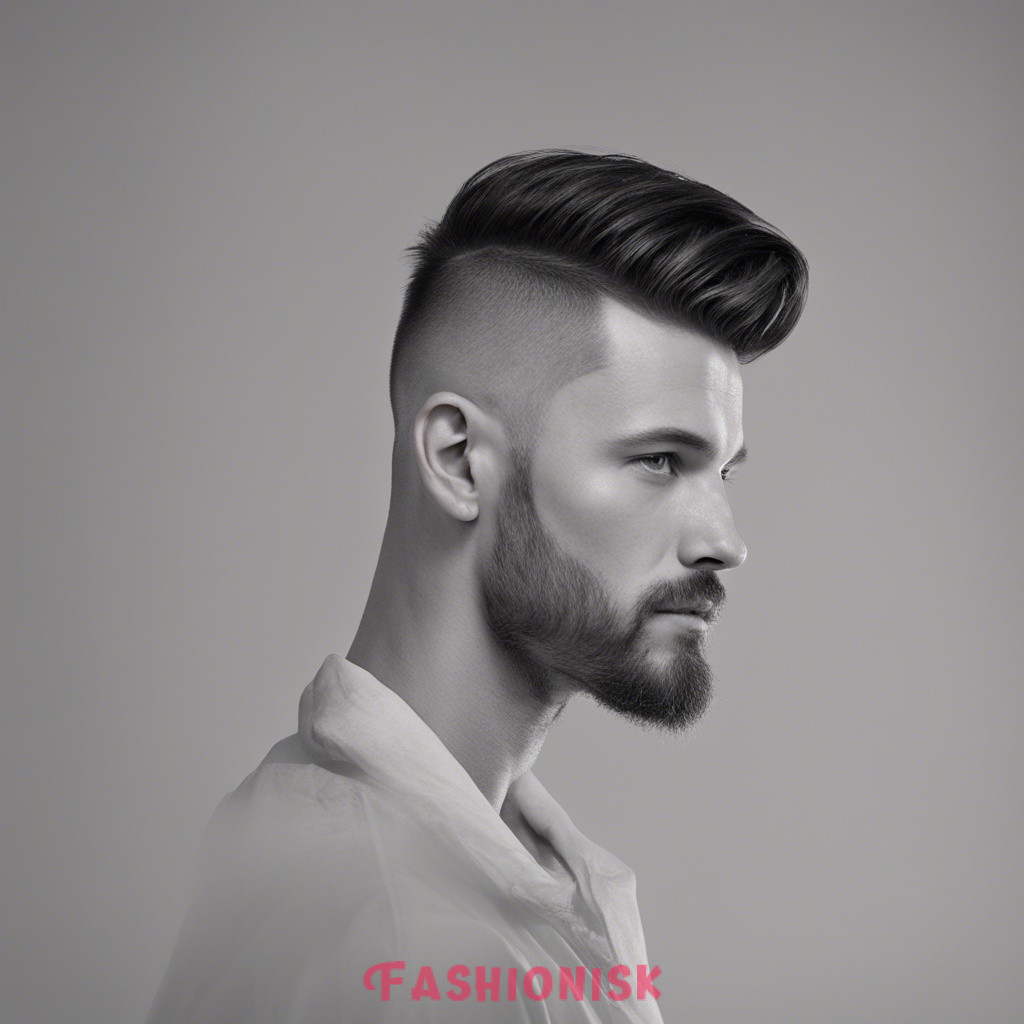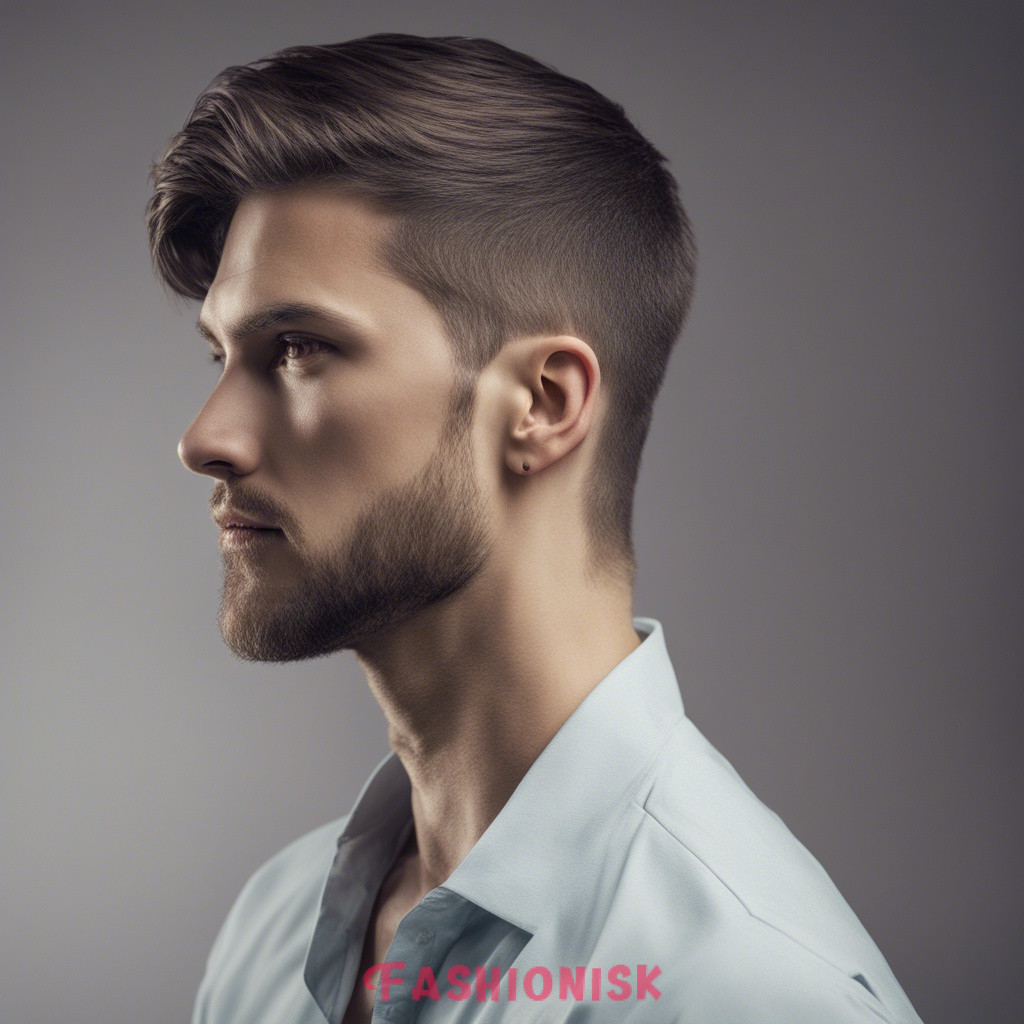 The Baby Short Hair Mullet
Subtle and sweet, the baby mullet gives just a hint of extended length at the back. It's perfect for mullet beginners or those wanting a soft nod to the trend. Styling is straightforward – a touch of mousse for volume, and you're good to go. A light spray of hairspray can hold everything in place.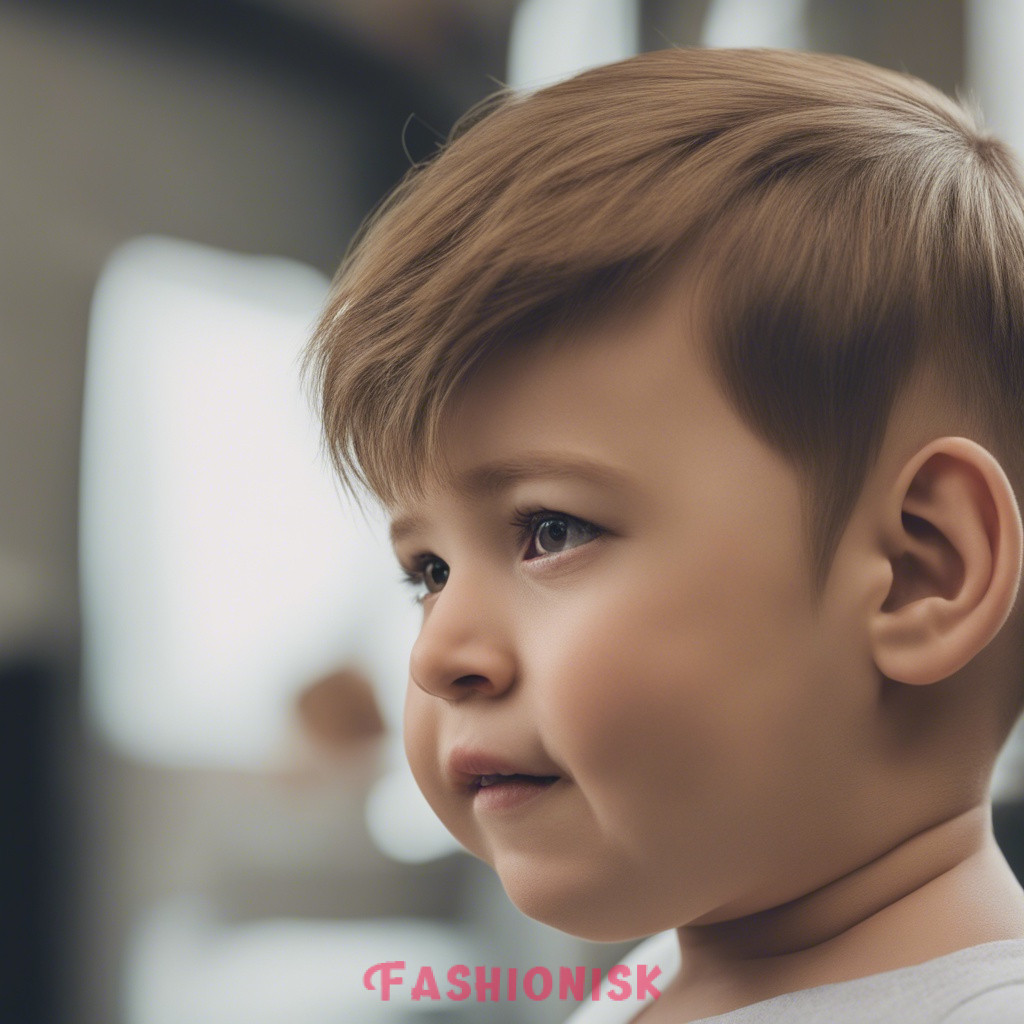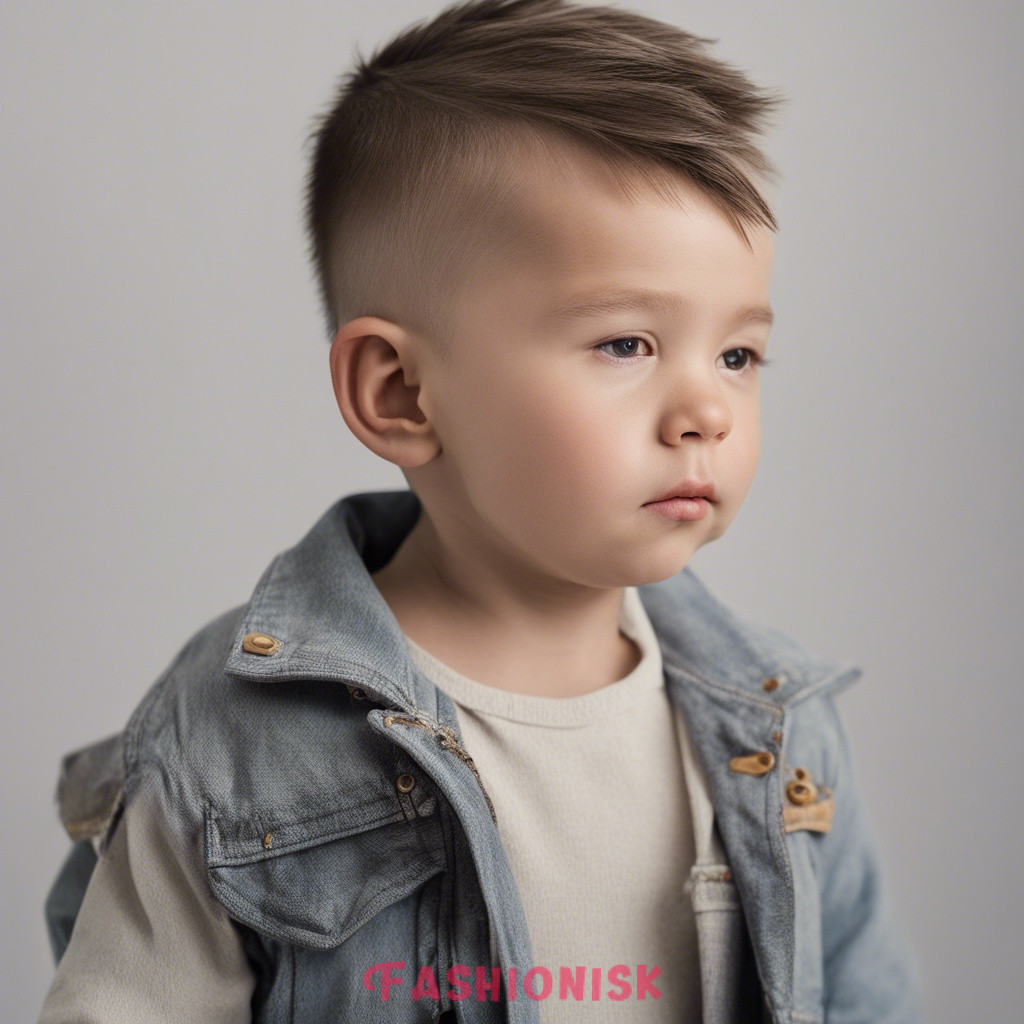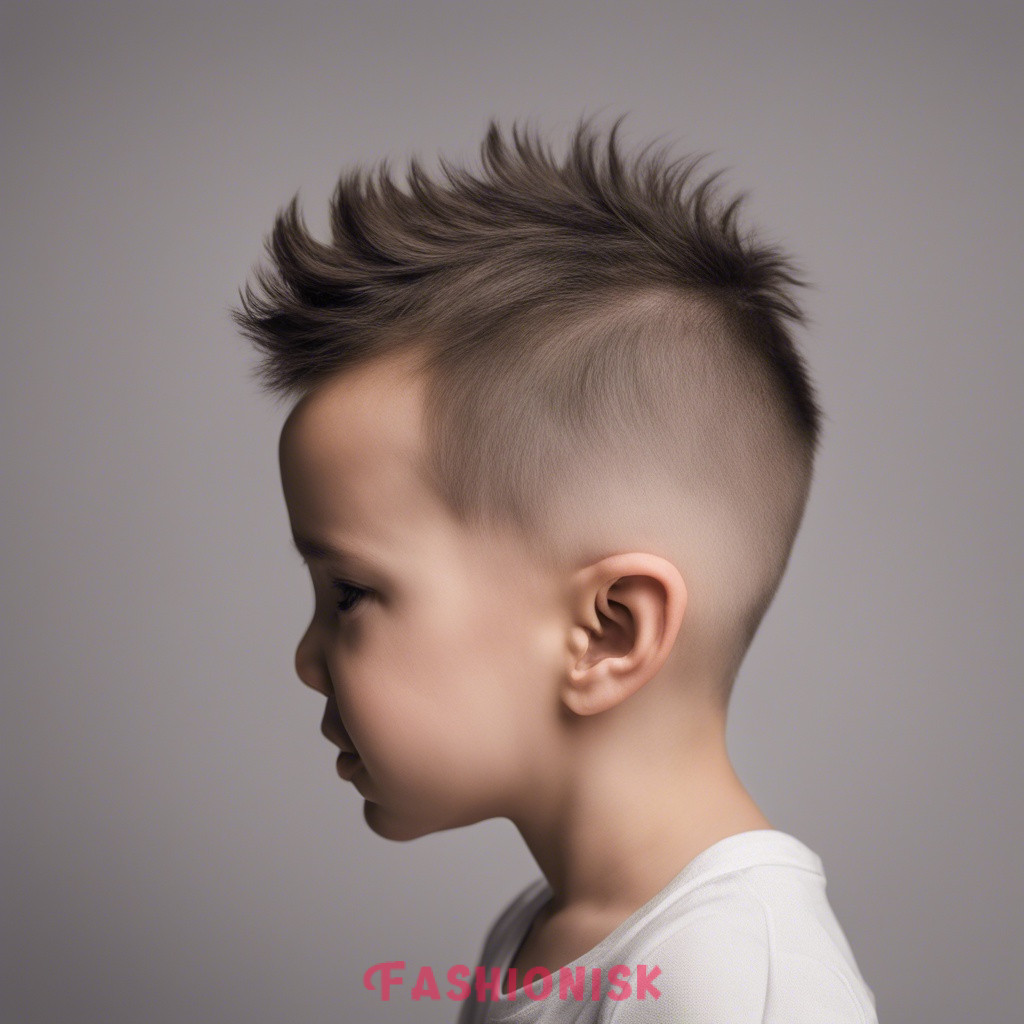 The Feathered
Take a trip back to the '80s with the feathered mullet. Soft, feathered layers add drama and volume, especially around the crown. A volumizing spray at the roots will boost that classic feathered look. Regular trims and some light hair spray will keep those layers looking fresh and lively.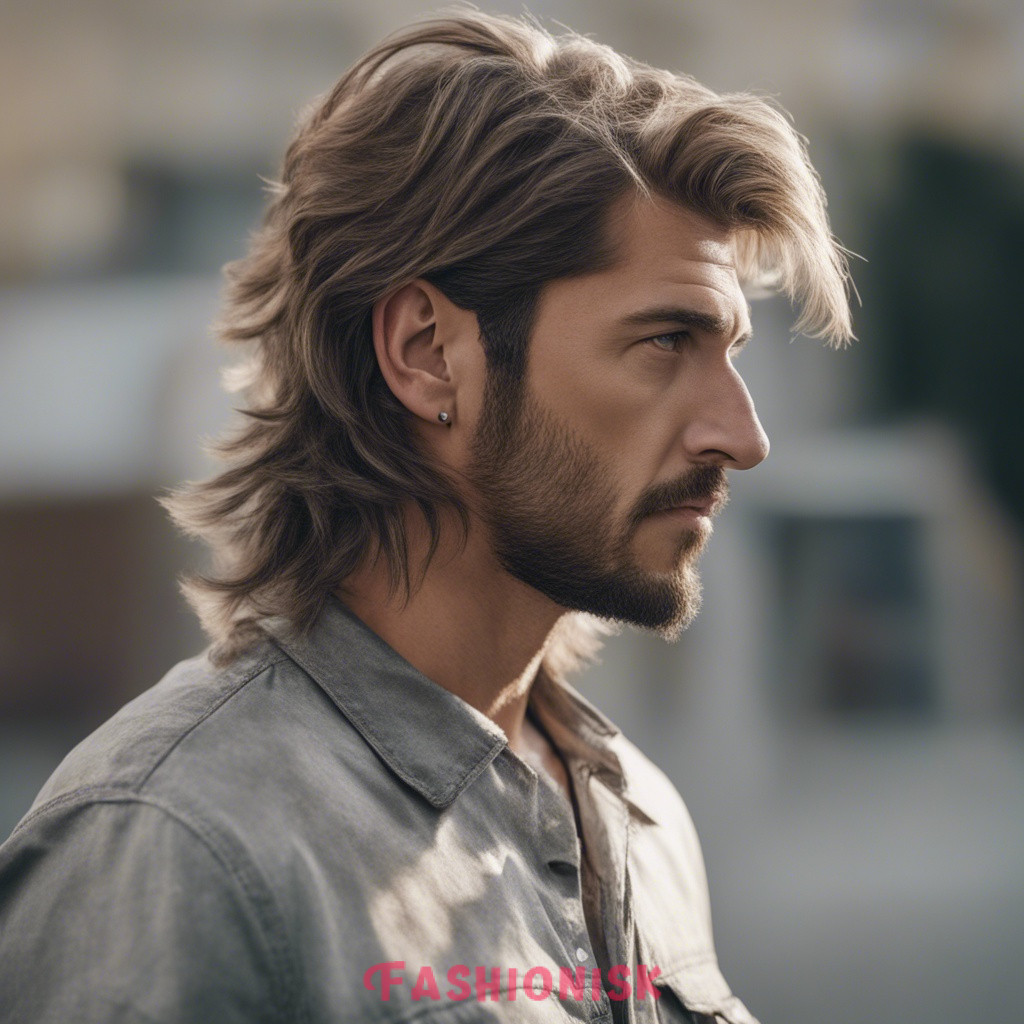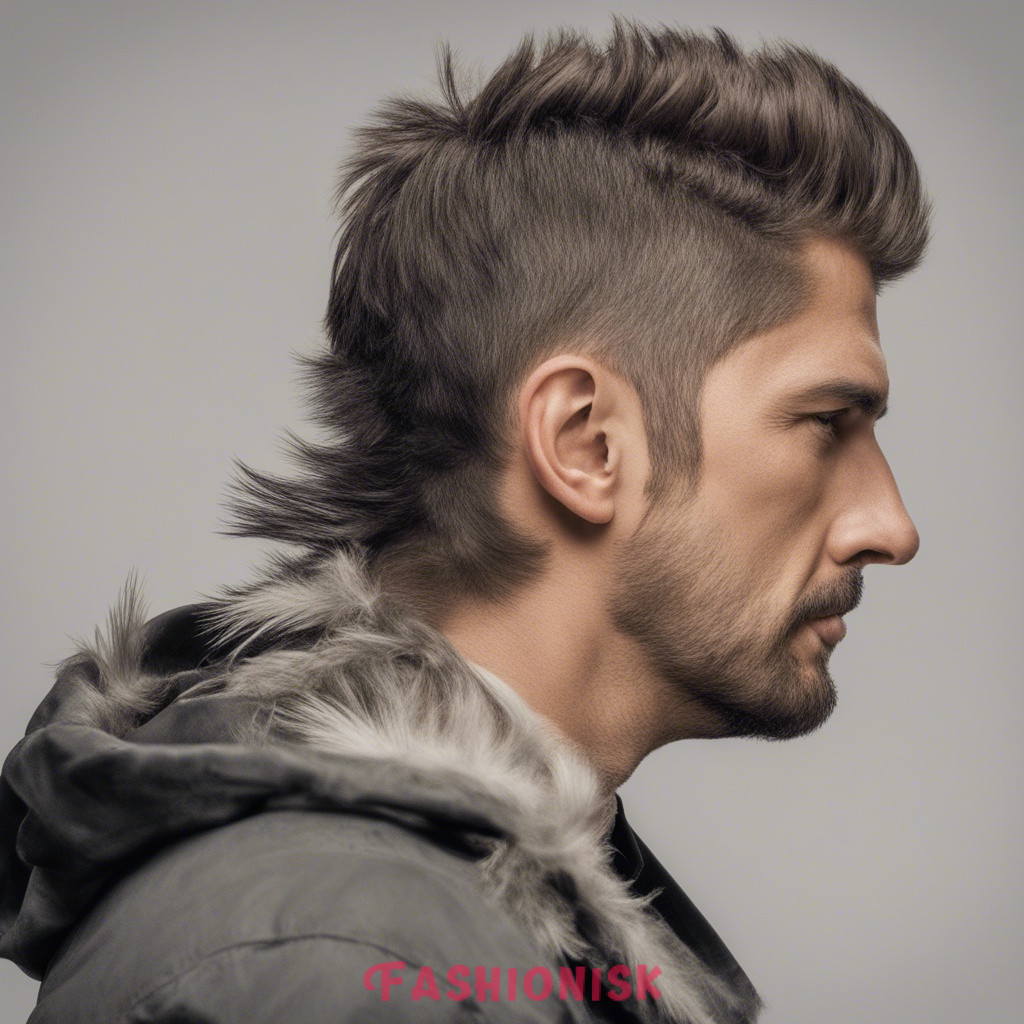 Styling Tips for Your Short Hair Mullet
Texture Talk: Use sea salt spray or texturizing mousse to add volume and achieve that tousled, beachy vibe which complements the mullet's edgy nature.
Smooth Moves: For a sleek look, use a straightening iron on the front sections, ensuring they frame your face perfectly.
Curl Appeal: Embrace natural curls or create some using a curling wand for a playful, curly mullet. Remember to use heat protectant!
Root Boost: For added volume, especially for the shaggy or feathered mullet, use a root-lifting spray or powder at the crown.
Color Pop: Consider adding highlights, balayage, or even bold colors. These not only emphasize the layers but also add a modern twist to your mullet.
Product Play: Depending on your hair texture, pomades, gels, or clays can be used to mold, sculpt, and hold your style in place.
Trim Time: Regular trims are essential to maintain the distinctive shape of a mullet. Aim for a touch-up every 6-8 weeks.
Shine On: Finish your style with a shine spray or serum for a glossy look, ensuring your mullet always looks fresh and vibrant.
Blow Dry Direction: When blow-drying, focus the volume in the front and top, while keeping the back sleek for a classic mullet shape.
Accessorize: Don't shy away from hair accessories. Headbands, clips, and even hats can accentuate and elevate your short hair mullet look.
Frequently Asked Questions
What is a short hair mullet?
It is a modern take on the classic mullet hairstyle, featuring shorter layers in the front and a slightly extended length at the back.
Is this style suitable for all hair types?
Yes, it can be adapted for all hair types, from straight to curly, and offers various styles to suit different textures.
How often should I get my mullet trimmed?
Ideally, aim for a touch-up every 6-8 weeks to maintain the distinctive mullet shape and keep it looking fresh.
Can I style my short hair mullet in different ways?
Absolutely! You can play with textures, use accessories, add curls, or keep it sleek. The versatility of the mullet allows for various styling options.
Is it a unisex style?
Yes, it is a versatile cut that can be rocked by people of all genders, emphasizing its universal appeal.
Embracing the Modern Short Hair Trend
In wrapping up, the short hair mullet isn't just a fleeting fashion statement. It's a revival of an iconic style with a contemporary twist. As we've seen, this cut offers incredible versatility, fitting all hair types and personalities. Whether you're considering a change or simply admiring from afar, the short mullet has firmly cemented its place in today's trends. Dive in, give it a try, and let the mullet magic work its charm on you!
People Also Searched For
Comments