#Men's Fashion
Elite Watches for Men To Rule Your Time in 2023
In the world of men's fashion, watches hold a special place. They are not just instruments that tell time. Watches are a statement. They are the epitome of style and class for men. When you step out wearing a watch, you tell the world that you value precision and elegance. But the realm of watches for men is broad and teeming with options. From leather bands to metal straps, from analog to digital, the variety is endless.
So what makes a watch perfect? It's a blend of function and style. Whether you are a CEO in a boardroom or a hiker exploring trails, there's a watch for you. Sport watches offer durability. Dress watches bring sophistication. And smart watches give you the best of both worlds. Each type caters to a specific lifestyle and occasion.
Choosing the right watch is crucial. Your choice reflects your personality and taste. It's like your signature that you wear on your wrist. And it can be an heirloom too. A well-chosen watch lasts for years, even decades. With time, it becomes a part of your identity.
But how do you choose? In this sea of options, making the right pick can be daunting. That's why we are here. We delve into the world of watches for men to bring you the latest trends and timeless classics. We sift through the details to help you find the watch that defines you. Stay tuned as we guide you through this journey of impeccable style and utmost precision. Your perfect watch is waiting for you.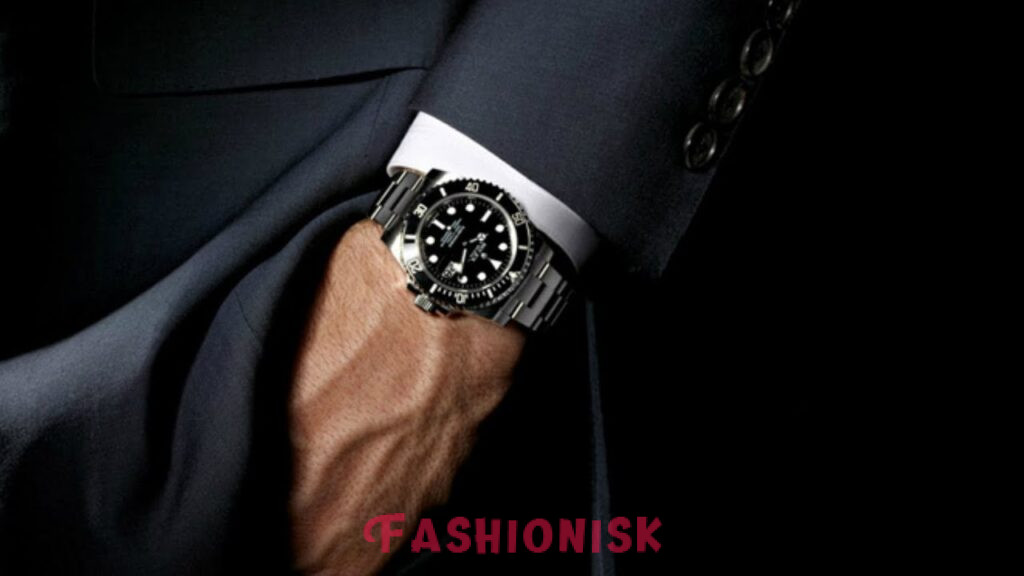 Fossil Watches for Men
When it comes to blending traditional craftsmanship with modern design, Fossil watches take the crown. These watches are more than just timekeepers; they are style statements. Made with high-quality materials, Fossil watches offer durability. At the same time, their versatile designs make them perfect for any occasion. So whether you're heading to a business meeting or a casual day out, a Fossil watch adds the right touch of elegance.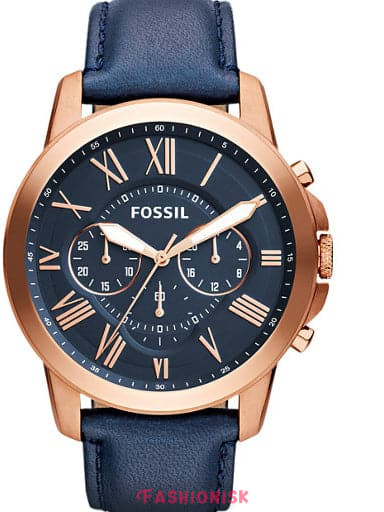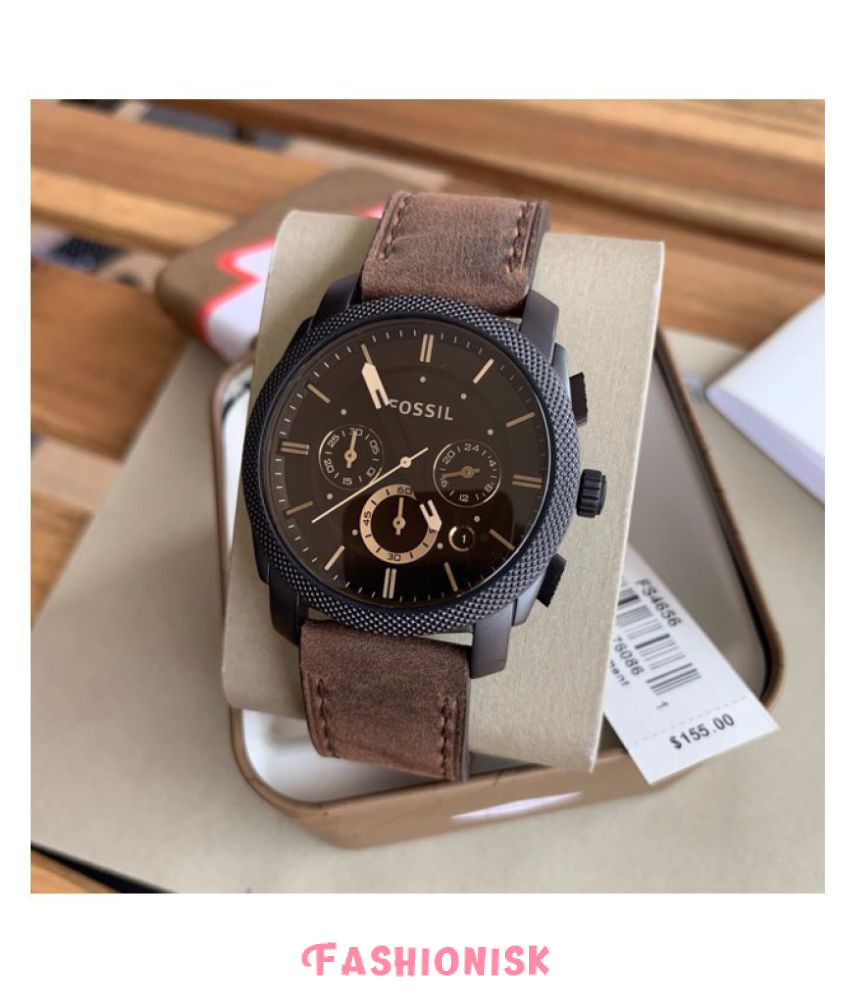 Rado Watches for Men
Rado watches epitomize luxury and innovation. When you sport a Rado, you're wearing a masterpiece on your wrist. Known for their high-tech materials, these watches are scratch-resistant and incredibly durable. But it's not all about the build; the design is equally captivating. Sleek, stylish, and sophisticated, Rado watches elevate your style game effortlessly.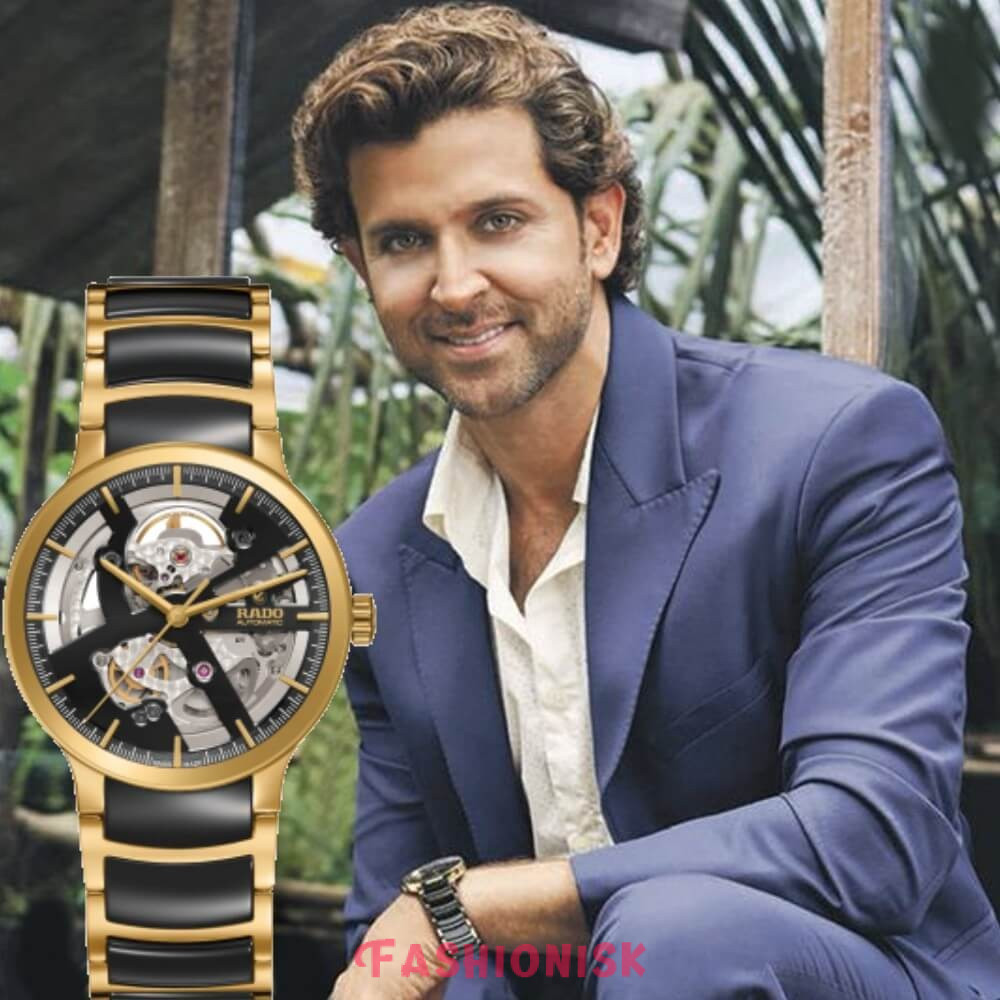 Sonata Watches for Men
Affordable, stylish, and reliable—that's what Sonata watches stand for. Often, people think that a budget-friendly watch means compromising on style or quality. Sonata breaks this myth. With a variety of designs, from analog to digital, there's a Sonata watch for every man. They're not just easy on the pocket; they're easy on the eyes too.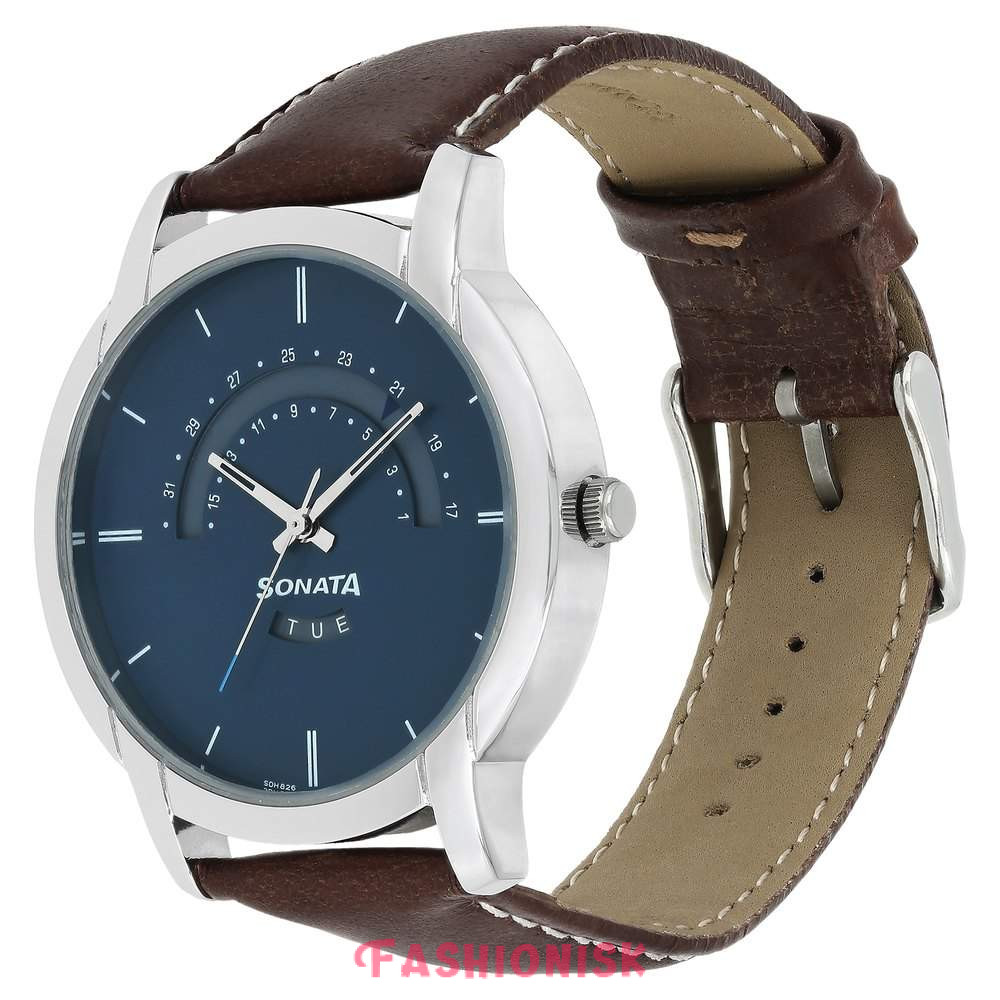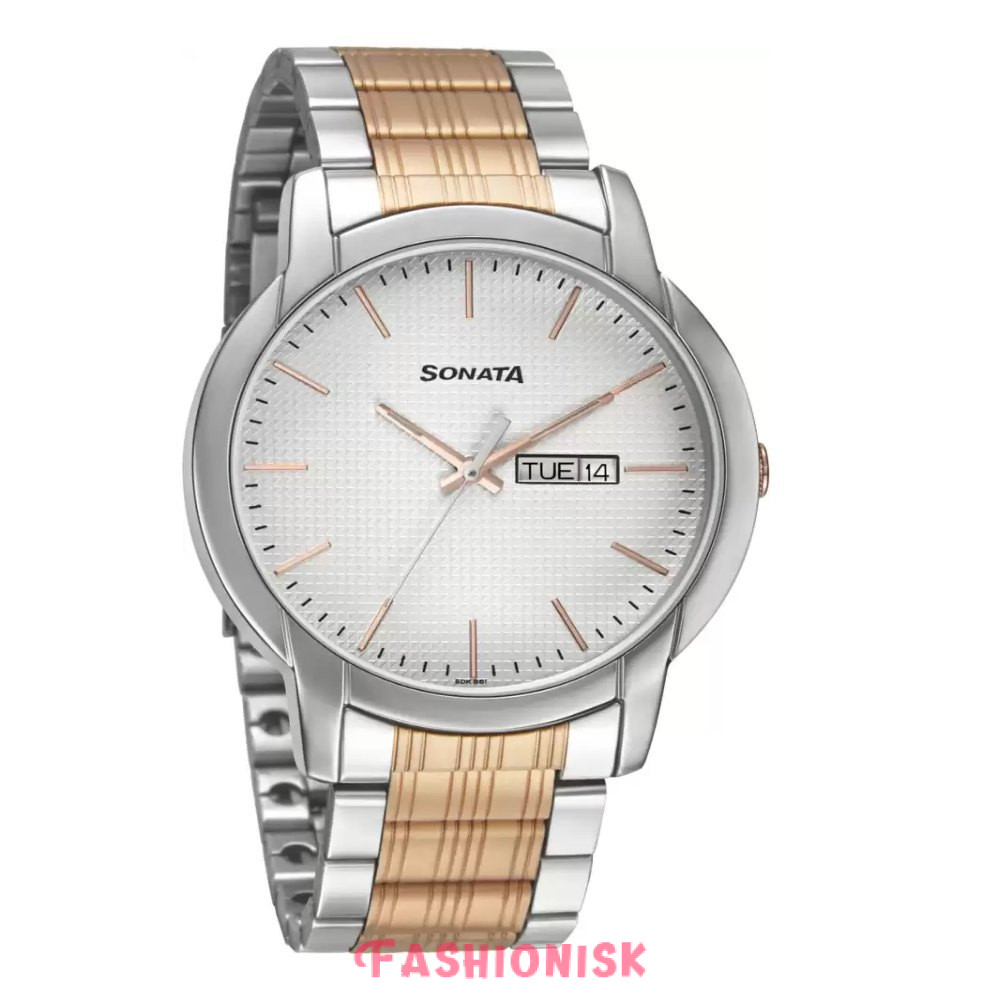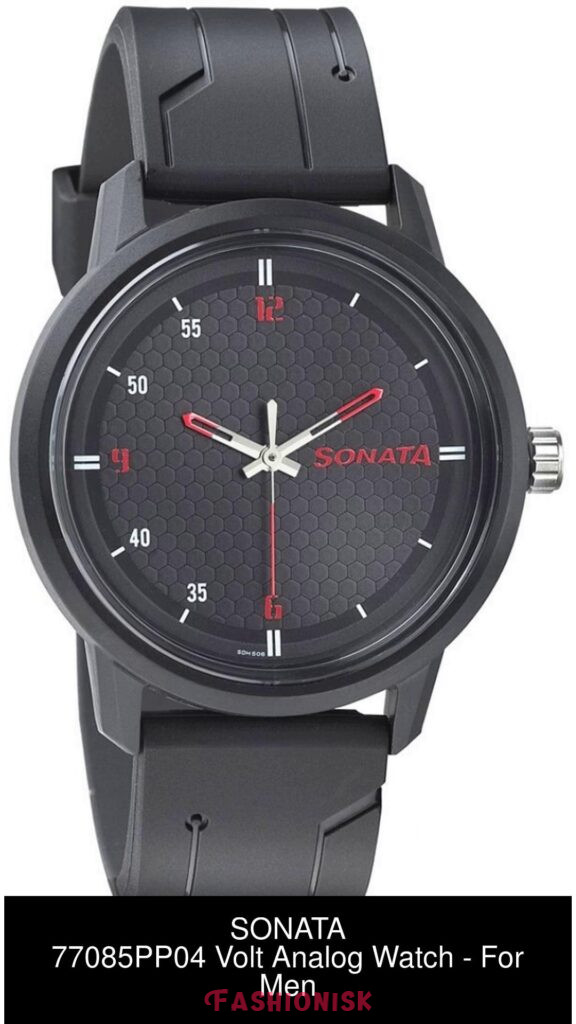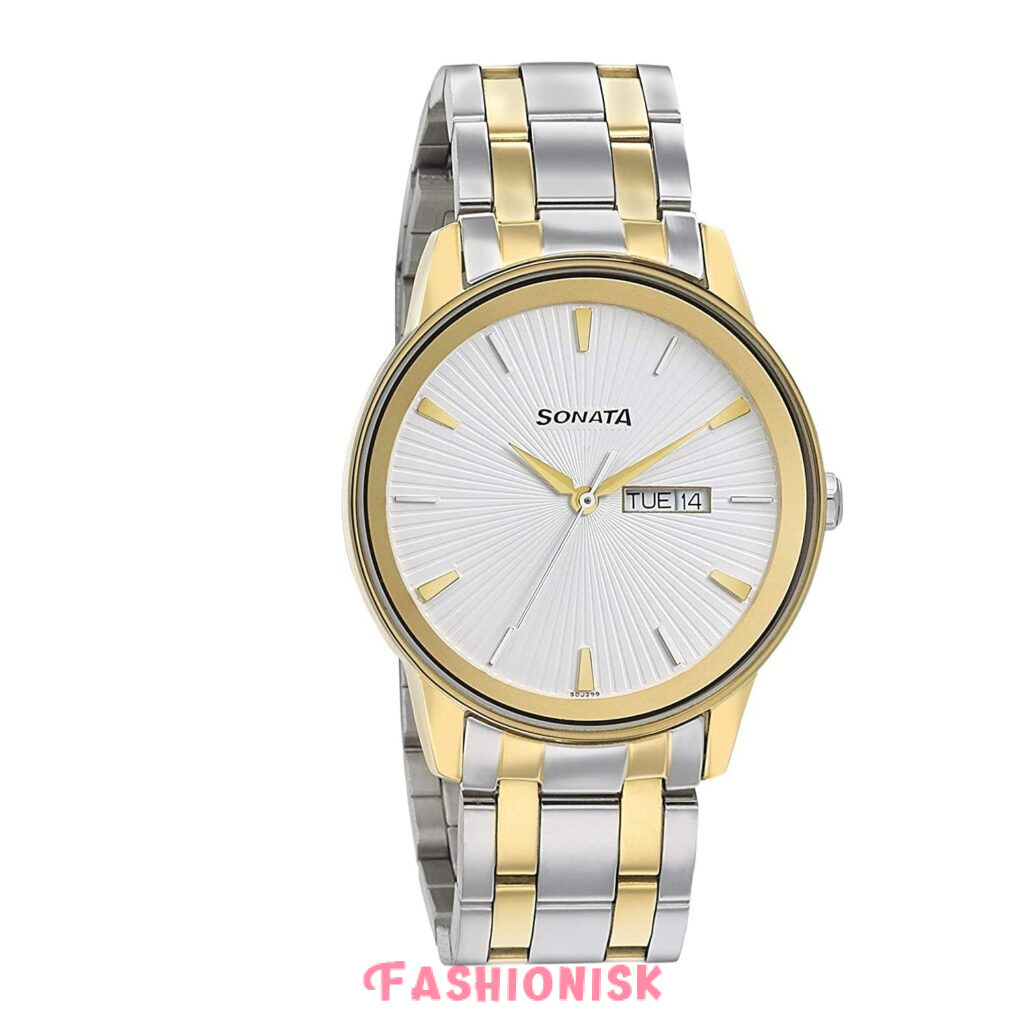 Armani Watches for Men
These watches are the epitome of Italian elegance. With their minimalist designs and high-quality craftsmanship, Armani watches serve as both daily wear and special occasion accessories. They make you stand out, without being flashy. These watches truly reflect the essence of Armani—a blend of simplicity and sophistication.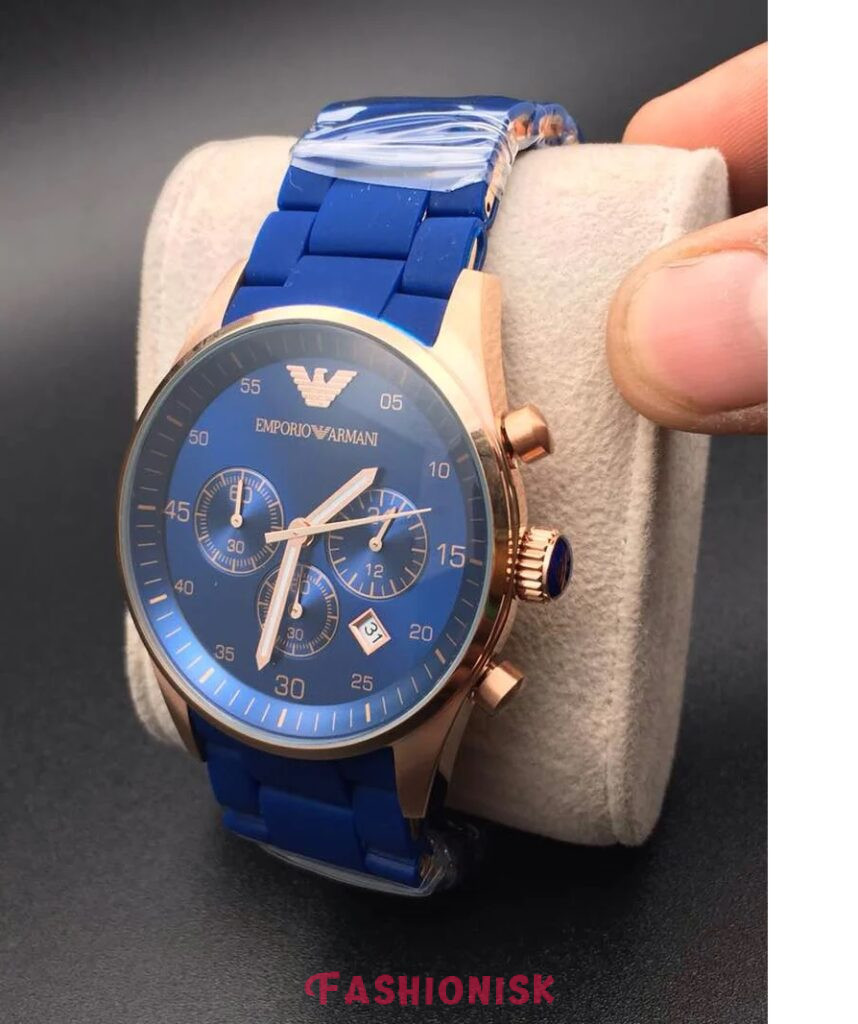 Black Chain Watches for Men
Black chain watches are the rebels of the watch world. Bold, edgy, and dripping in style, these watches serve as a focal point for any outfit. They scream confidence and demand attention. Made with materials like stainless steel and black titanium, these watches are as durable as they are stylish. If you're aiming to make a bold fashion statement, look no further.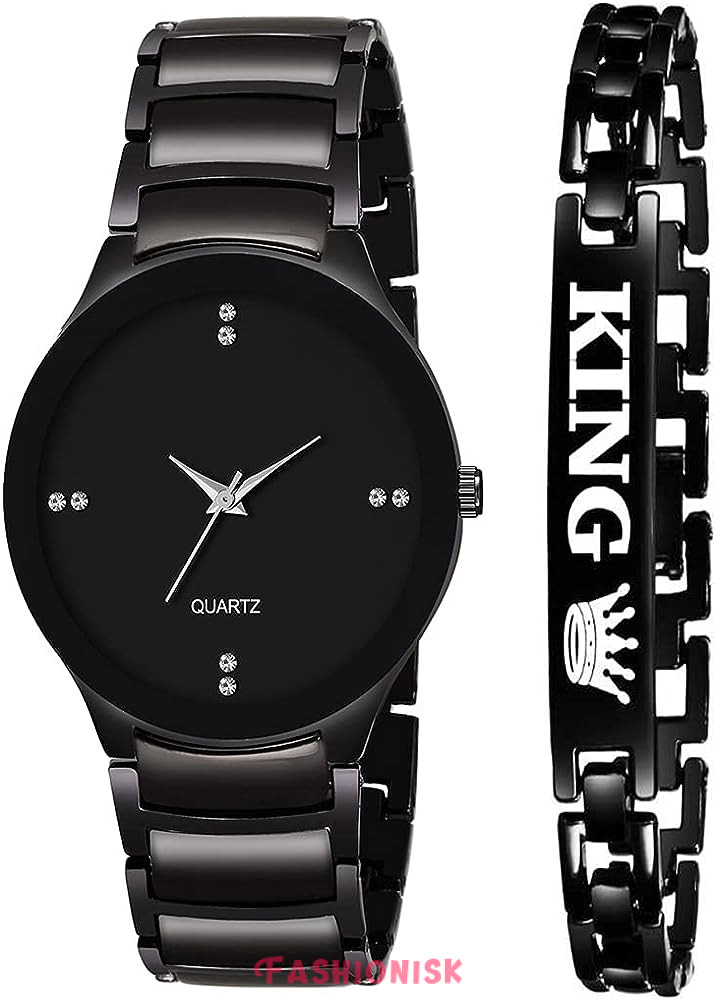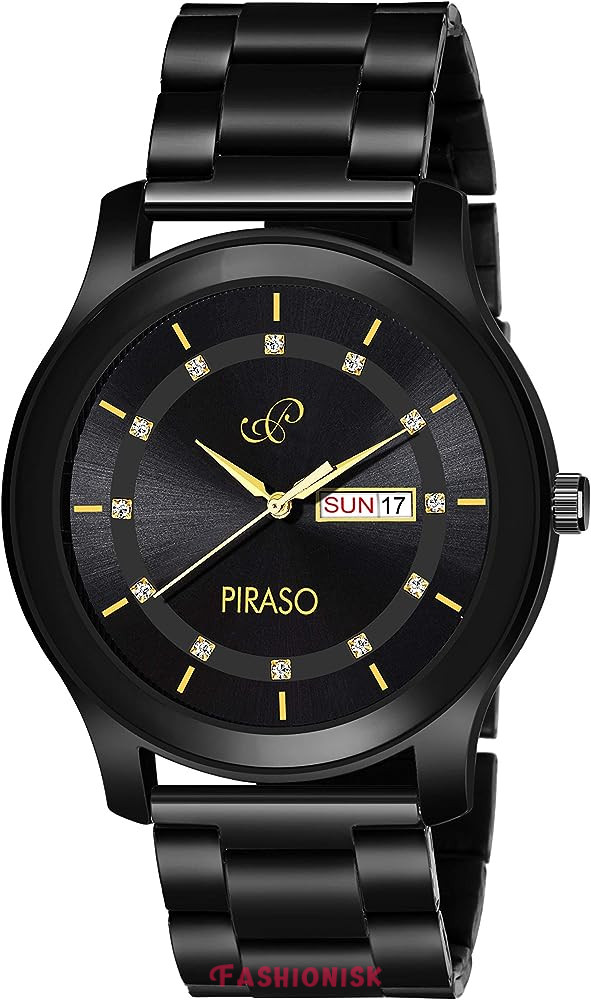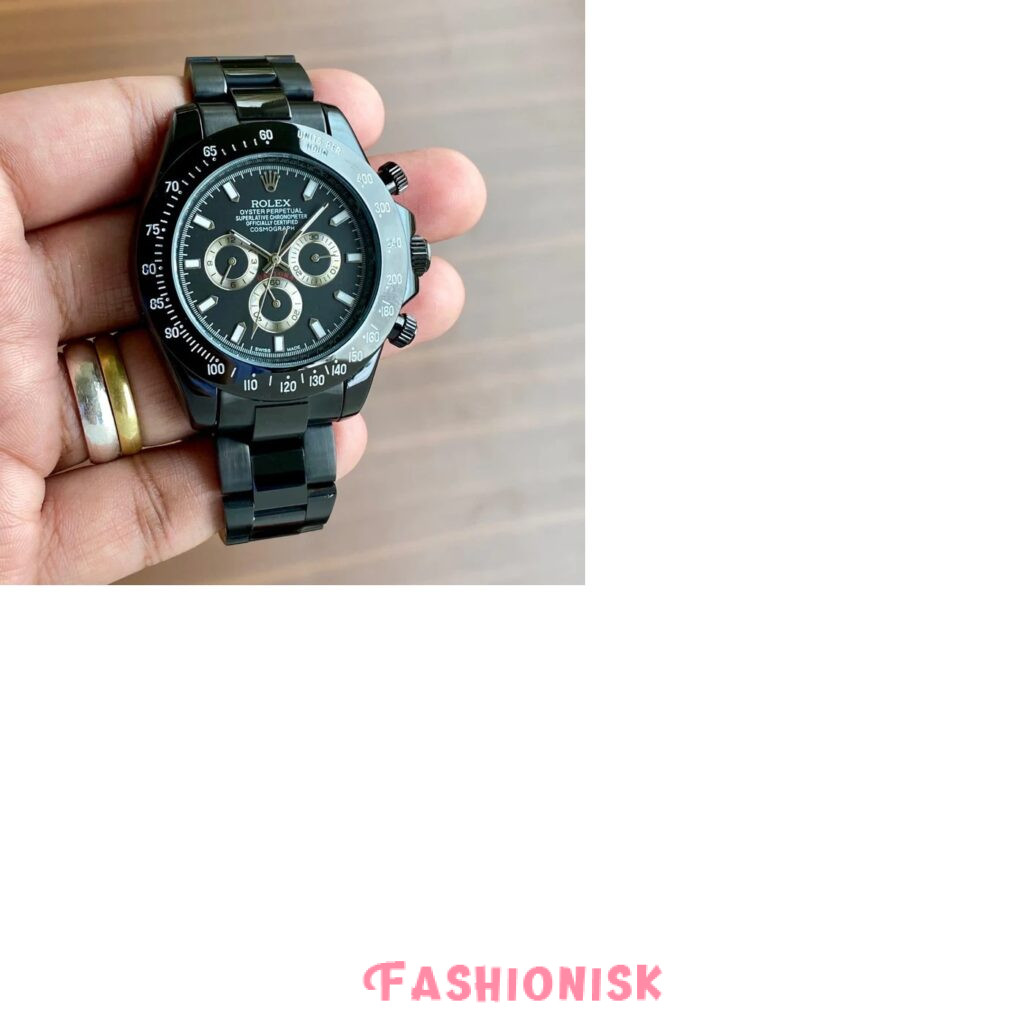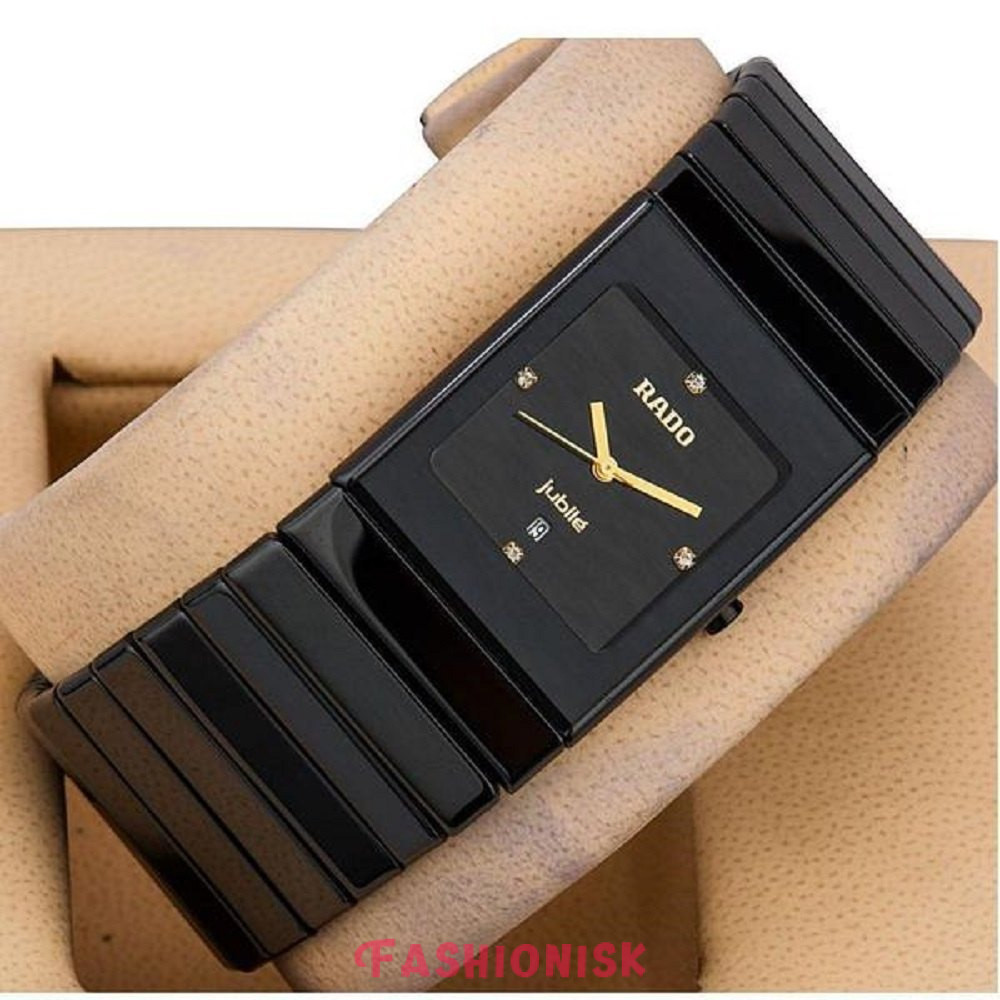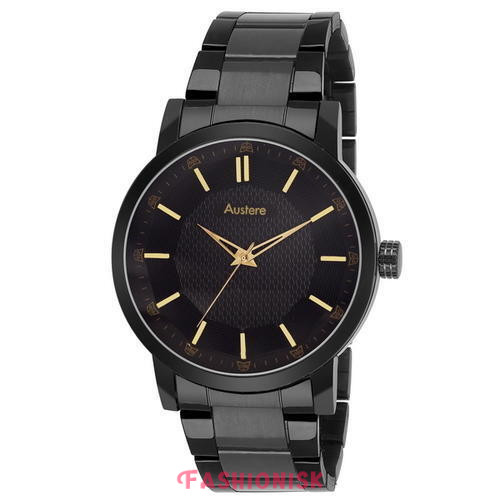 Emporio Armani Watches for Men
When you think of Italian elegance, Emporio Armani watches come to mind. These timepieces ooze sophistication. Crafted with precision, they offer a timeless look that never fades. Each piece serves as a tasteful addition to any ensemble. And guess what? They're incredibly versatile. You can wear them to corporate events or casual dinners, and you'll still turn heads.
HMT Watches for Men
HMT watches are a nostalgic yet evergreen choice for many. Known for their durability and straightforward design, they are the epitome of simple elegance. You can't go wrong with an HMT on your wrist. They offer reliability that stands the test of time. Plus, the brand holds sentimental value for many. So if you're on the hunt for a watch that combines history with quality, HMT is the way to go.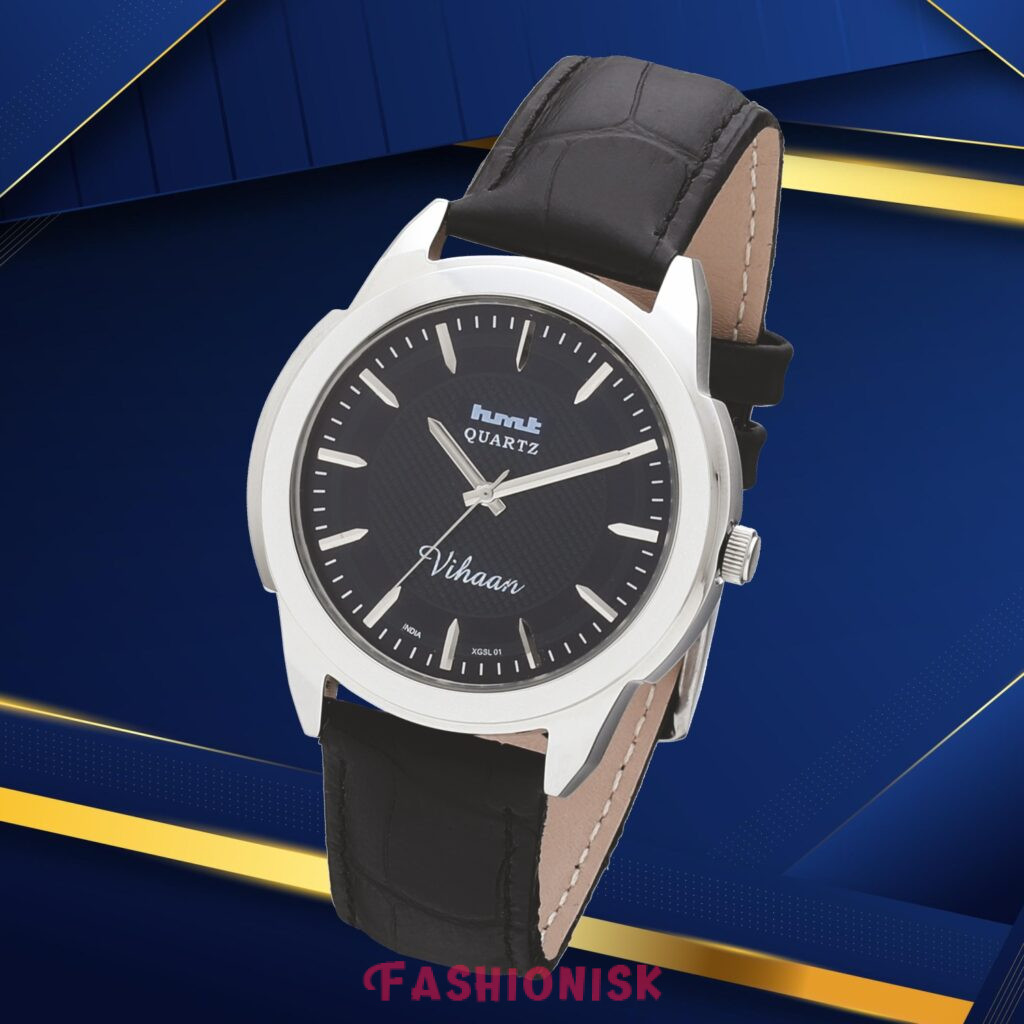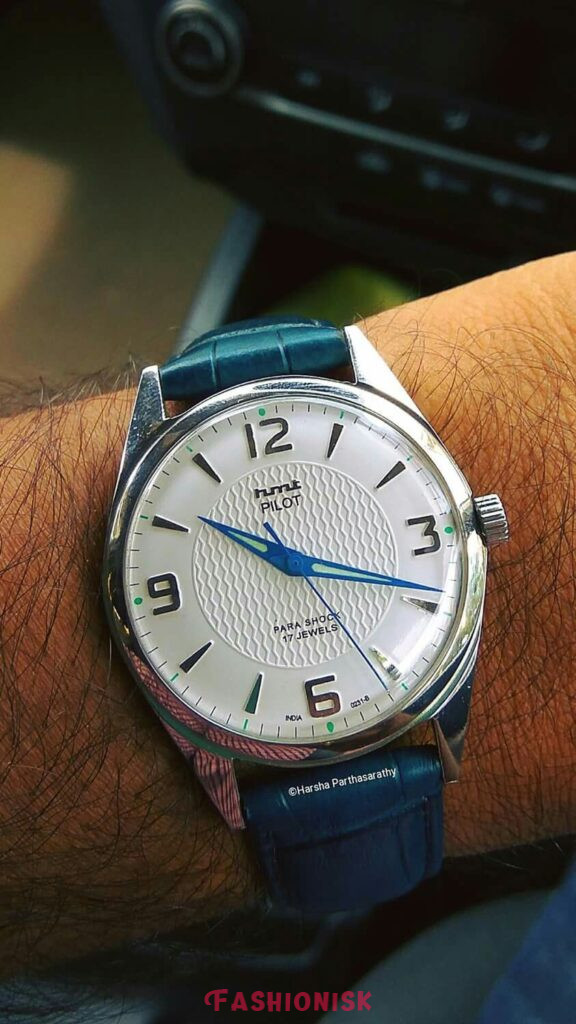 Rolex Gold Watches for Men
When you hear Rolex, you think luxury. Now add gold to the mix, and you have the ultimate status symbol. Rolex Gold watches are more than just timepieces; they're investments. Made with the finest gold, these watches spell opulence. They're not just accessories; they're heirlooms. Owning a Rolex Gold watch is like owning a piece of art.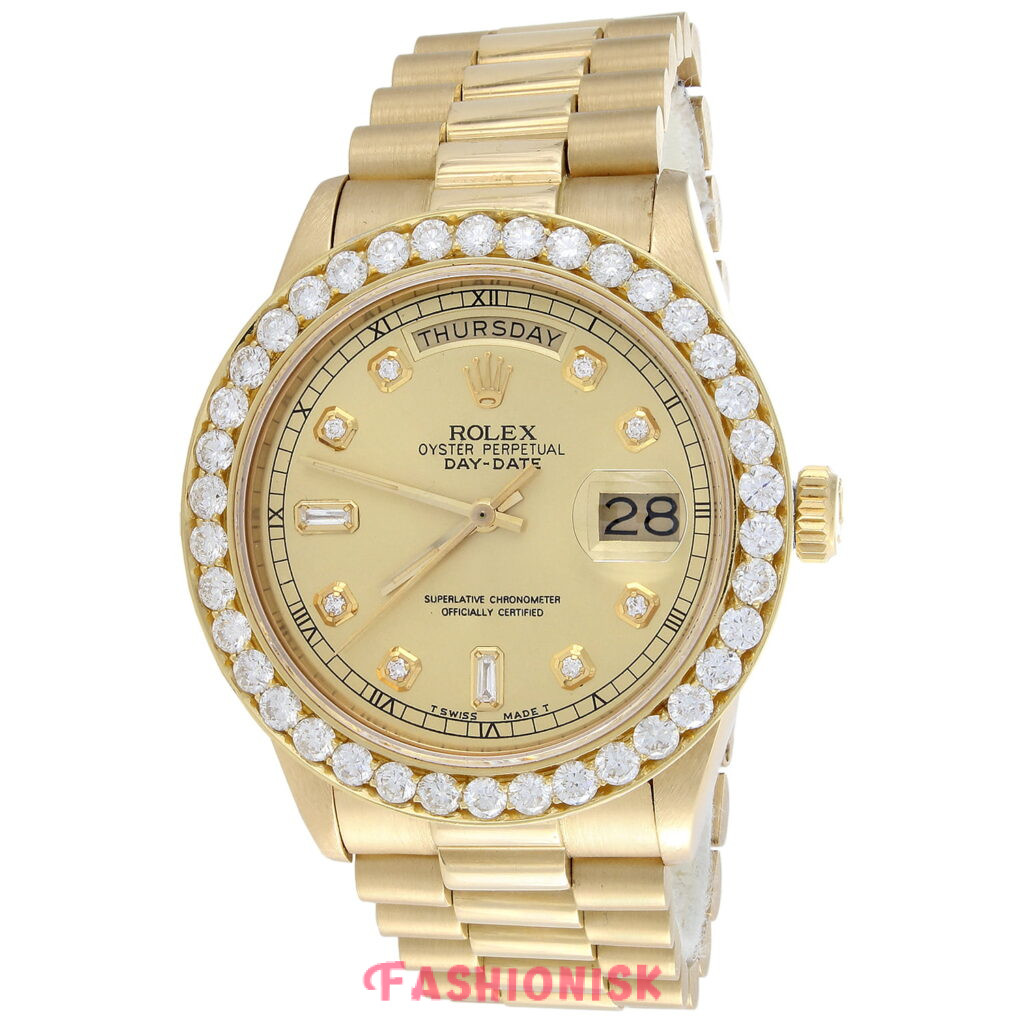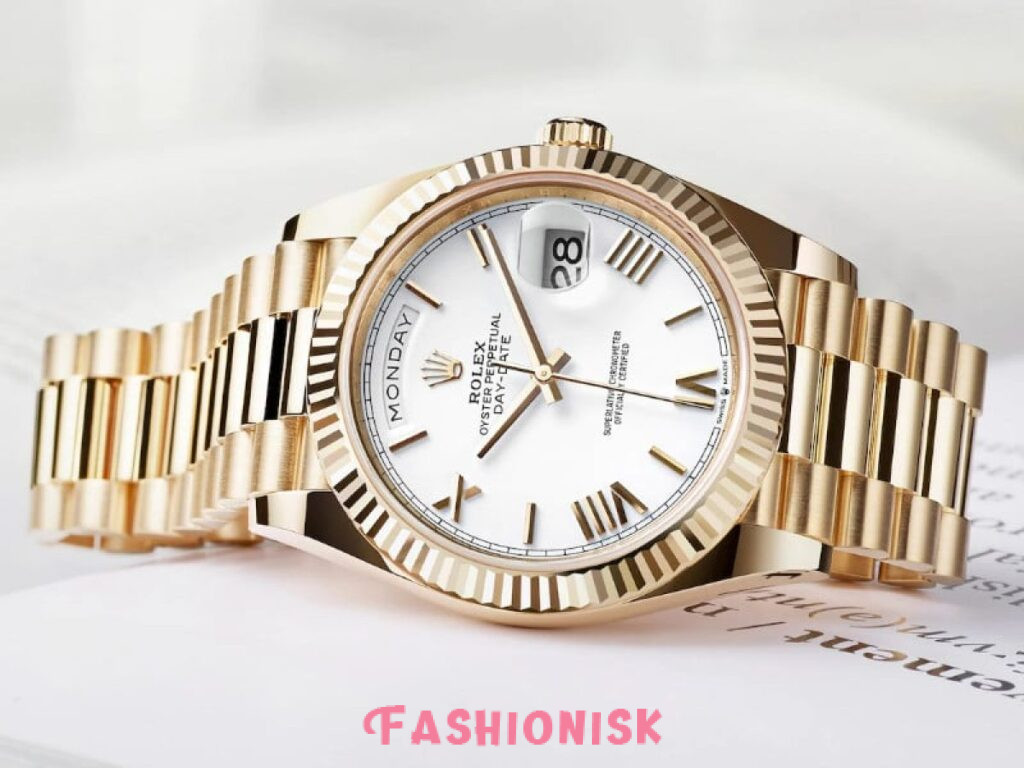 Samsung Smart Watches for Men
Welcome to the future with Samsung Smart Watches. These aren't just watches; they're mini-computers on your wrist. From answering calls to tracking your fitness, they do it all. And style? Samsung has you covered. With sleek designs and customizable faces, these watches are the epitome of modern elegance. They are perfect for tech-savvy men who love staying connected on the go.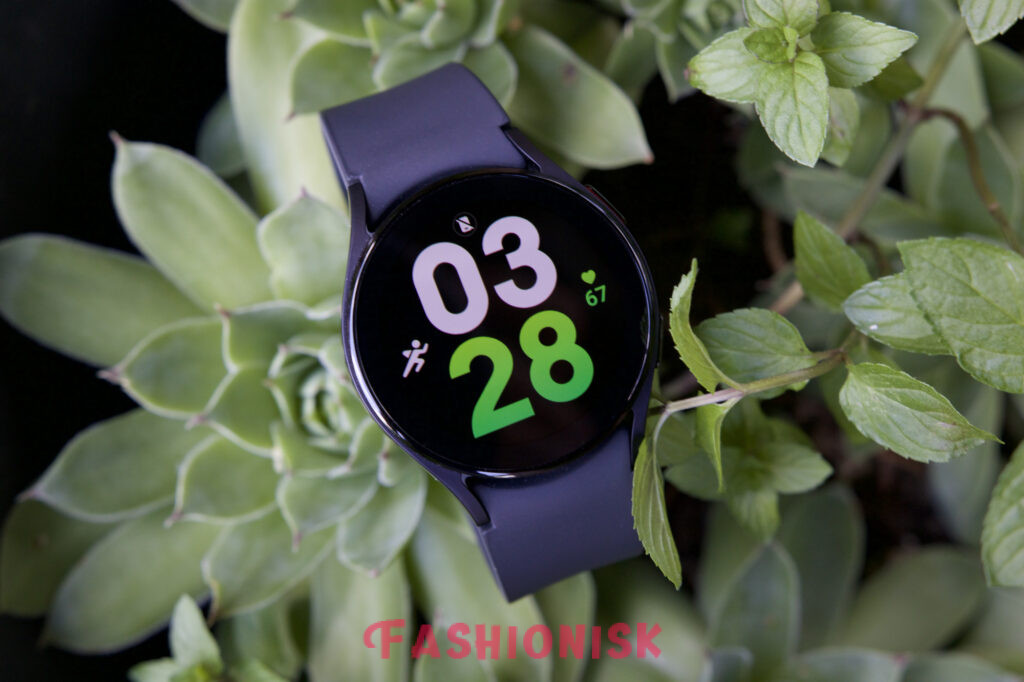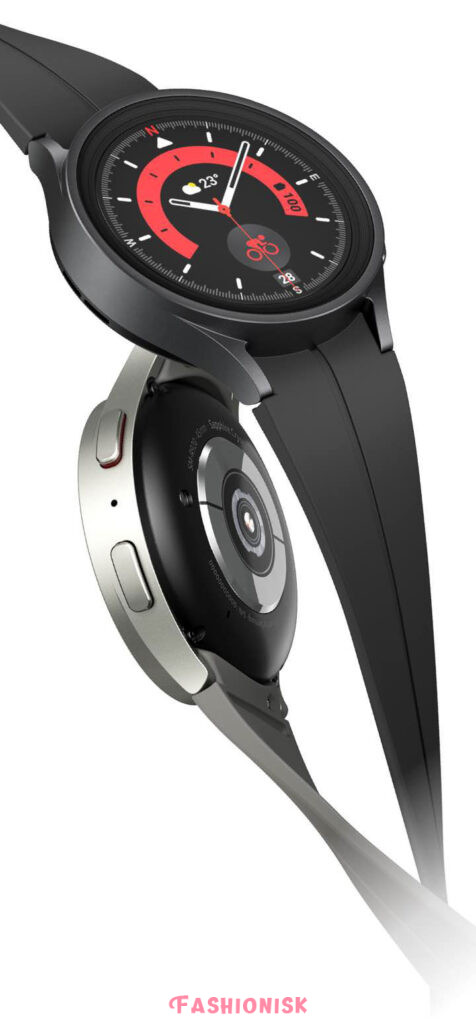 Slim Watches for Men
These watches offer a sleek and minimalist approach to timekeeping. They are lightweight, unobtrusive, and incredibly stylish. In a world where everyone is going big and bold, slim watches take the opposite route. They offer subtlety without sacrificing impact. Ideal for men who appreciate understated style, these watches slip effortlessly under the cuff of a dress shirt or pair seamlessly with casual attire.
Tag Heuer Watches for Men
When it comes to high-performance and prestige, Tag Heuer watches sit at the top. These watches combine Swiss craftsmanship with modern innovation. They are the dream of any man who values precision and luxury. Built for speed and efficiency, they suit sporty, adventurous lifestyles. But they're not all about the rush. Their timeless designs make them perfect for formal occasions as well.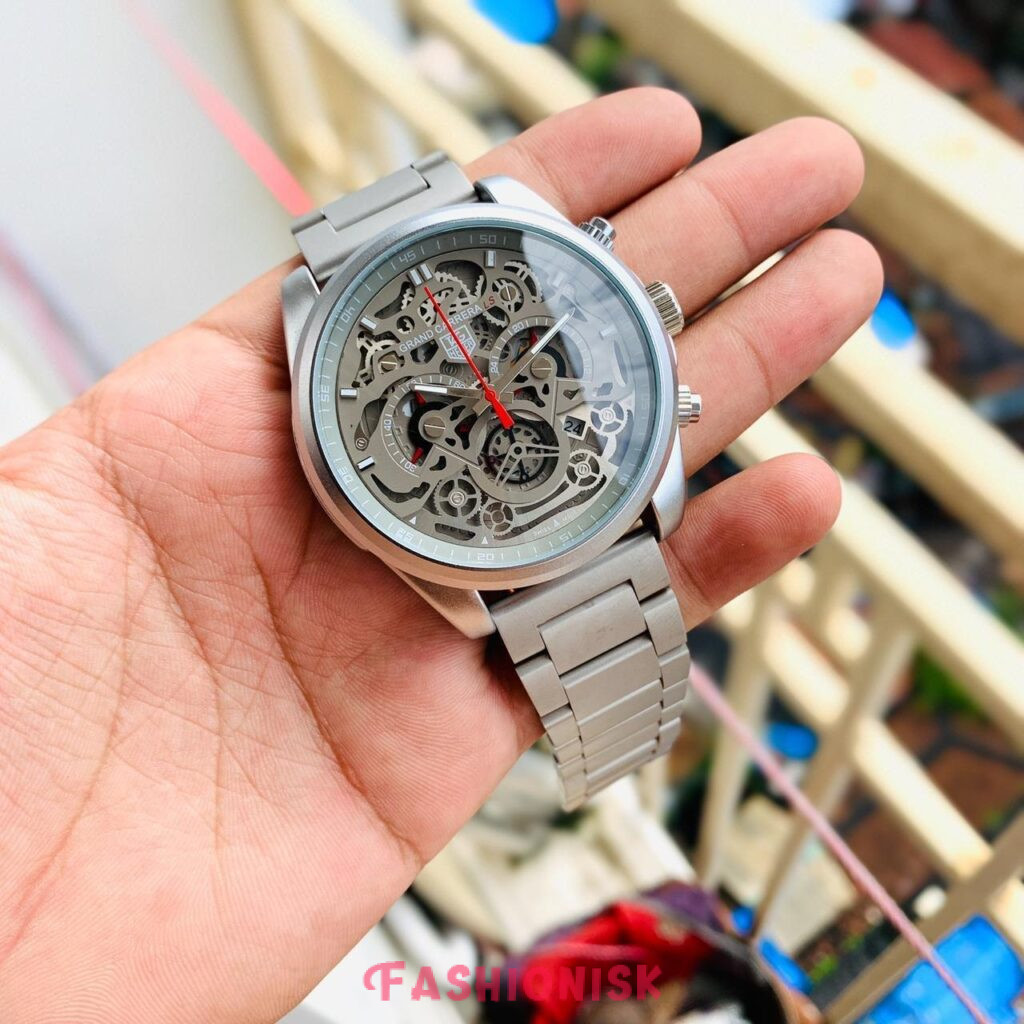 MK Watch for Men
Designed by the iconic Michael Kors, these watches scream urban chic. They come in an array of designs, making them versatile for different moods and settings. Whether it's a casual day out or a high-profile meeting, an MK watch adds flair to your presence. Known for their quality and style, these watches are the go-to choice for fashion-forward men.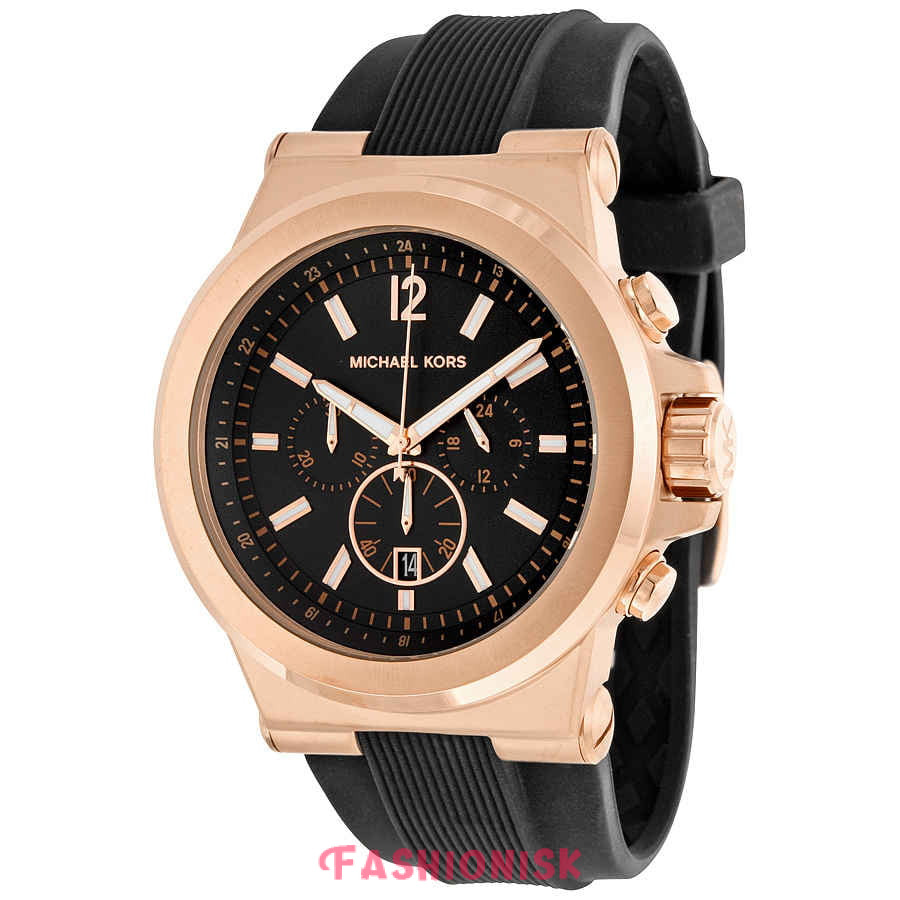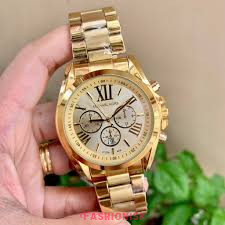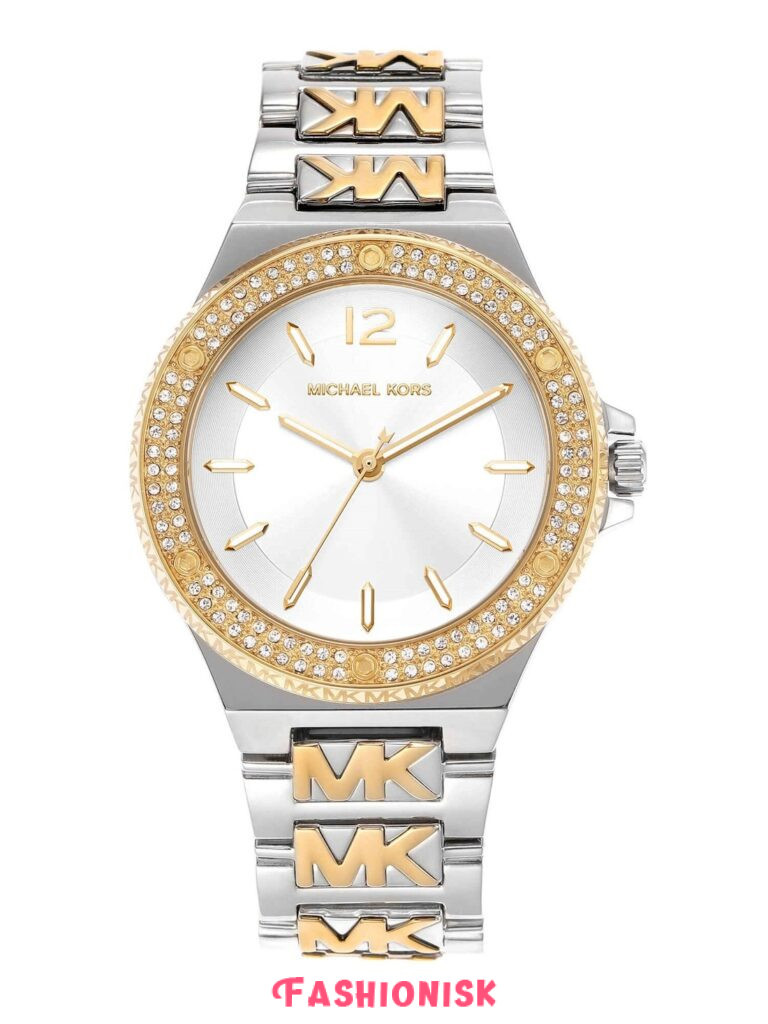 Casio Digital Watches for Men
These watches are for those who love gadgets and practicality. From alarm features to world time zones, they pack a punch. But don't underestimate their style. With their modern look, they make a unique fashion statement. They fit seamlessly into a casual or sporty attire but can make waves at a tech event too.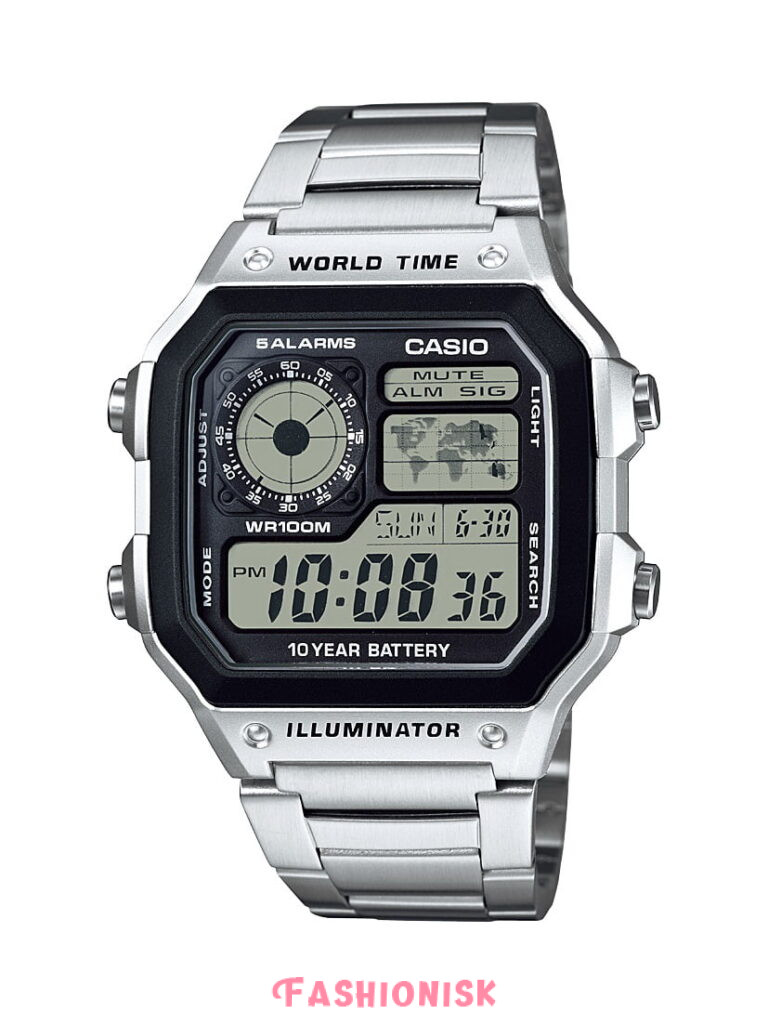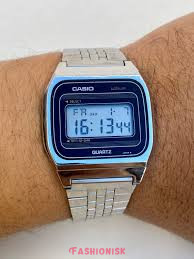 Police Watch for Men
These watches defy the norm and embrace the unconventional. Designed for men who walk the path less traveled, these watches reflect a sense of rebellious freedom. They come in rugged designs and durable materials, fitting for the adventurous man.
Titan Wrist Watch for Men
Known for their sleek designs and top-notch quality, these watches are a staple in any man's wardrobe. They span various collections that cater to different lifestyles, from the corporate executive to the casual wanderer. What's more, Titan watches bring the luxury of choice without breaking the bank.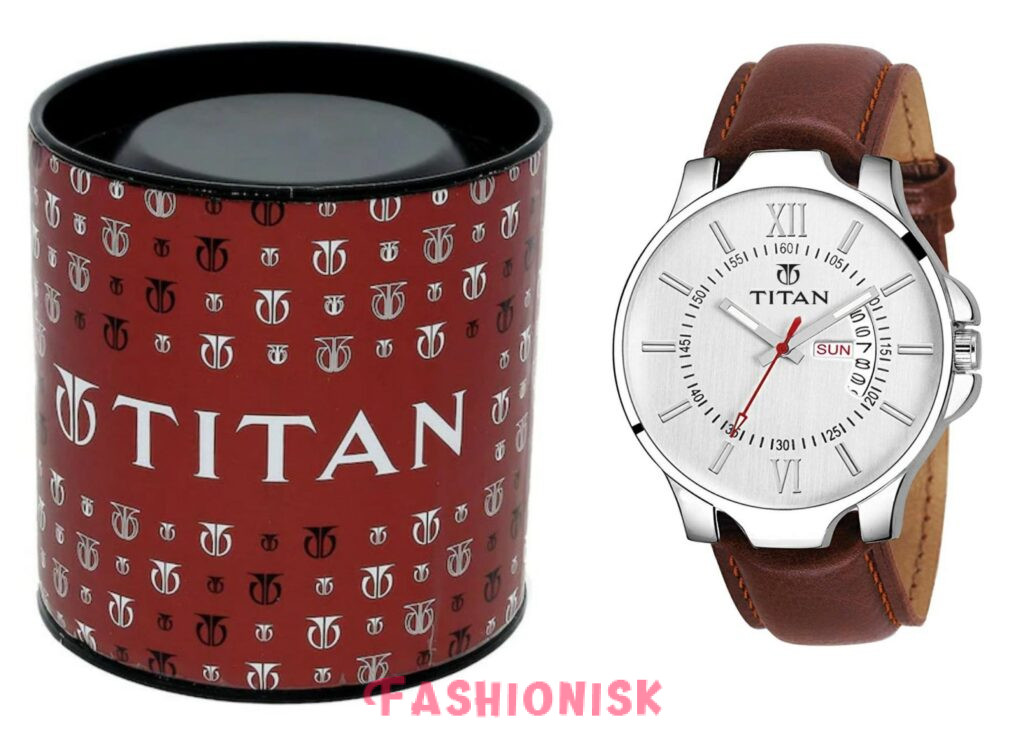 CK Watches for Men
Calvin Klein, or CK as it's universally known, takes minimalism to a new level with their men's watches. These timepieces are sleek, modern, and incredibly stylish. CK watches aren't just about telling time; they're about making a statement. And that statement is one of understated elegance. Designed for men who appreciate the finer things, these watches offer high-quality craftsmanship. They easily transition from daytime casual to nighttime glamour.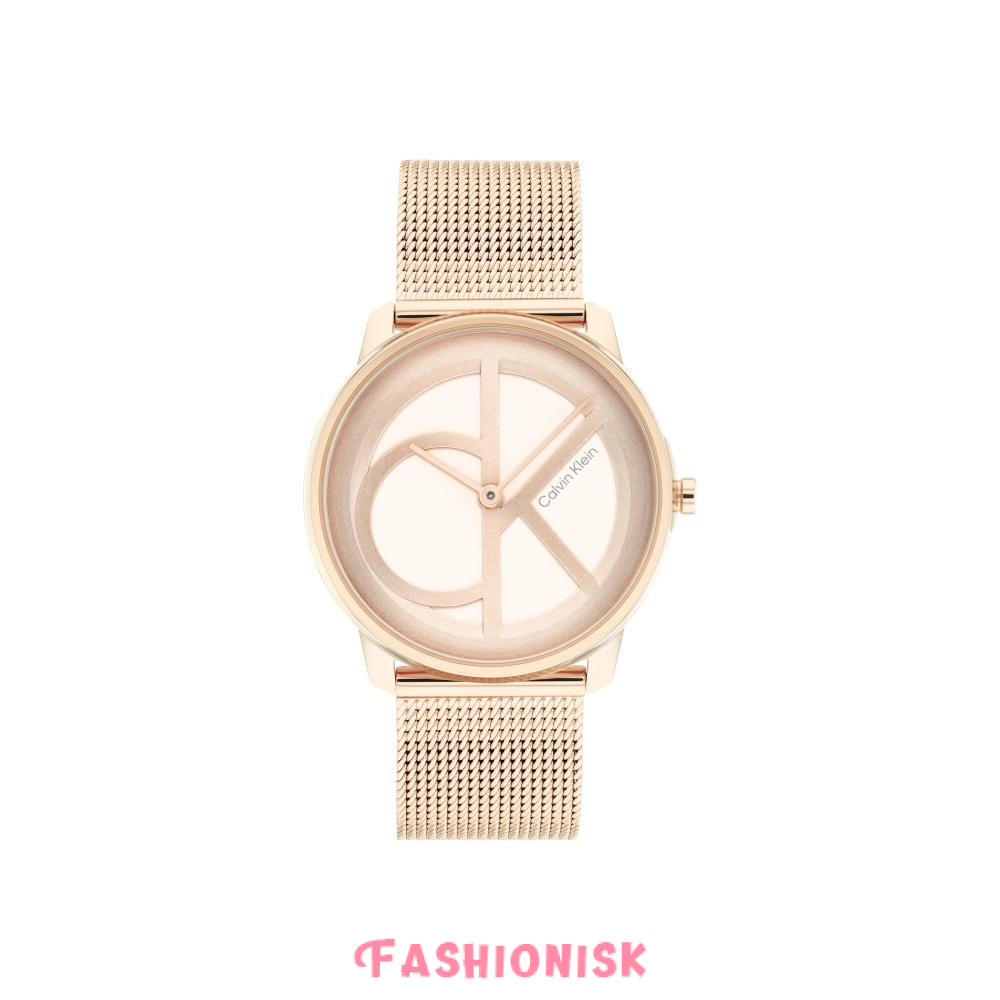 White Watch for Men
These watches are the perfect summer accessory but also work well all year round. They add a touch of class to any outfit, whether you're at a beach party or a business meeting. Their bright hue stands out, catching the eye without being too flashy. And they're versatile. White watches complement nearly any color and elevate your style instantly. Trust me, you'll want to make room for one in your collection.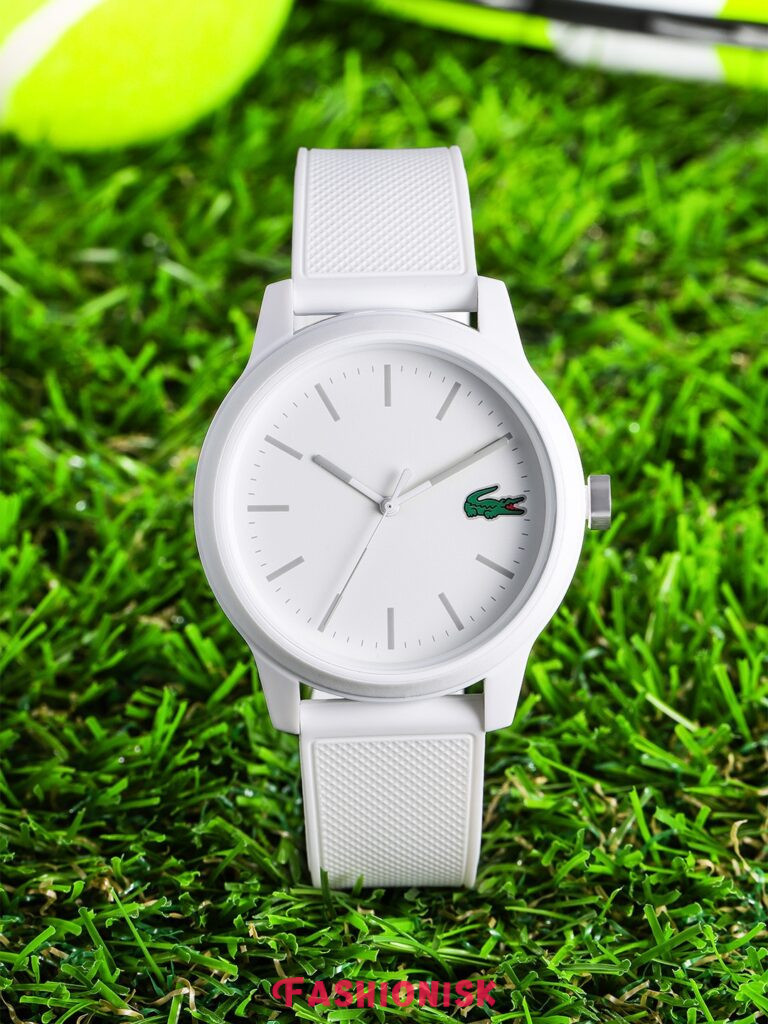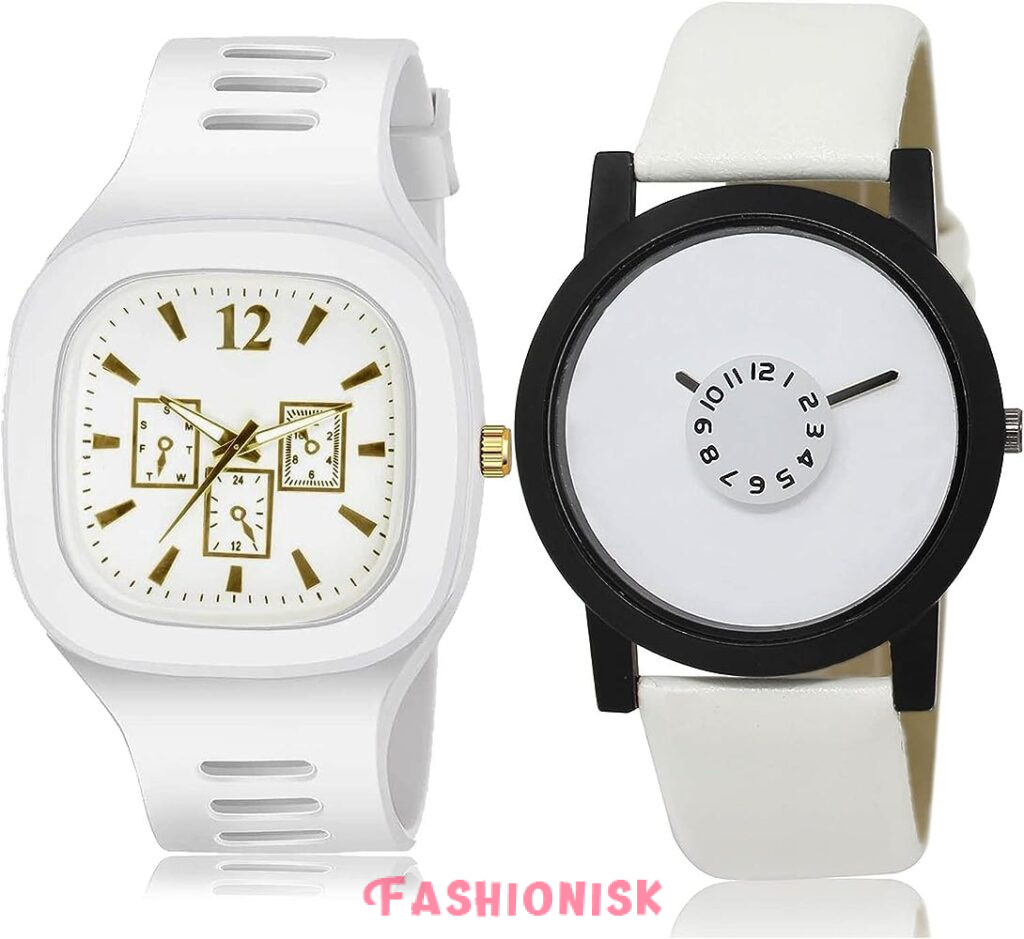 Fast Track Smart Watch for Men
Designed for the man on the move, these watches keep you connected without tying you down. You can answer calls, read messages, and even track your fitness, all from your wrist. But that's not all. These watches are also fashion-forward. They feature sleek designs that are both functional and stylish. So, you're not sacrificing form for function. You're getting the best of both worlds.
Step-by-Step Guide to Finding the Watch That Defines You
Finding the perfect watch that truly defines you can be a thrilling yet challenging task. In a world where options abound, how do you narrow down the choices to that one watch that resonates with your personality, style, and needs? Here are some steps to guide you through this journey:
Know Your Lifestyle
First, consider your daily activities. Are you an outdoorsy person who needs a durable, weather-resistant watch? Or do you spend most of your time in corporate settings, where a sleek and elegant watch would be more appropriate?
Set Your Budget
Budget matters. You can find good watches across a range of price points. Knowing your budget will help you target the right brands and styles without breaking the bank.
Choose Your Type
There are various types of watches:
Dress watches for formal occasions
Sport watches for athletes and adventurers
Smart watches for the tech-savvy
Casual watches for everyday wear
Material Matters
Look at the material of both the watch face and the band. Do you prefer leather, metal, or a silicone band? Would you like a stainless steel case, or is titanium more your style?
Dial In
The size and style of the dial also make a big difference. Choose a dial that complements your wrist size and fits your aesthetic.
Movement
You have mainly three options: quartz, mechanical, or automatic. Each has its pros and cons related to accuracy, maintenance, and price.
Brand and History
Some people feel a strong connection to a brand's history or ethos. Whether you opt for a storied brand like Rolex or a contemporary one like Apple, let it be a choice that aligns with you.
Features
Do you need added functionalities like a calendar, moon phase, or stopwatch? Decide on the features that will be useful in your day-to-day life.
Try Before You Buy
Always try the watch on. Feel its weight, look at it from different angles, and assess how comfortably it sits on your wrist.
Seek Expert Advice
Don't hesitate to consult experts or read reviews. Others' experiences can offer valuable insights into durability, precision, and comfort.
Frequently Asked Questions
What are the different types of watches available for men?
The main types include dress watches, sports watches, casual watches, and smartwatches. Each serves a different purpose and suits varying lifestyles.
How do I choose the right watch size for my wrist?
Measure your wrist's circumference. Generally, a watch case with a diameter of 38-42mm suits most men. Smaller sizes work for slender wrists, while larger sizes fit broader wrists.
What's the difference between quartz and mechanical watches?
Quartz watches use a battery and are more accurate. Mechanical watches use a mainspring and need winding. They're often pricier and viewed as more traditional.
How do I maintain my watch?
For mechanical watches, get them serviced every 3-5 years. Quartz watches need battery changes. Always keep your watch clean and store it in a dry place.
Are expensive watches worth the investment?
High-end watches often use superior materials and craftsmanship, making them more durable and accurate. They can also serve as status symbols and family heirlooms.
Wrapping Up Time in Style
In summary, watches for men offer more than just timekeeping. They serve as statements of style, class, and sometimes, technology. From the elegance of dress watches to the functionality of smartwatches, there's a watch for every man. Choose wisely to find the one that fits your lifestyle and personality. Don't overlook the importance of size, material, and type. After all, the right watch can elevate your style and even become a cherished heirloom. So take your time, explore your options, and make a choice that truly stands the test of time.
People Also Searched For
Comments