#Blog
2021 Fashion Trends That Will Take Over The Industry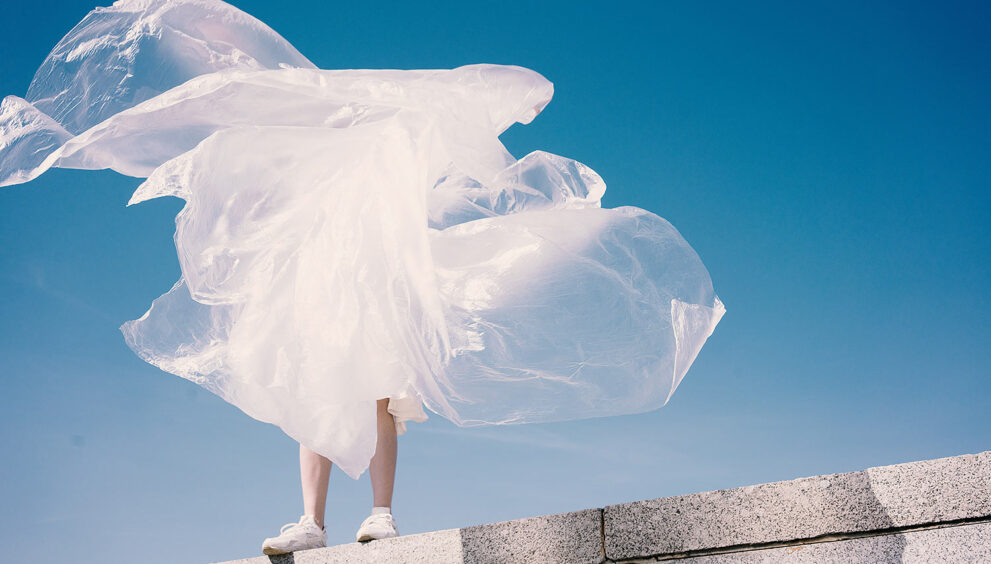 Introduction
Fashion is an ever-evolving industry that keeps coming up with new trends every year, and 2021 is no different. This year, the fashion industry has come up with some exciting and innovative trends that are sure to turn heads. In this blog post, we will be discussing the top fashion trends of 2021 that will be taking over the industry.
Section 1: Pastel Colors
Pastel colors are back in fashion this year, and we are loving it. These soft colors are perfect for the spring season and can be paired with any outfit. You can choose from a variety of pastel shades like peach, lavender, baby blue, and mint green. Pastel-colored dresses, shirts, and accessories are already taking over the runway.
Pair a pastel-colored dress with a denim jacket or a leather jacket for a chic look. You can also wear pastel-colored accessories like a purse or shoes to add a pop of color to your outfit.
Section 2: Oversized Clothing
Oversized clothing is back in vogue in 2021. Loose and comfy clothing like baggy shirts, oversized blazers, and flowing dresses are all the rage this year. These clothing items are perfect for a casual day out or even for a formal event. You can pair an oversized blazer with skinny jeans and heels for a trendy look. You can also wear an oversized shirt as a dress and pair it with sneakers for a casual yet stylish look.
Section 3: Sustainable Fashion
Sustainable fashion has been gaining popularity over the years, and it's not slowing down in 2021. People are becoming more conscious about the environmental impact of fashion, and sustainable fashion is the way forward. Brands are now using eco-friendly materials like organic cotton, recycled polyester, and hemp to make their clothing.
Many fashion brands are also adopting sustainable practices like recycling, reducing waste, and using renewable energy sources. You can also do your part by buying from sustainable fashion brands and upcycling old clothing items.
Conclusion
These are just a few of the many fashion trends that will be taking over the industry in 2021. Pastel-colored clothing, oversized clothing, and sustainable fashion are just some of the many exciting trends that you can look forward to this year. So, get ready to revamp your wardrobe with these new trends and make a fashion statement wherever you go.
Comments