#Lifestyle
Wedding Couple Poses: Secrets to Creating Memorable Photos
Photography is a key part of any wedding, capturing moments that will be cherished for a lifetime. One of the most crucial elements to getting these memorable shots right is understanding wedding couple poses.
Perfecting couple poses can seem daunting at first, but once you master a few essential techniques, it becomes a delightful part of the process. Posing is more than just positioning the couple; it's about conveying their emotions, their connection, and their story through a single frame.
However, posing a couple isn't a one-size-fits-all situation. Every pair has their unique chemistry and comfort levels, which must be taken into consideration. Striking a balance between their comfort and the aesthetics can often seem like a challenging task.
The right pose can make all the difference, enhancing the couple's features, setting the mood, and creating a picture-perfect memory. In this blog, we will explore a variety of wedding couple poses. From classic to creative, these poses aim to inspire and bring out the best in every couple.
By the end of this guide, you'll have a comprehensive understanding of the art of wedding poses, ready to make every shot count. So, without further ado, let's delve into the fascinating world of wedding photography.
Romantic Wedding Couple Poses
These poses aim to highlight the deep affection and love that couples share. From serene embraces to passionate kisses, these poses paint a vivid picture of romance. This blog will guide you through an array of romantic poses, each capturing a different aspect of love and intimacy, providing you with a well-rounded perspective to make your wedding photography remarkable.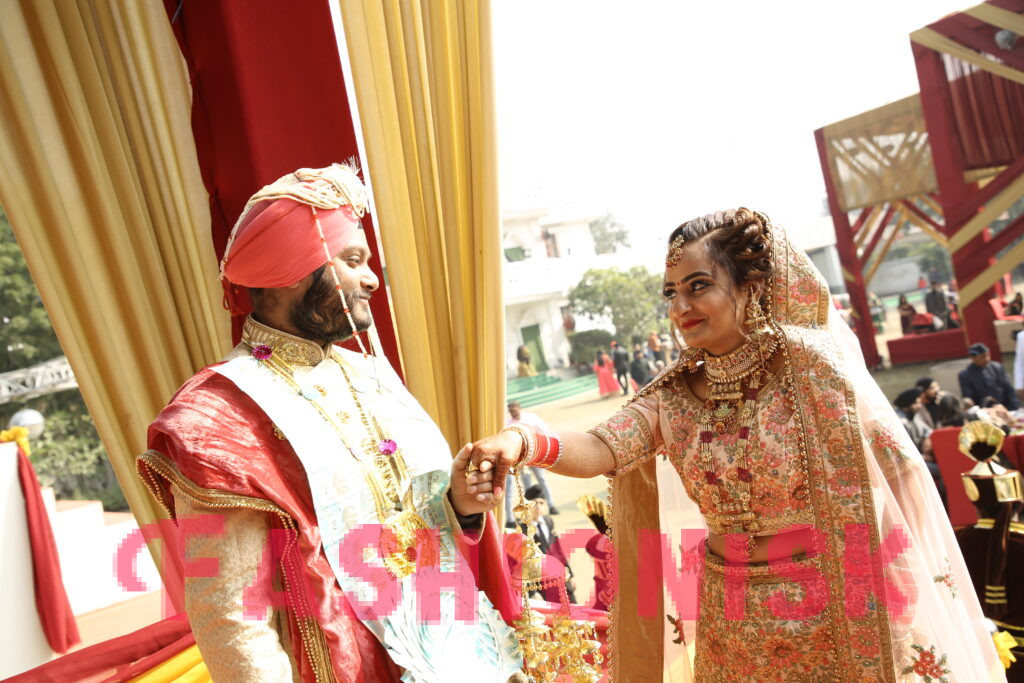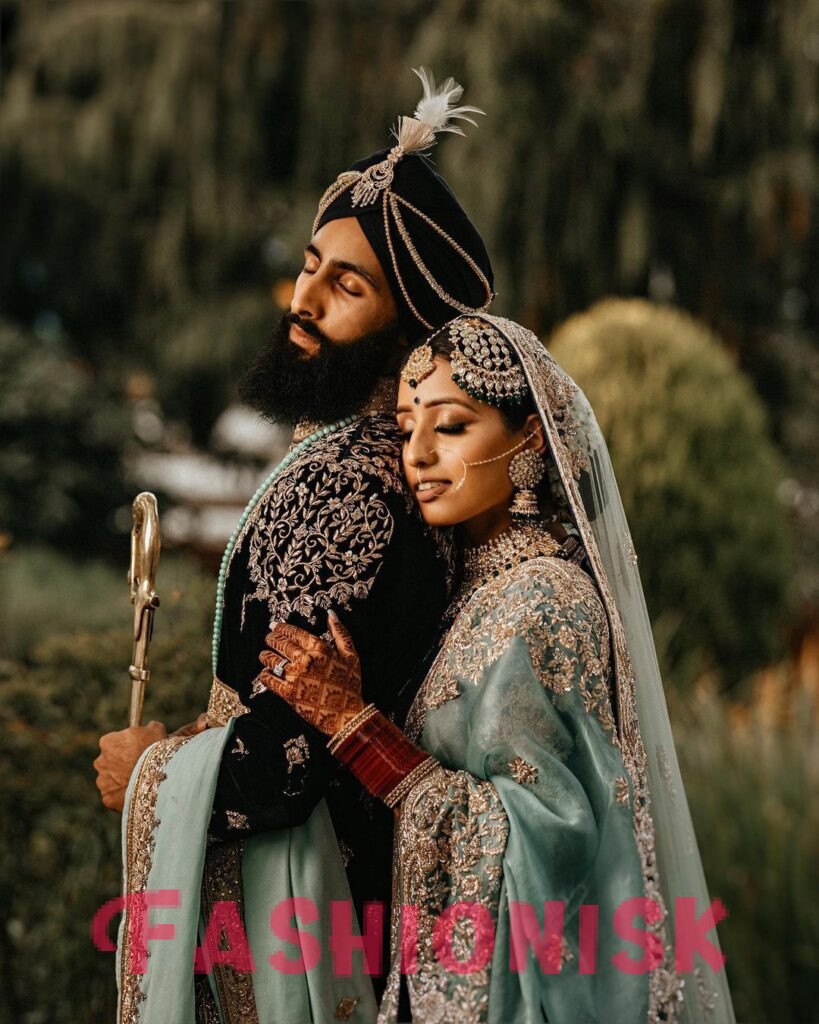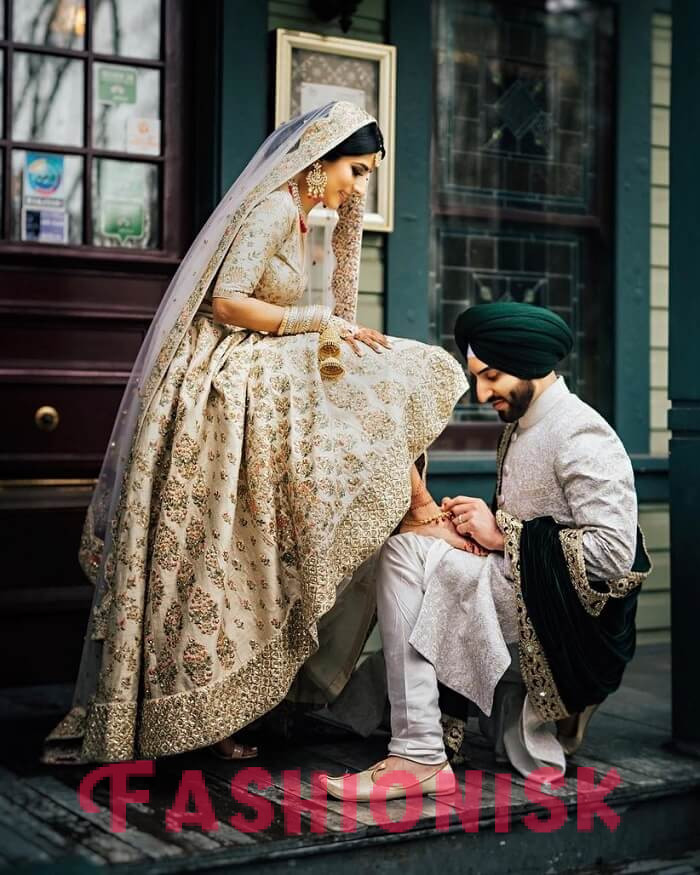 Candid Wedding Couple Poses
Unlike traditional posed pictures, candid poses capture spontaneous moments that evoke genuine emotions. This blog dives into the art of capturing these unguarded moments in all their glory. We'll explore how to anticipate and photograph such fleeting instances, transforming them into lasting memories. By the end, you'll be equipped with unique ideas to bring a touch of authenticity to your wedding album.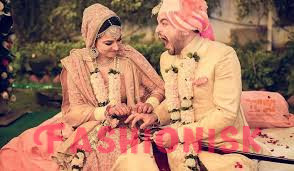 New Indian Wedding Couple Poses
From capturing the exchange of garlands to documenting the emotions during the sacred rituals, we'll explore a variety of unique poses. The aim is to showcase the rich cultural heritage of Indian weddings while adding a modern twist to the pictures.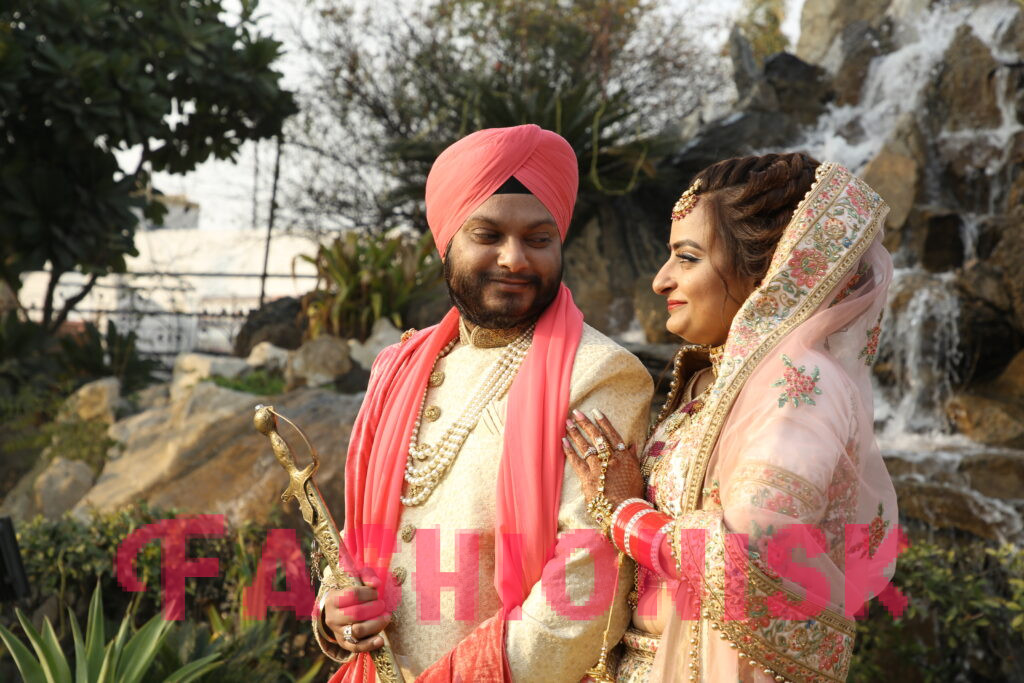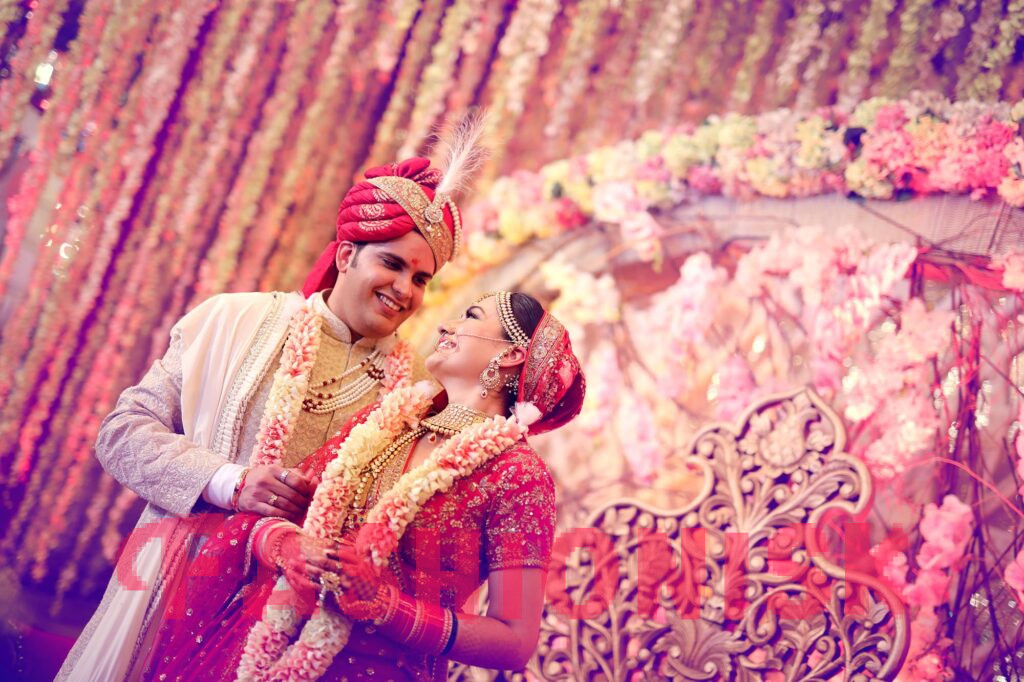 Couple Marathi Wedding Photography Poses
Marathi weddings, known for their simplicity and rich traditions, offer numerous opportunities for unique couple poses. From the joyous moments of the Jhal Phiraw ceremony to the heartfelt emotions during the Saptapadi, we'll dive into the nuances of capturing these in your photographs. Our goal is to preserve the traditions and emotions, creating a timeless memoir of the couple's special day.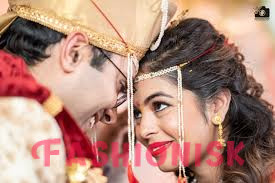 Bengali Wedding Couple Poses
The enchanting rituals of a Bengali wedding, full of symbolism and emotion, make for captivating photographs. We'll explore everything from the playful moments during the Shubho Drishti to the emotional farewell in the Bidaay. With these poses, you'll be able to weave a beautiful narrative that truly reflects the spirit of a Bengali wedding.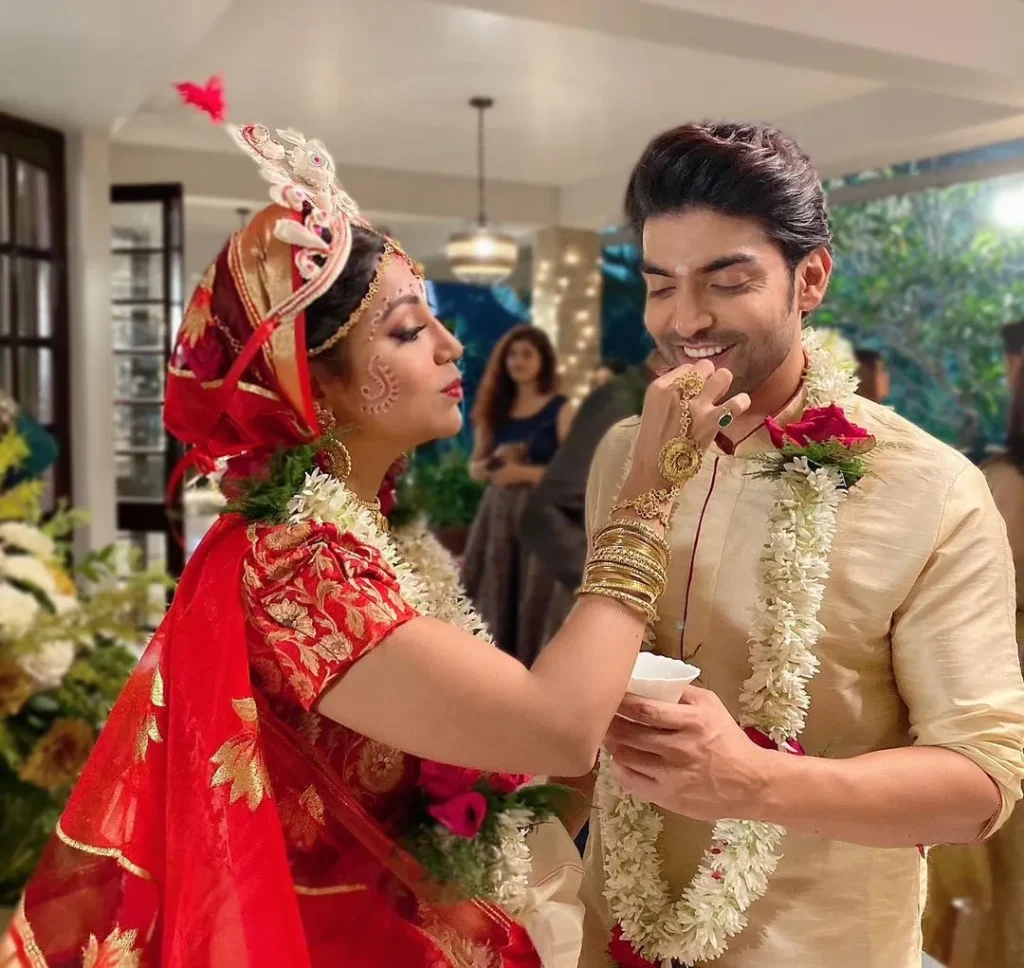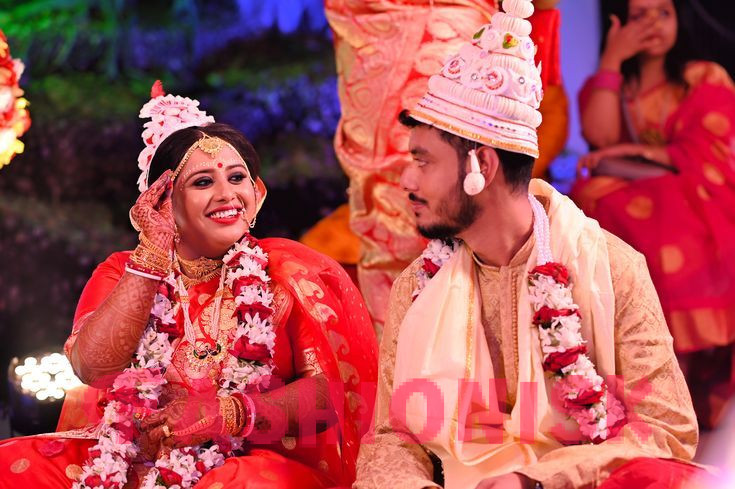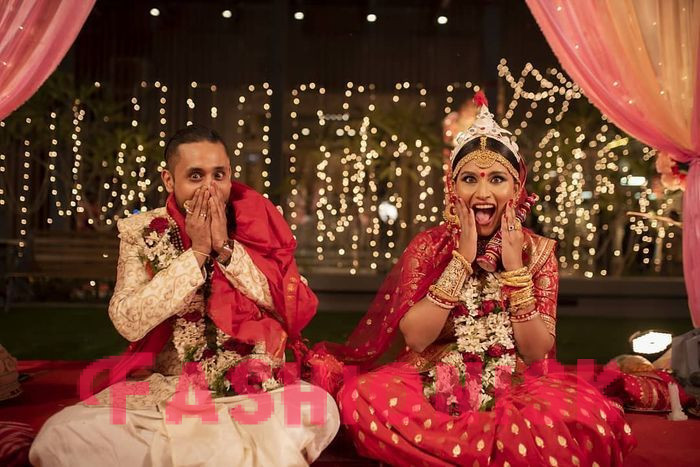 Tamil Wedding Couple Poses
Tamil weddings, with their intricate rituals and vibrant celebrations, provide ample opportunities for unique and expressive couple poses. From the excitement of the Vratham to the intimate moments during the Saptapadi, we'll provide you with a range of creative pose ideas that will truly capture the essence of a Tamil wedding, making your photo album a vivid tapestry of memories.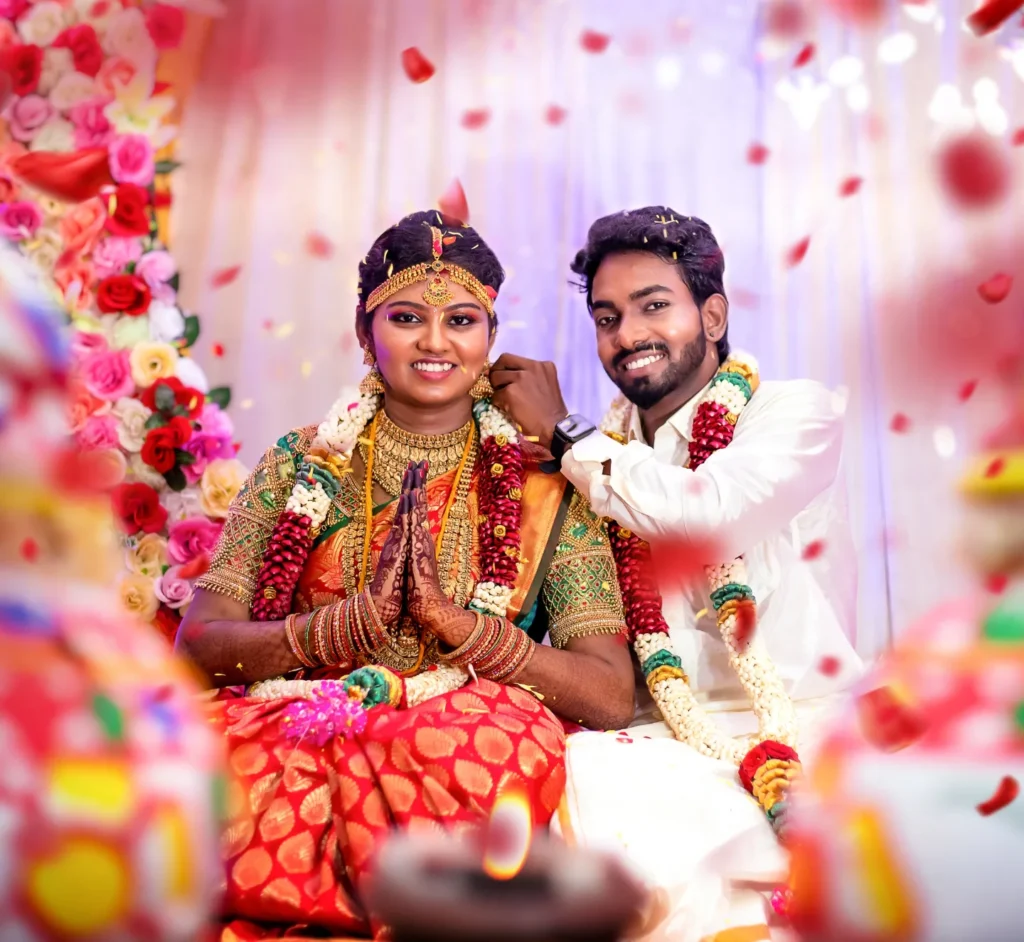 Hands and Rings Couple Poses
Hands and rings couple poses offer a beautiful opportunity to focus on the symbols of commitment and love. These poses capture the wedding rings, the couple's hands, and often their intimate connection. From close-ups of intertwined fingers to the moment of exchanging rings, we aim to inspire you with a collection of ideas that celebrate these powerful symbols and the bond they represent.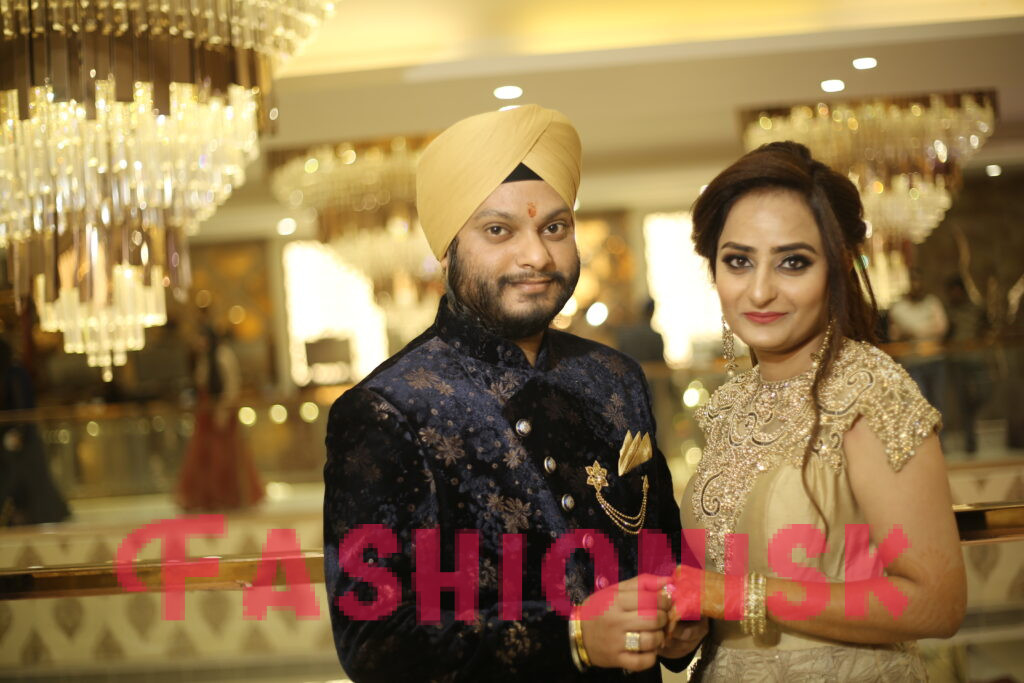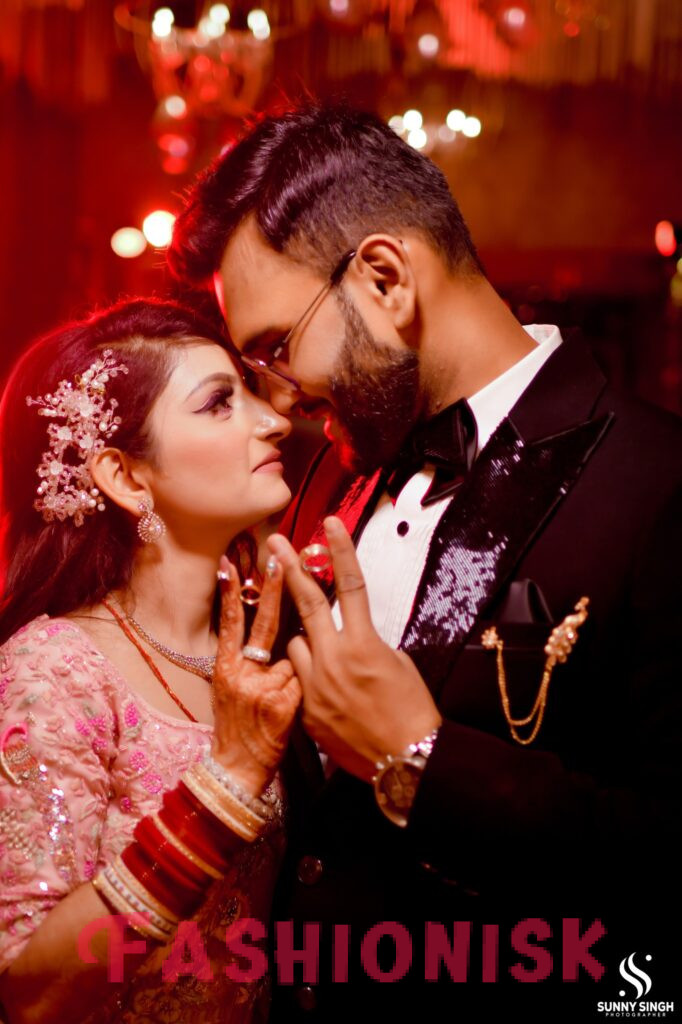 Couple Walk Poses
Couple walk poses bring movement and dynamism to wedding photography, reflecting the couple's journey together. This section will delve into the art of capturing these moving moments, transforming them into timeless memories. We'll provide you with ideas on how to direct the couple, what backgrounds work best, and how to capture the emotion of the moment. Whether it's a tranquil walk along the beach or a joyous march through a crowd of loved ones, these poses will add variety and depth to your wedding album.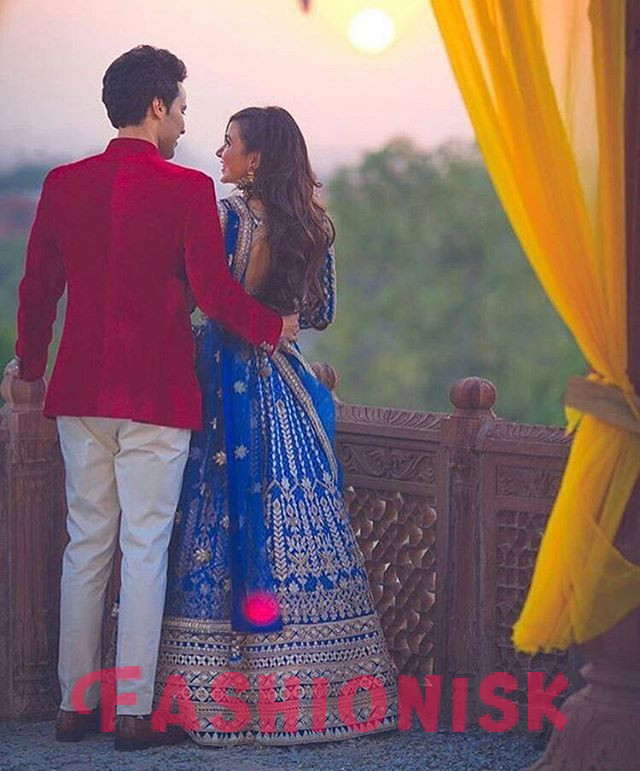 Back to Back Couple Poses
Back to back couple poses are a modern and engaging way to portray unity and partnership in wedding photography. By positioning the couple back to back, you create an image that speaks of strength, support, and togetherness. Whether they're looking back at the camera or lost in a shared moment, these poses will bring a fresh perspective to your wedding shots.
Couple Dance Poses
Dance poses for couples can lend a touch of romance, joy, and spontaneity to wedding photography. This blog will delve into the art of capturing the couple's dance moves, be it their first dance or a spontaneous jig. We'll explore the nuances of timing, lighting, and positioning to ensure you capture the motion, the emotion, and the connection between the dancing couple. By the end, you'll have a collection of ideas ready to make every dance shot count, filling your wedding album with dynamic, memorable images.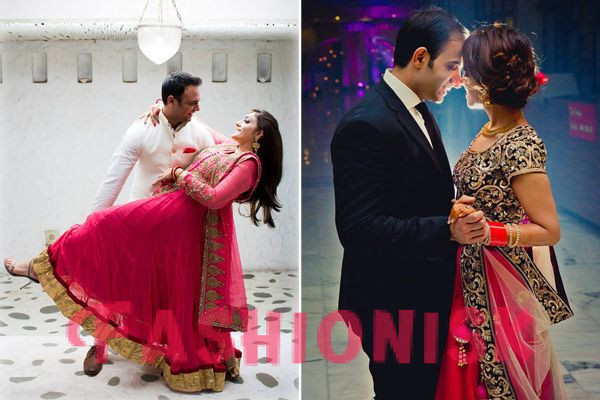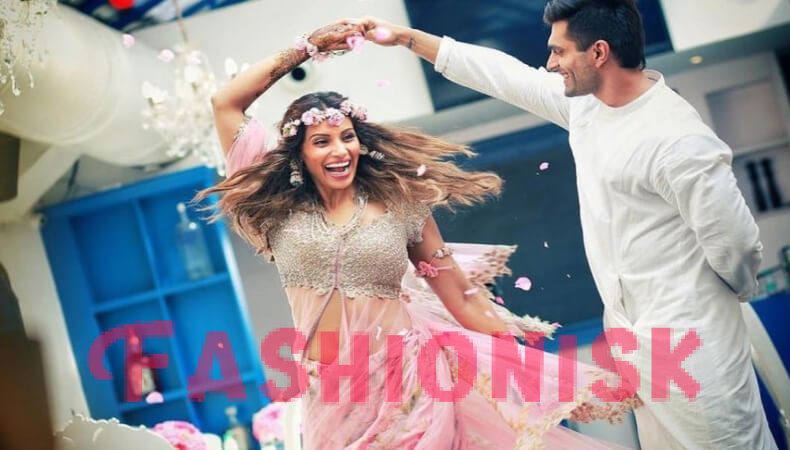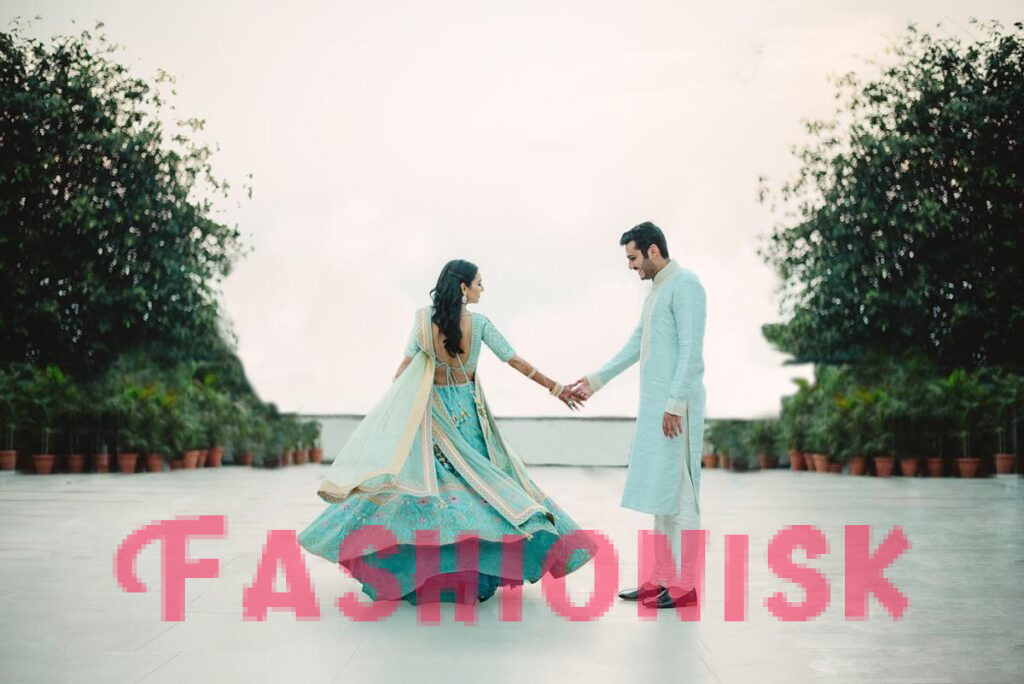 Lifting Pose
The lifting pose is a dynamic, playful, and often breathtaking addition to wedding photography. This pose can capture the joy, spontaneity, and romantic connection between couples, creating unforgettable shots. We'll cover everything from safety considerations to timing and expressions. Whether it's a simple lift or a more choreographed move, we'll provide tips to ensure that you capture the magic of the moment and create a wedding photograph that stands out.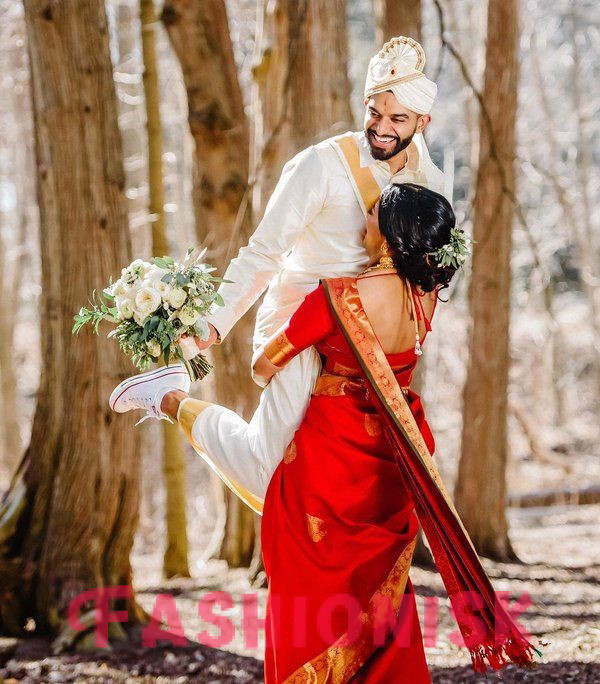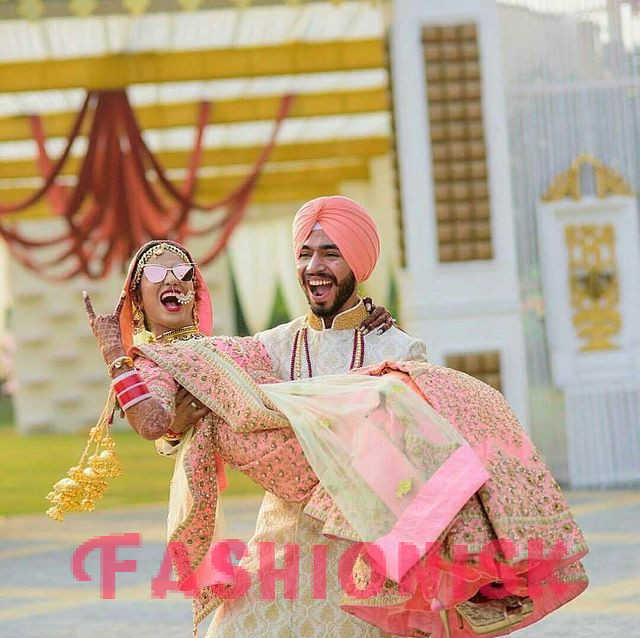 The Whisper Pose
The whisper pose is all about intimacy, authenticity, and capturing genuine reactions. It's a pose that encourages the couple to share a secret, resulting in natural and often tender moments. We'll provide tips on timing, framing, and creating a comfortable environment. With this pose in your repertoire, you'll be able to bring a touch of warmth and authenticity to your wedding photography.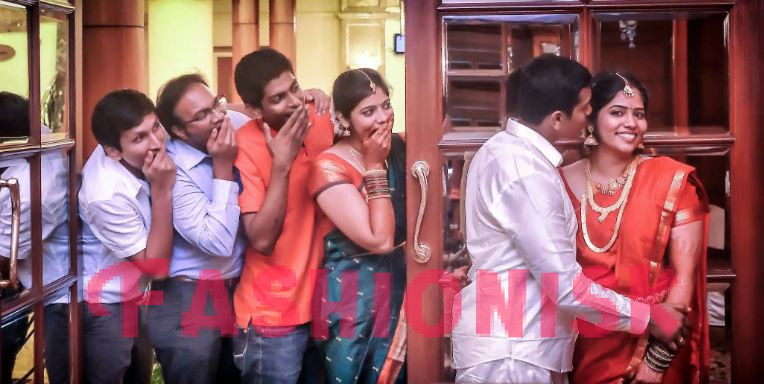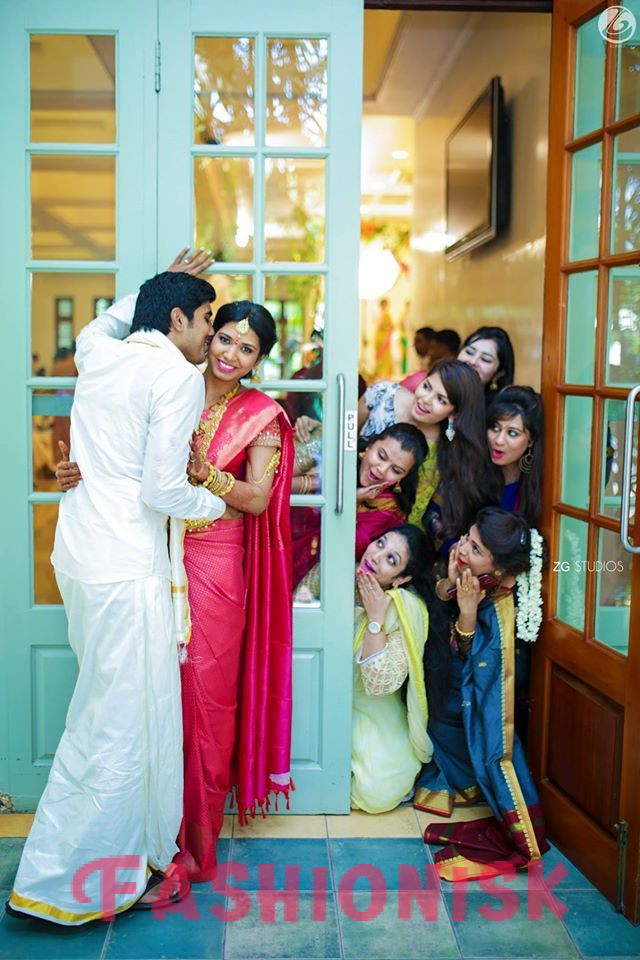 Frame Within a Frame Pose
The frame within a frame couple pose is a creative technique in wedding photography that breathes life into your images. By using elements in the environment to frame the couple, this pose adds a new layer of depth and interest to your composition. It tells a story, focusing the viewer's attention on the couple while providing context about the surroundings. Whether it's an archway of flowers, a doorway, or even the silhouette of their intertwined arms, the possibilities are limitless. By incorporating this pose into your repertoire, you can take your wedding photography to the next level. Let's explore this captivating technique together.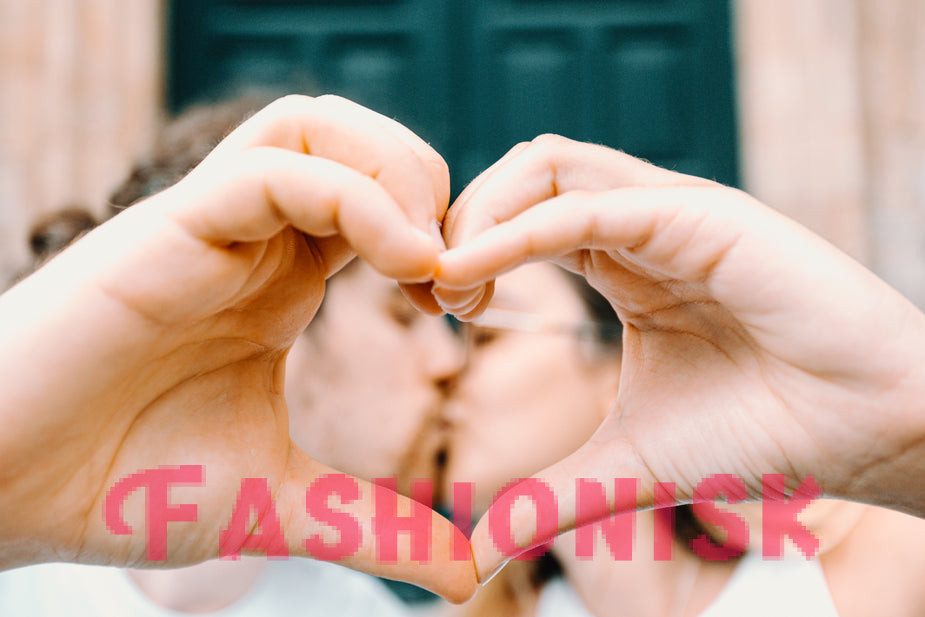 People Also Searched For
Comments