#Accessories
5 Must-Have Fashion Accessories for the Trendsetter in You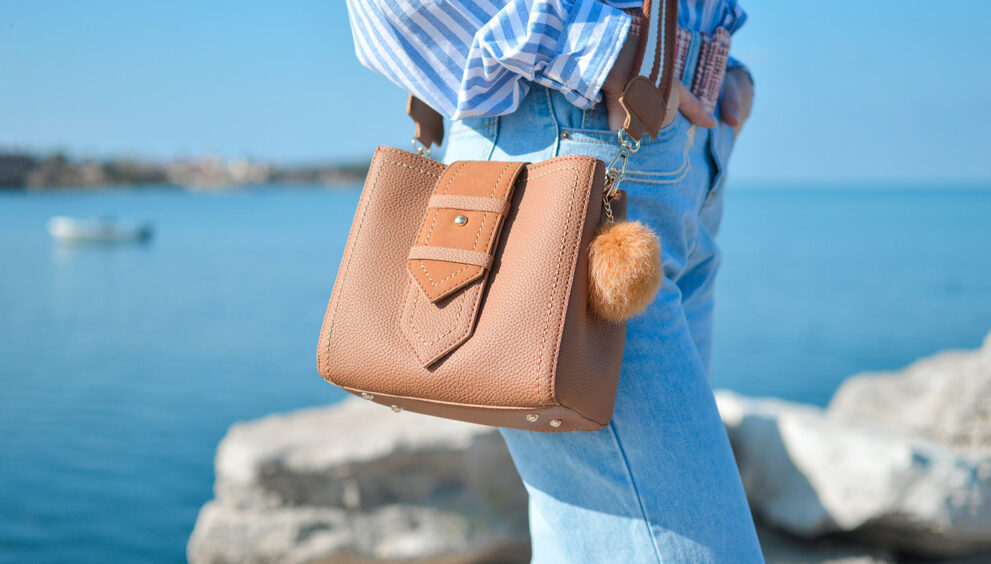 Are you ready to take your fashion game to the next level? Then add these 5 must-have fashion accessories to your collection right now!
1. Statement Earrings
Make a bold statement with a pair of statement earrings. Whether you opt for a chunky hoop, an oversized dangly earring, or a pair of colorful tassels, statement earrings are a quick and easy way to elevate any outfit.
Pro tip: Keep the rest of your jewelry minimal when wearing statement earrings to avoid a cluttered look.
2. Belt Bags
Belt bags, also known as fanny packs, have made a comeback and are here to stay. Not only are they practical, allowing you to carry your essentials hands-free, but they also add a stylish touch to any outfit. Look for a belt bag in a fun print or bold color to really make a statement.
3. Chunky Sneakers
If you haven't jumped on the chunky sneaker trend yet, now is the time. These shoes may look bulky, but they're surprisingly versatile and can be paired with anything from dresses to track pants. Plus, they're comfortable enough to wear all day long!
4. Sunglasses
No outfit is complete without a pair of sunglasses. Not only do they protect your eyes from the sun, but they also add an air of mystery and sophistication to any look. Try a pair of oversized shades for a touch of glam, or stick with classic aviators for a timeless look.
5. Bucket Hats
Bucket hats may have been a staple of the '90s, but they're back and better than ever. Add a bucket hat to your outfit for a touch of casual-cool. Look for one in a fun print or bold color to really make a statement.
Comments