#Lifestyle
10 Best Shopping Places in London
London is a shopaholic's paradise, boasting a myriad of retail destinations that cater to all tastes and budgets. Whether you're in search of high-end designer boutiques, vintage treasures, or quirky street markets, the British capital has it all. In this vibrant city, shopping isn't just a pastime; it's an experience. From the world-famous Oxford Street, a bustling retail mecca featuring flagship stores of major brands, to the elegant charm of Bond Street, where luxury shopping reigns supreme, London offers an unparalleled shopping adventure. If you prefer a more eclectic shopping experience, Camden Market's alternative and indie stalls have you covered. Covent Garden's historic piazza is perfect for upscale boutiques and street performances. Additionally, Carnaby Street is renowned for its cutting-edge fashion, and Portobello Road Market offers a treasure trove of antiques. From the bustling heart of the city to its hidden gems, these top 10 shopping places in London promise an exciting journey through the world of retail therapy.
1. Bond Street
Our shopping adventure begins with a visit to Bond Street, one of the most luxurious shopping destinations in London. Located just a short drive from the iconic Stonehenge, Bond Street is famous for its high-end designer boutiques and prestigious department stores. Here, you can find flagship stores of renowned fashion brands such as Chanel, Gucci, and Louis Vuitton. With its elegant architecture and exclusive offerings, Bond Street is a must-visit for fashion enthusiasts.
2. Westfield London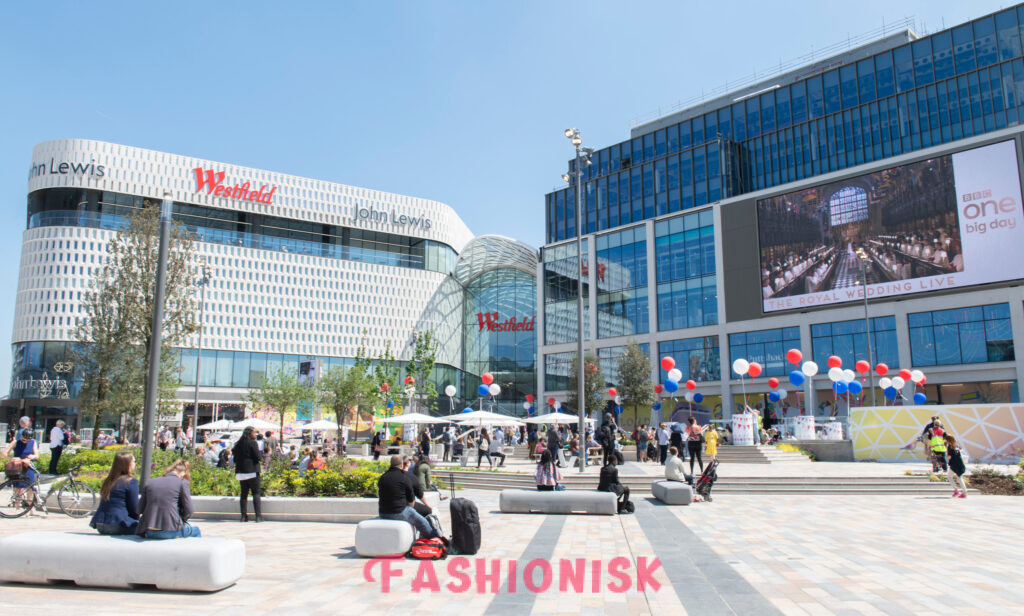 For a more contemporary shopping experience near the IFS Cloud Cable Car, head to Westfield London in White City. This massive shopping center is home to a vast array of stores, from international chains to local boutiques. Westfield offers not only an extensive retail experience but also a wide range of dining options and entertainment facilities. After a thrilling ride on the cable car, explore the diverse retail landscape of Westfield London.
3. Oxford Street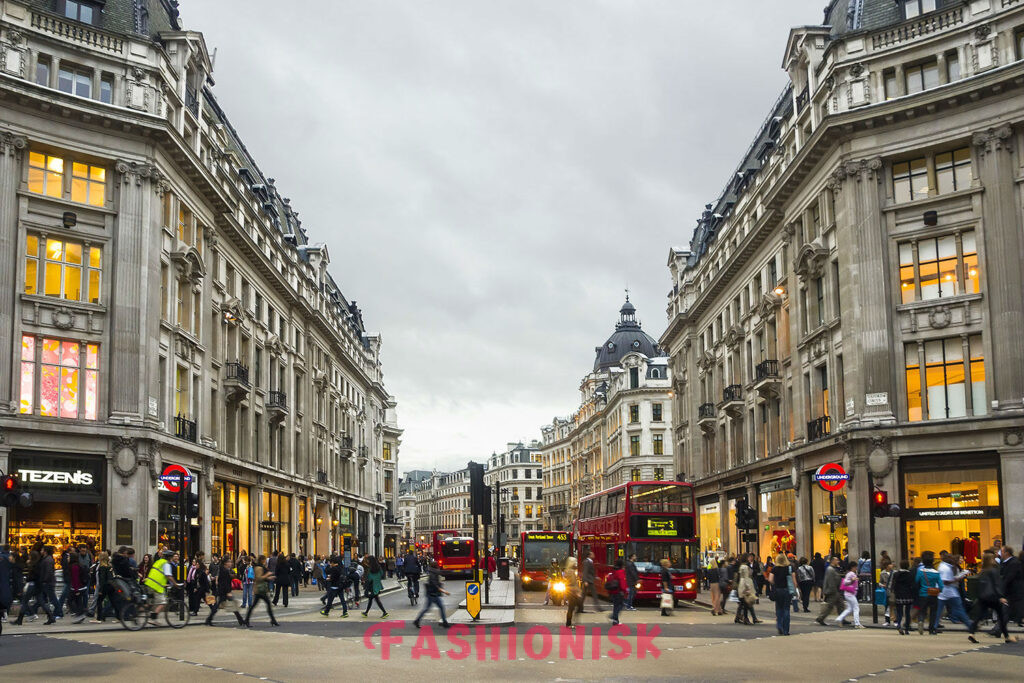 Oxford Street is a bustling shopping mecca in the heart of London. Stretching for over a mile, this famous street is home to more than 300 shops, making it the ultimate destination for shoppers. Here, you can find everything from affordable fashion at Primark to iconic department stores like Selfridges. The dazzling holiday lights during the Christmas season are a special attraction, drawing visitors from all over the world.
4. Covent Garden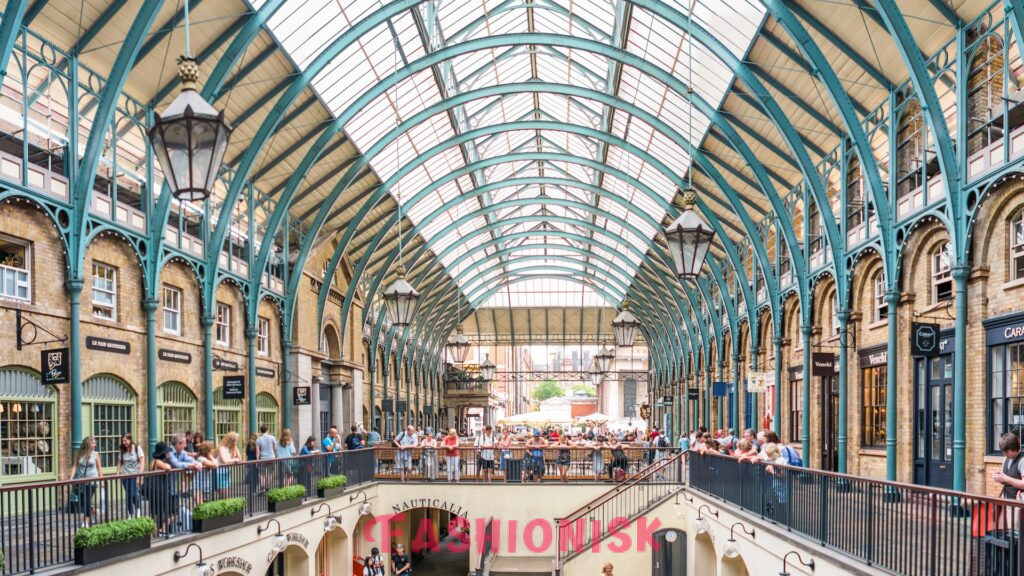 Covent Garden, nestled in the heart of London's West End, is a charming shopping district renowned for its captivating blend of history, culture, and commerce. Its iconic piazza is home to a multitude of upscale boutiques, artisanal shops, and diverse dining options, making it a hotspot for both locals and tourists. The area's elegant architecture and street performances add to its unique ambiance. Covent Garden Market, a historic focal point, hosts an array of craft stalls, vintage shops, and artsy boutiques, making it a haven for shoppers seeking both tradition and innovation in one of London's most iconic districts.
5. Carnaby Street
Carnaby Street, nestled in London's vibrant Soho district, is a fashion haven that deserves a spot on every shopper's list. This historic street is renowned for its cutting-edge style and trendsetting boutiques. Lined with an array of fashion-forward stores and independent brands, Carnaby Street offers a unique shopping experience. Its colorful storefronts, lively atmosphere, and pedestrian-friendly layout create a welcoming environment for fashion enthusiasts. With a mix of established labels and emerging designers, it's the ideal place to stay on the fashion pulse and discover the latest trends while enjoying the iconic spirit of the swinging '60s that still lingers in the air.
6. King's Road, Chelsea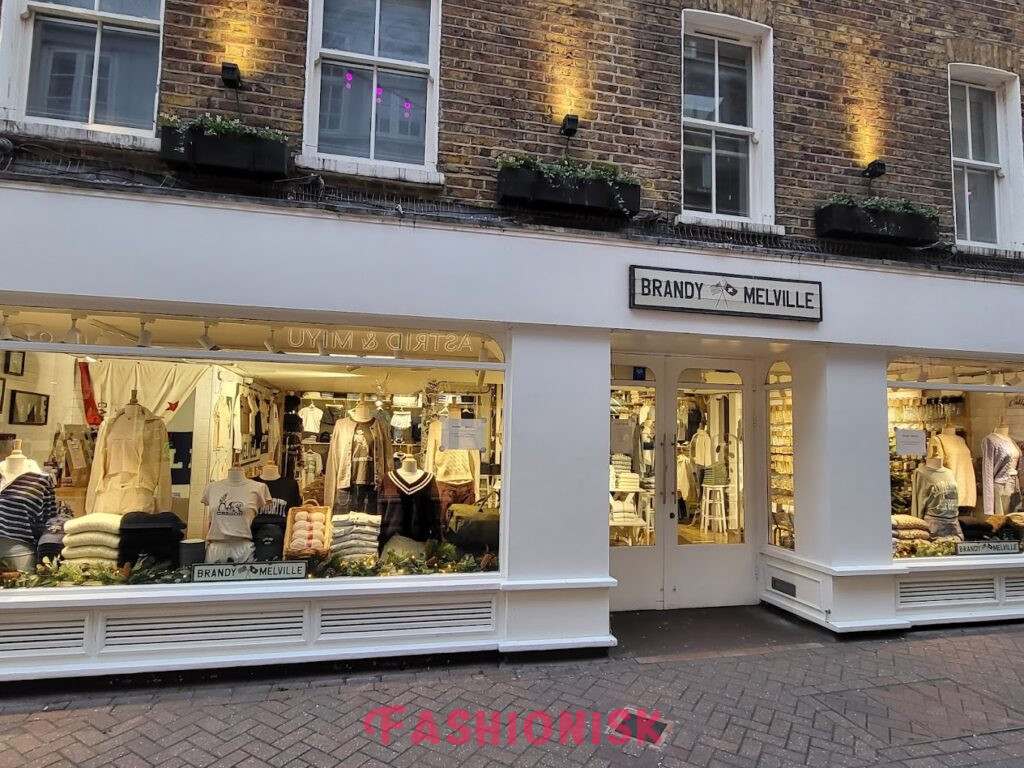 King's Road, Chelsea, is a chic shopping destination renowned for its upscale boutiques and trendy stores. Located in one of London's most affluent neighborhoods, this iconic street exudes sophistication and style. Fashion enthusiasts flock to King's Road for its designer outlets, showcasing the latest trends and exclusive collections. Home to high-end brands and charming cafes, it offers a delightful blend of shopping and leisure. The street's rich history adds to its allure, making it a must-visit for those seeking a taste of London's fashionable and posh side. King's Road truly exemplifies the elegance of Chelsea's shopping scene.
7. Notting Hill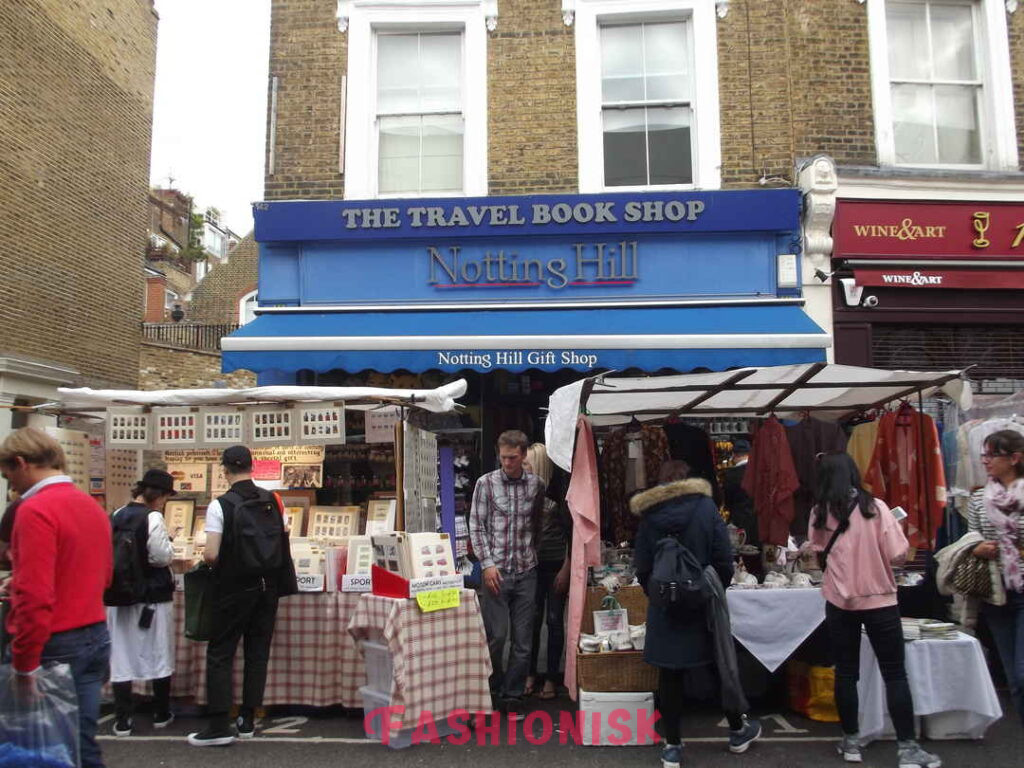 Notting Hill, famous for its colorful houses and the iconic Portobello Road Market, is a must-visit shopping destination in London. This trendy and picturesque neighborhood offers a blend of bohemian chic and upscale elegance. The Portobello Road Market, open daily, is a treasure trove of antiques, vintage clothing, and unique collectibles. Stroll along the cobblestone streets, explore boutique shops, and savor the vibrant atmosphere. Notting Hill's shopping scene is as diverse as its architecture, making it a charming and eclectic spot for those seeking one-of-a-kind finds and a taste of the area's rich cultural heritage.
8. Camden Market
Camden Market, a vibrant and eclectic shopping destination, is an iconic part of London's retail scene. Nestled in the heart of Camden Town, it's a haven for those seeking alternative and indie treasures. The market's unique stalls and shops cater to diverse tastes, offering vintage clothing, handmade crafts, and international street food. Its artistic ambiance, along with live music and street performances, adds to the market's charm. Camden Market is a must-visit for those looking to explore London's bohemian side, discover one-of-a-kind items, and savor the dynamic atmosphere of this historic marketplace..
9. Harrods
Harrods, the iconic luxury department store located in London's affluent Knightsbridge, is a shopping destination like no other. With its opulent façade and a history dating back to 1834, Harrods offers a retail experience that is second to none. Its seven floors house a vast array of high-end fashion, gourmet food, exquisite jewelry, and exclusive homeware. Visitors can revel in its ornate decor and impeccable service while exploring a curated selection of the finest international and British brands. Harrods is not just a store; it's a symbol of London's grandeur and an essential stop for those seeking the epitome of luxury shopping.
10. Spitalfields Market
Nestled in the heart of London's vibrant East End, Spitalfields Market is a must-visit shopping destination. This historic market showcases a unique blend of independent boutiques, artisanal crafts, and a diverse array of food stalls. From fashion-forward clothing and jewelry to vintage collectibles, it's a treasure trove for those seeking one-of-a-kind finds. The market's charming atmosphere, with its cobbled streets and Victorian architecture, adds to the experience. Spitalfields is also a hub for emerging designers and gourmet street food, making it a perfect spot for a leisurely shopping day followed by a delightful culinary adventure.
Comments