#Men's Fashion
Garba Dress For Male: Elegance in Every Step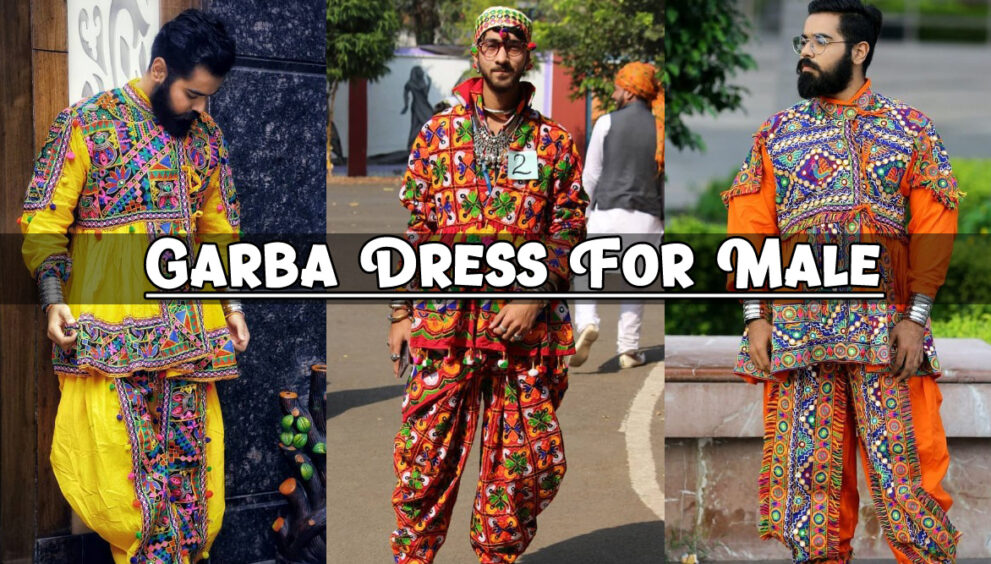 Garba is more than just a dance; it's a festival of joy, color, and rhythm. Central to the festivity is not only the twirl of dancers but also their attire. While many people focus on the glamorous outfits for females, the traditional Garba dress for male often stands as a testament to India's rich heritage.
Men's Garba attire speaks volumes about the vibrant culture of Gujarat. The attire is not only a reflection of tradition but also of pride and identity. Made with intricate designs and colorful patterns, these outfits play a crucial role in enhancing the spirit of the dance.
Comfort is key. Dancers move swiftly, spin around, and clap their hands, so the outfit needs to support these movements. Traditional dhotis or churidars often paired with a short kurta become the choice for many. The kurta, often adorned with mirror work or embroidery, adds a touch of sophistication and sparkle to the attire. A colorful bandhani dupatta draped around the neck or shoulders completes the look, giving it an added flair.
Footwear also plays an essential role. Mojris or traditional leather shoes complement the outfit and ensure comfort during the rigorous dance.
But what truly makes the Garba attire special is the personal touch. Many men accessorize with beaded necklaces, kadas (bracelets), and even turbans. Each accessory tells a story, adding layers of depth and personality to the outfit.
When we talk about Garba, the focus shouldn't only be on the dance steps but also on the attire that enhances the beauty of the tradition. The Garba dress for male, with its perfect blend of comfort and style, stands as a shining beacon of Indian culture, waiting to be explored and celebrated.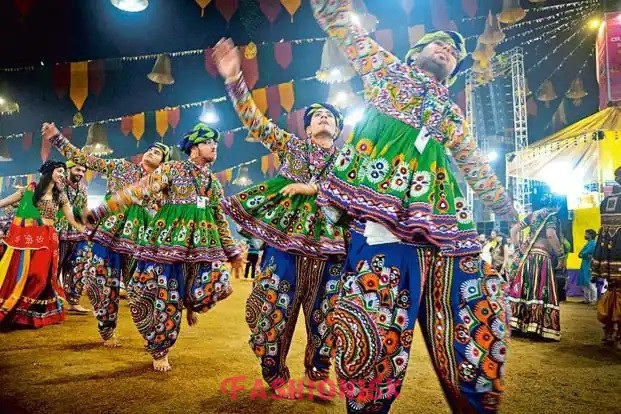 Stellar Styles: The Ultimate Guide to Garba Dress for Male
Navigating the vibrant world of Garba attire for males can be daunting. But don't worry. This guide unveils the best of traditional and contemporary fashion. From classic kurtas to stylish jackets we cover it all. Every piece resonates with the spirit of Garba. Dive in. Explore. And let your outfit dance to the festive beats. Stellar Styles ensures you celebrate with authenticity and style. So gear up to make a statement this Garba season.
Kurta and Dhoti Set
The kurta and dhoti set is a timeless classic in Indian menswear. It's a symbol of India's deep-rooted traditions. Worn across the country the dhoti is a long piece of cloth draped around the waist and legs. Paired with a kurta it offers unparalleled comfort. The combination speaks volumes of grace. When chosen for Garba celebrations the ensemble echoes festive vibes. Add a touch of embroidery or color and it becomes the perfect dance attire.
Kurta and Churidar Garba Dress For Male
A kurta paired with a churidar is an elegant choice. The churidar is a fitted pant that gathers at the ankles. It provides a sleek look. Paired with a flowing kurta it strikes a balance. This pair offers both style and ease. Perfect for the energetic Garba moves it's a favorite among many. The duo seamlessly merges traditional aesthetics with modern flair.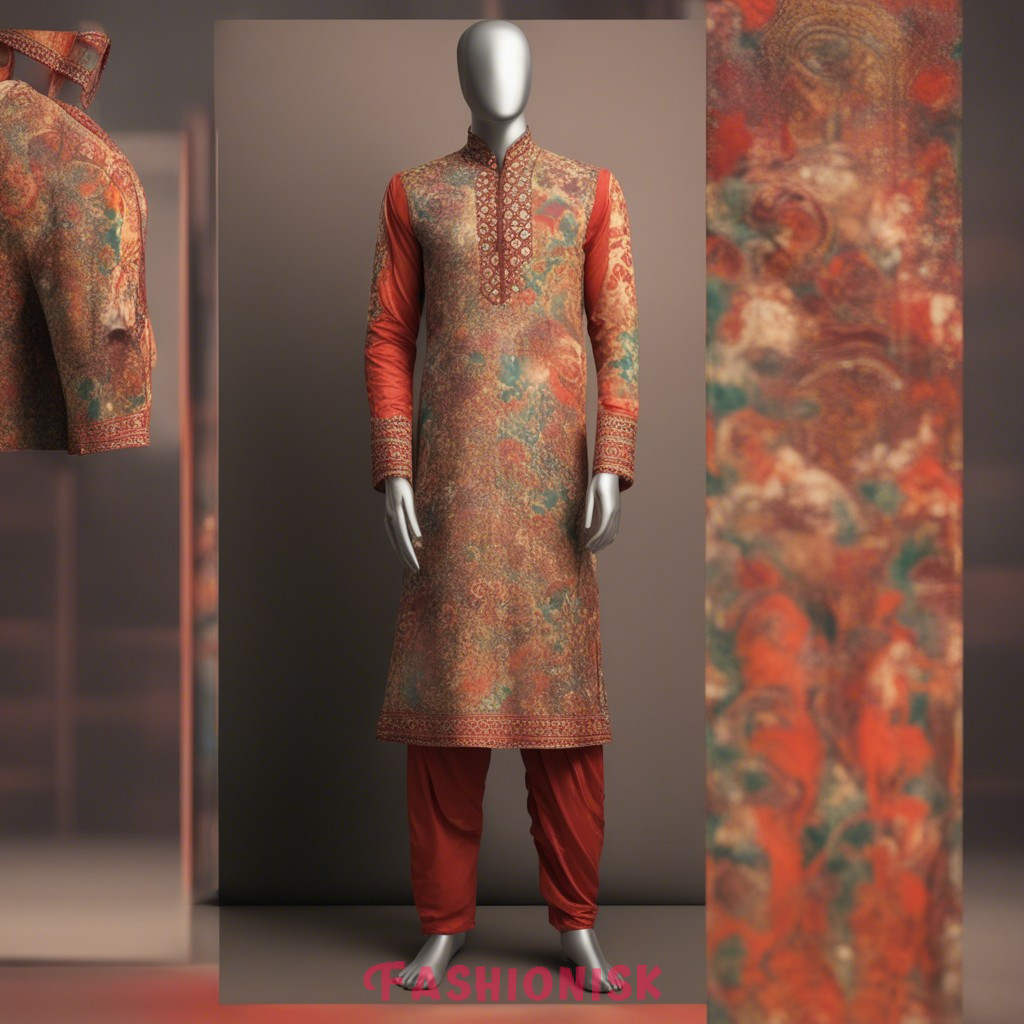 Short Waistcoats
Short waistcoats are the unsung heroes of Indian festive wear. Slipping one over a kurta transforms the entire look. It adds a layer of sophistication. These waistcoats often come with intricate designs. They can be plain or vibrantly colored. Either way they elevate the outfit. For Garba nights it's the touch of finesse every man seeks.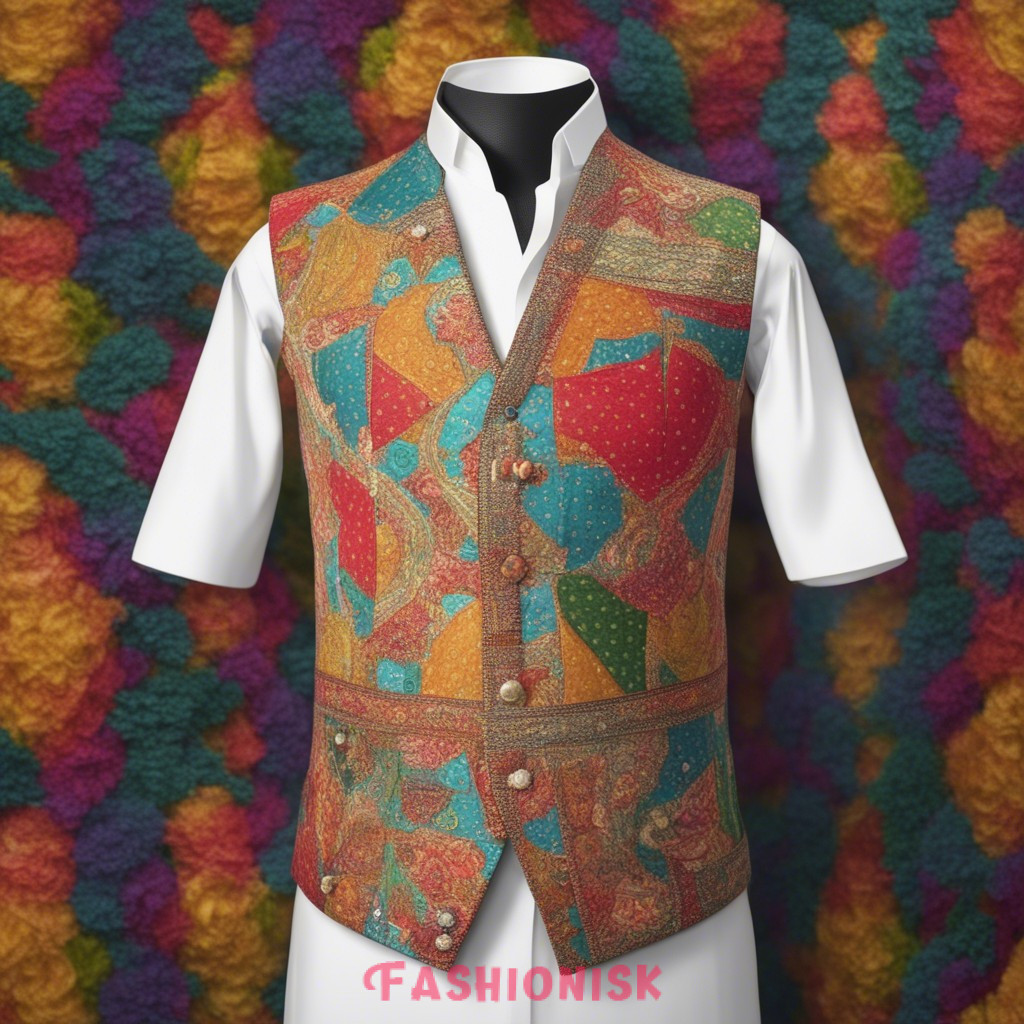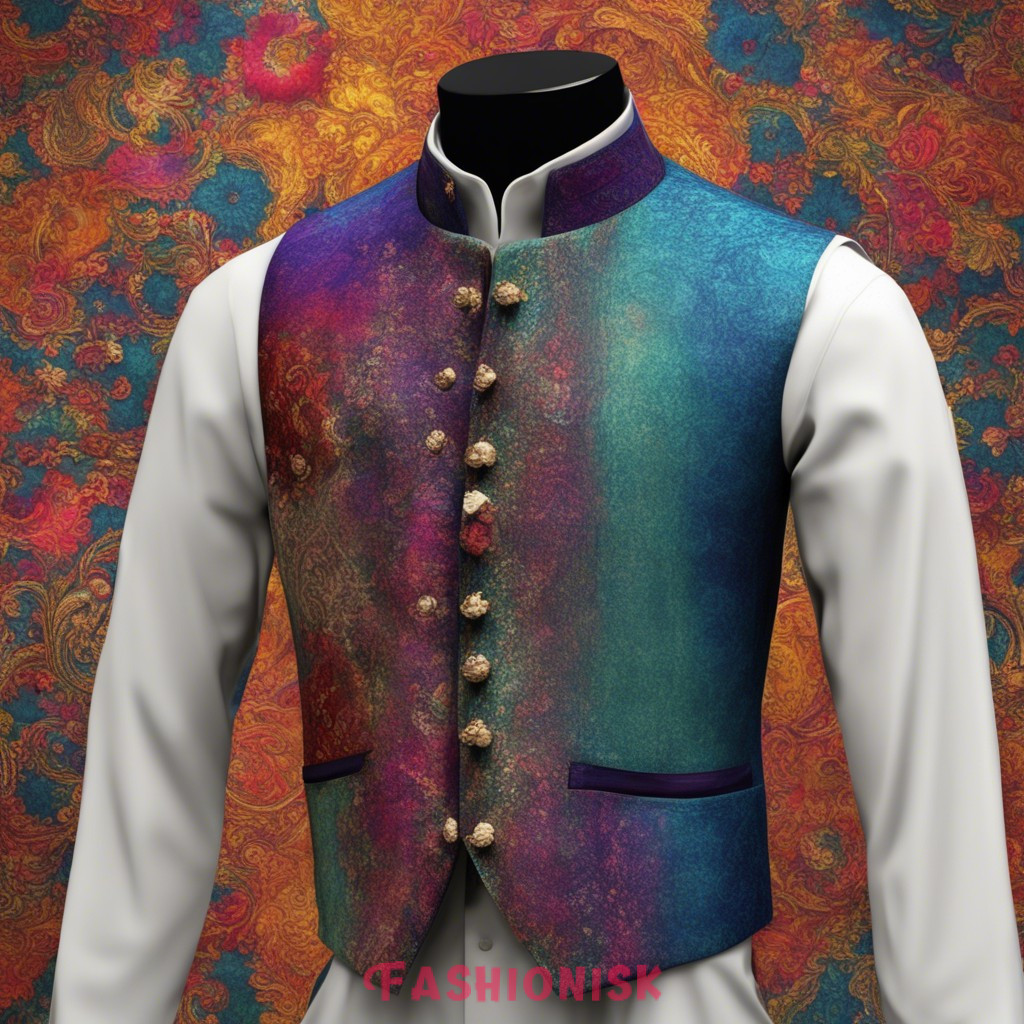 Embroidered Nehru Jackets
The Nehru jacket has its own charm. Named after India's first Prime Minister its beauty lies in its simplicity. With a straight cut and a mandarin collar it's distinct. When adorned with embroidery it becomes a festive favorite. Perfect for Garba evenings it pairs well with both kurtas and western wear. It's versatility and elegance make it a must-have.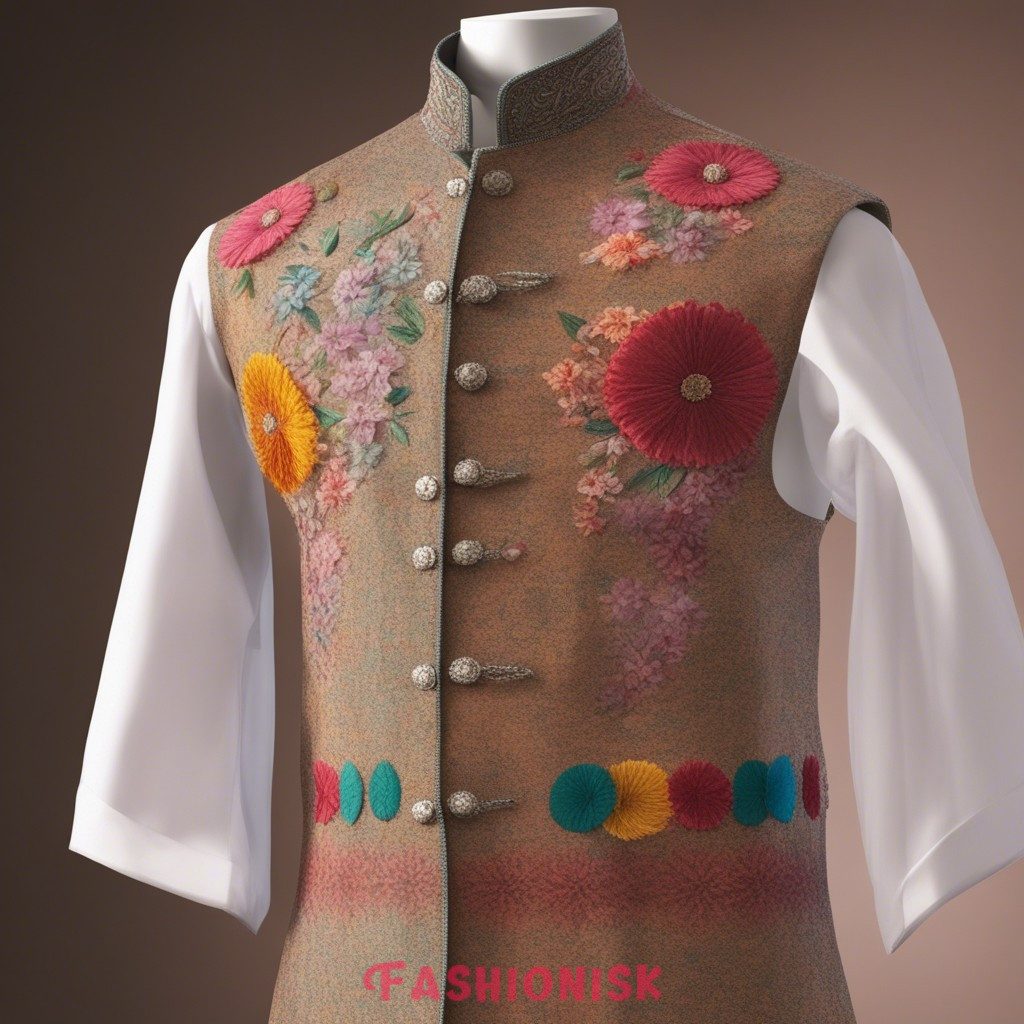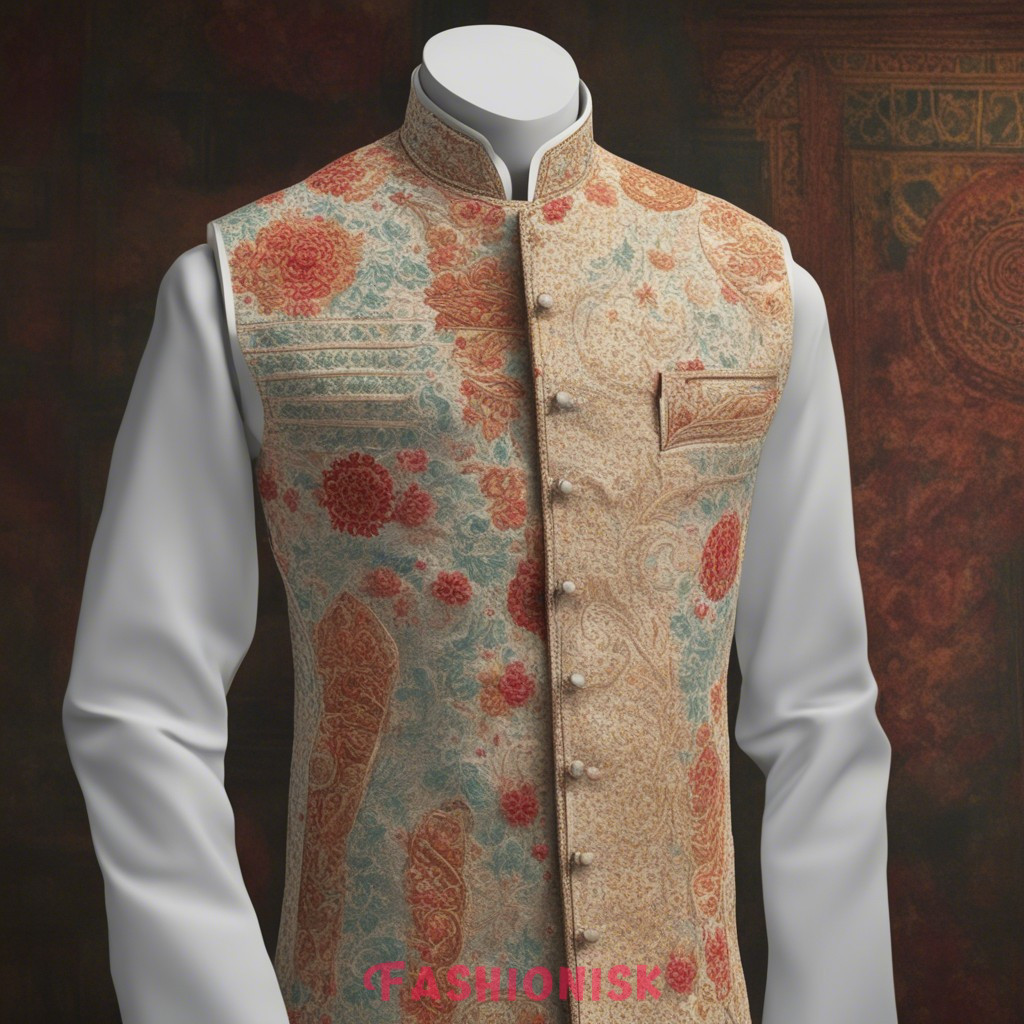 Mojris Garba Dress For Male
Footwear completes an outfit. Mojris are traditional Indian shoes that do just that. Crafted mostly from leather they're adorned with patterns and designs. They provide comfort. Essential for dance nights like Garba they add an ethnic touch. With a vast range of styles and colors mojris suit every outfit choice. They're the finishing touch to the perfect Garba ensemble.
Patchwork Jackets
Patchwork jackets are a burst of art and tradition. They bring together pieces of different fabrics to create a mosaic of colors and patterns. Each patch tells its own story. When paired with traditional Indian attire it adds depth. For Garba nights this jacket stands out. The myriad colors dance with the wearer. The jacket not only offers style but also embodies a rich craft tradition. It's an ideal choice for those wanting to make a statement.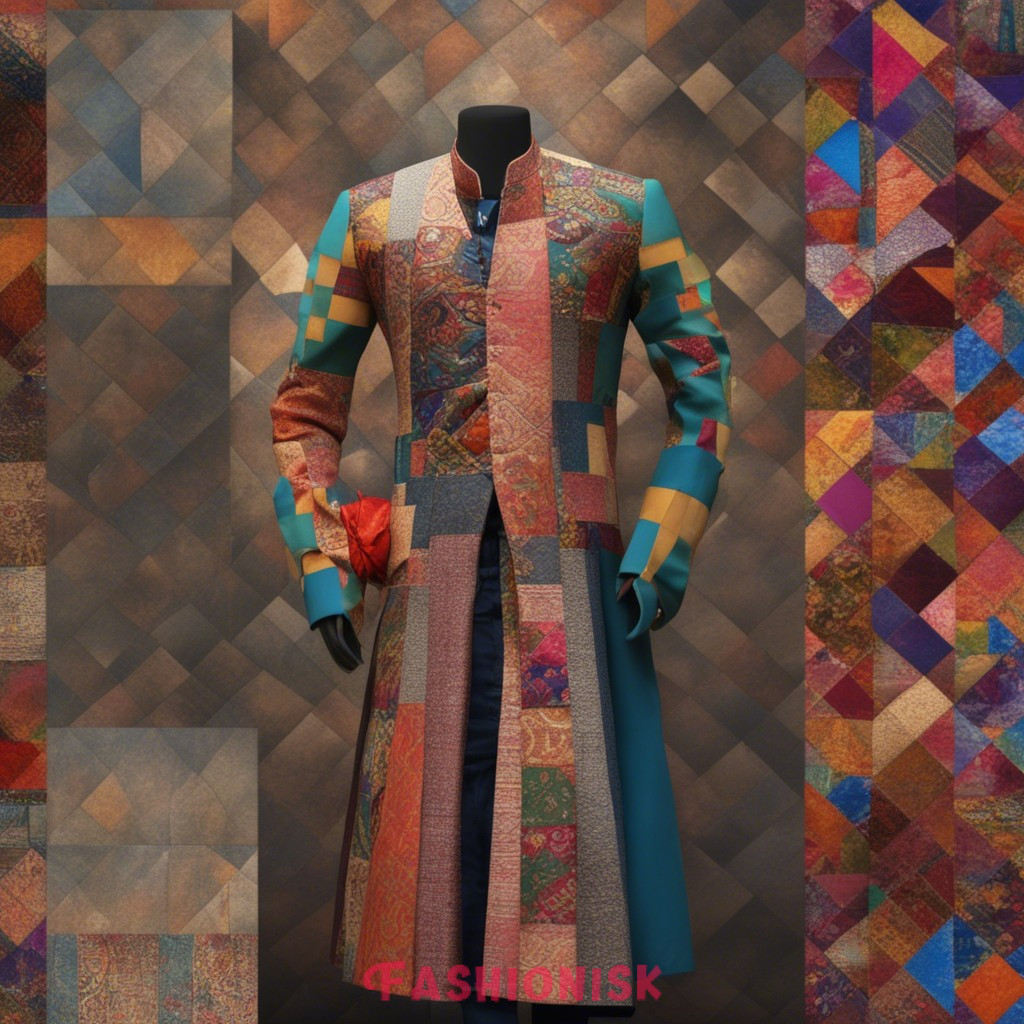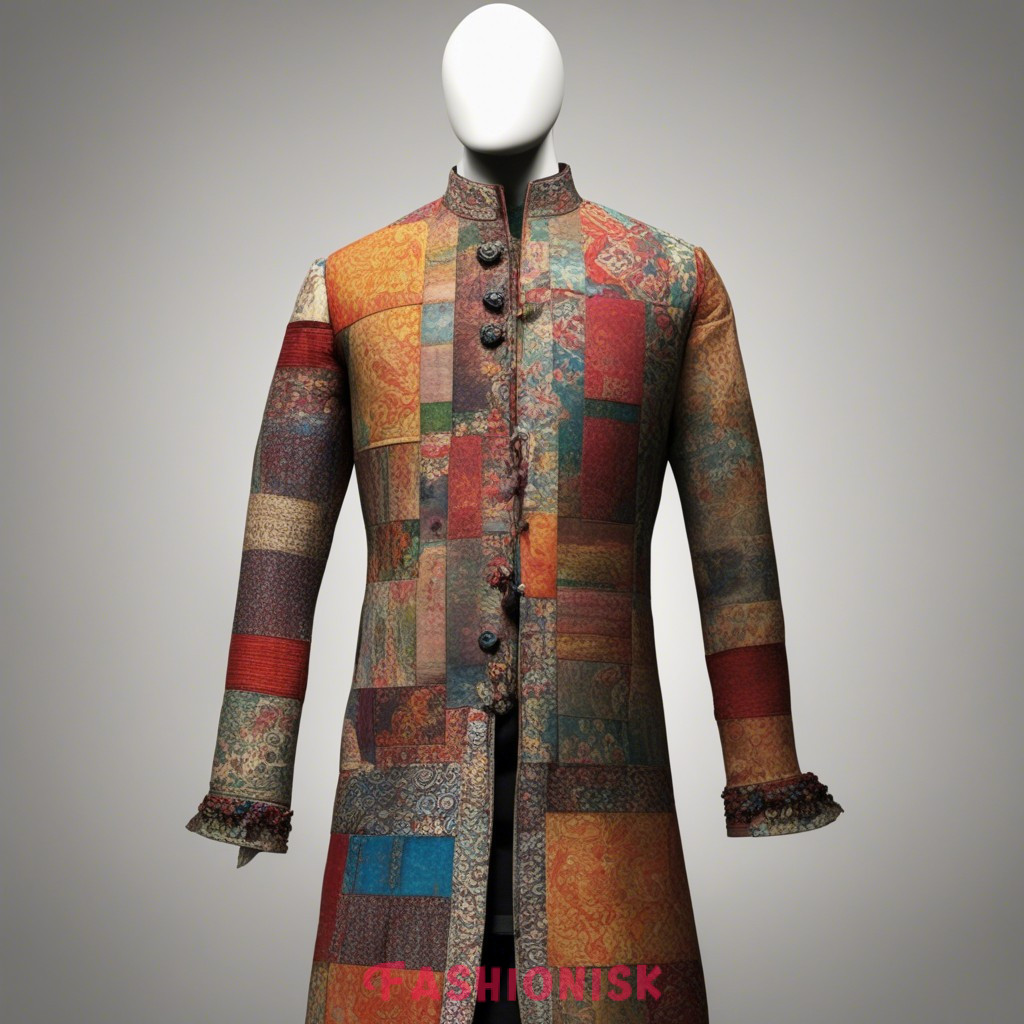 Pathani Suit
The Pathani suit speaks of regal elegance. Originating from the regions of North India and Pakistan it has a distinct style. The straight cut kurta paired with a loose salwar offers unmatched comfort. For Garba events this ensemble ensures ease of movement. While dancing to the rhythmic beats the Pathani suit flows with grace. It combines tradition with contemporary fashion. This makes it a preferred choice for many.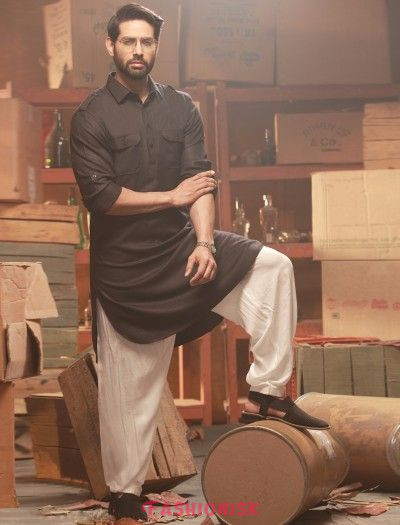 Bandhej Kurta Garba Dress For Male
Bandhej or Bandhani is a traditional tie-dye technique from India. The kurta crafted with this design is a spectacle of colors and patterns. It's vibrant. It's lively. Perfect for Garba it resonates with the festival's spirit. The spontaneous patterns of Bandhej reflect the energy of the dance. When one wears a Bandhej kurta it becomes a celebration in itself. It's a beautiful blend of craft and fashion.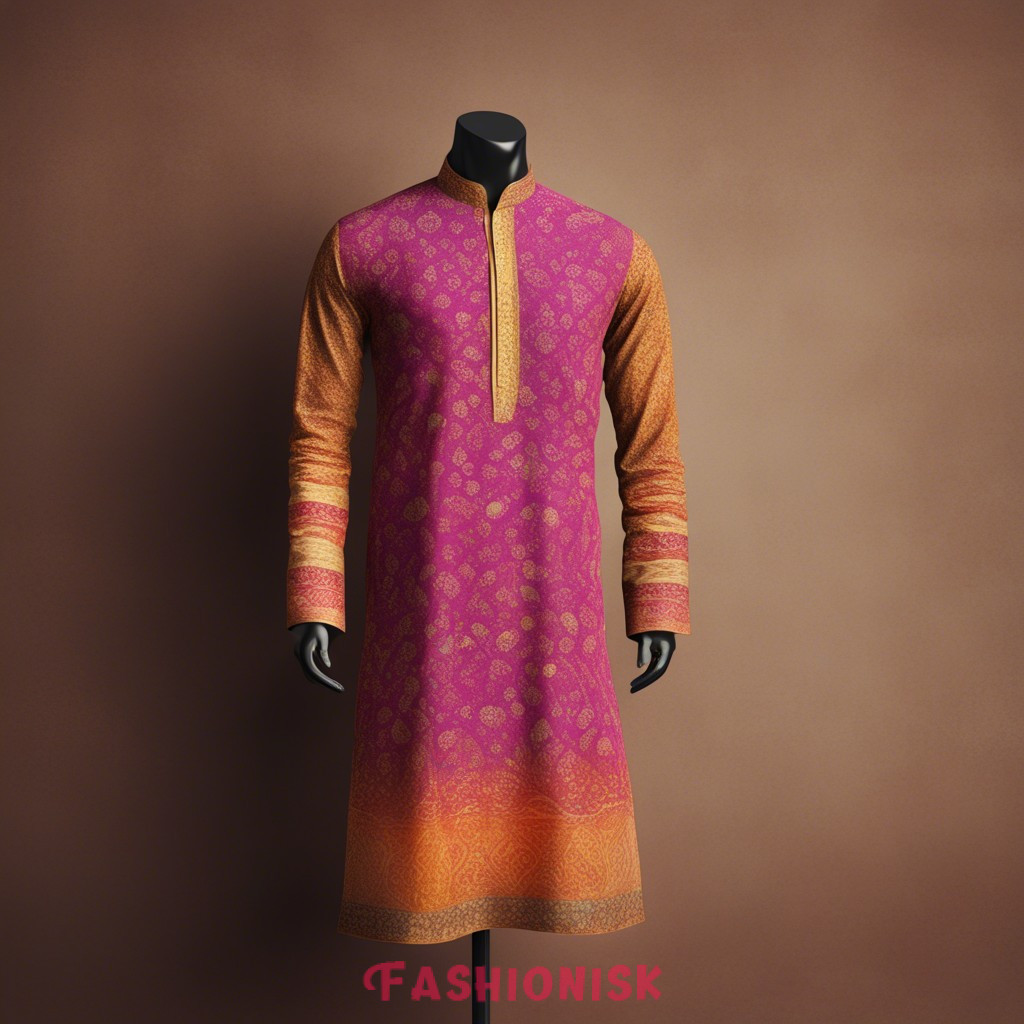 Angrakha-style Kurta
The Angrakha-style kurta is a melody of tradition and style. With its unique tie-up design on one side it stands out. The overlapping layers offer a fluid look. This kurta has its roots in ancient India. Today it's a modern favorite. Especially for events like Garba it adds a twist to the traditional. The flares of the Angrakha move with the dancer. It's a choice for those wanting both tradition and a touch of uniqueness.
Dressing to Impress: Navigating the World of Garba Dress For Male
Comfort First: Given the energetic nature of Garba, ensure the outfit allows free movement and is breathable.
Traditional Elements: Opt for attire that embodies the rich heritage of Garba, such as kurtas, dhotis, and traditional footwear like mojris.
Color Palette: Choose vibrant colors that resonate with the festival's spirit. Reds, yellows, blues, and greens are popular choices.
Quality of Fabric: Invest in quality materials that are durable and feel good against the skin, such as cotton or silk.
Fit Matters: The attire should fit well, neither too loose nor too tight, to ensure ease during dance movements.
Personal Touch: Add a personal touch with accessories like beaded necklaces, kadas, or turbans to reflect individual style.
Embroidery and Details: Outfits with detailed embroidery or mirror work can enhance the festive look and make you stand out.
Footwear: Ensure it's not only stylish but also comfortable for dancing. Mojris or traditional sandals are preferred.
Layering: Consider adding layers like waistcoats, Nehru jackets, or kotis to elevate the look.
Consider the Venue: Outdoor events might require more durable fabrics and footwear, while indoor events can allow for more delicate details.
Frequently Asked Questions
What is the traditional Garba dress for male?
It primarily includes a kurta paired with a dhoti or churidar. Accessories such as mojris (footwear), beaded necklaces, and turbans can complete the look.
Can men wear accessories with their Garba attire?
Absolutely! Men often accessorize with beaded necklaces, kadas (bracelets), turbans, and even anklets to enhance their traditional look.
Are there modern twists to the male Garba dress?
Yes, contemporary styles incorporate Jodhpuri pants, Nehru jackets, and even Pathani suits into the Garba attire, blending tradition with modern fashion.
Which fabrics are best for male Garba outfits?
Cotton and silk are popular choices due to their comfort and luxurious feel. These fabrics also support intricate embroidery and other embellishments well.
How important is footwear in the male Garba outfit?
Footwear is crucial both for comfort and style. Traditional mojris or sandals are preferred as they complement the attire and are comfortable for dancing.
Unlocking the Rhythms of Tradition
In the heart of every Garba celebration lies a blend of tradition and style. The Garba Dress for Male is no exception. From the vibrant kurtas to the twirl of dhotis, each piece tells a story. It's a reflection of India's rich heritage. Pairing them with the right accessories elevates the overall look. So when you step into the Garba arena, let your outfit resonate with the festival's spirit. Dive deep into the world of tradition. Choose attire that not only looks good but feels good. With the right choice, you'll not just dance to the beats but also become a part of the timeless tradition. Celebrate with authenticity. Celebrate with style.
People Also Searched For
Comments