#Kids Fashion
Boy Cut for Girls To Flaunt Your Style
Hello, fashionistas! Today we're diving into a topic that's both exciting and liberating. Yes, we're talking about the Boy Cut for Girls. This hairstyle is a game-changer. It's bold. It's stylish. It offers a fresh perspective on what it means to be feminine.
The boy cut is not just for boys anymore. Over the years, many celebs have rocked it. Think Halle Berry or Anne Hathaway. They showed us that short hair can be versatile. You can wear it sleek or messy. You can accessorize or go minimal. The options are endless.
So why do girls opt for the boy cut? First, it's low maintenance. You wake up, do a quick brush, and you're good to go. Second, it's freeing. Imagine not dealing with tangles or frizz. What a relief! Third, it highlights your features. Short hair draws attention to your eyes, your lips, and your jawline. It's like instant contouring without makeup. Lastly, it's empowering. It helps you break free from traditional gender roles. You define what beauty means to you.
But before you rush to the salon, think about your face shape. Do a little research. Consult with your stylist. Make sure this cut suits you. The right version of the boy cut can boost your confidence sky-high. The wrong one? Not so much.
The Boy Cut for Girls is more than a trend. It's a statement. It says you're fearless. You're in control of your own look. So go ahead and make the cut. Your hair, your rules.
12 Types of Boy Cut for Girls
If you're flirting with the idea of going short, let's dive into the chic world of Boy Cut styles. From the classic Pixie Cut to the daring Buzz Cut, there's something for every face shape and lifestyle. Ready for a change? Keep reading to find your perfect match.
Pixie Cut
A timeless classic that never fails to turn heads. This cut screams sophistication and class. But guess what? It's incredibly easy to maintain. A quick brush in the morning and you're good to go. Just remember, this cut works best for those with oval or heart-shaped faces. It highlights your cheekbones like a dream. Now, for upkeep, make sure to get trims every 4-6 weeks. This keeps the style fresh and sharp. You can also use a light hairspray to hold the style in place. So, are you ready for this showstopper look?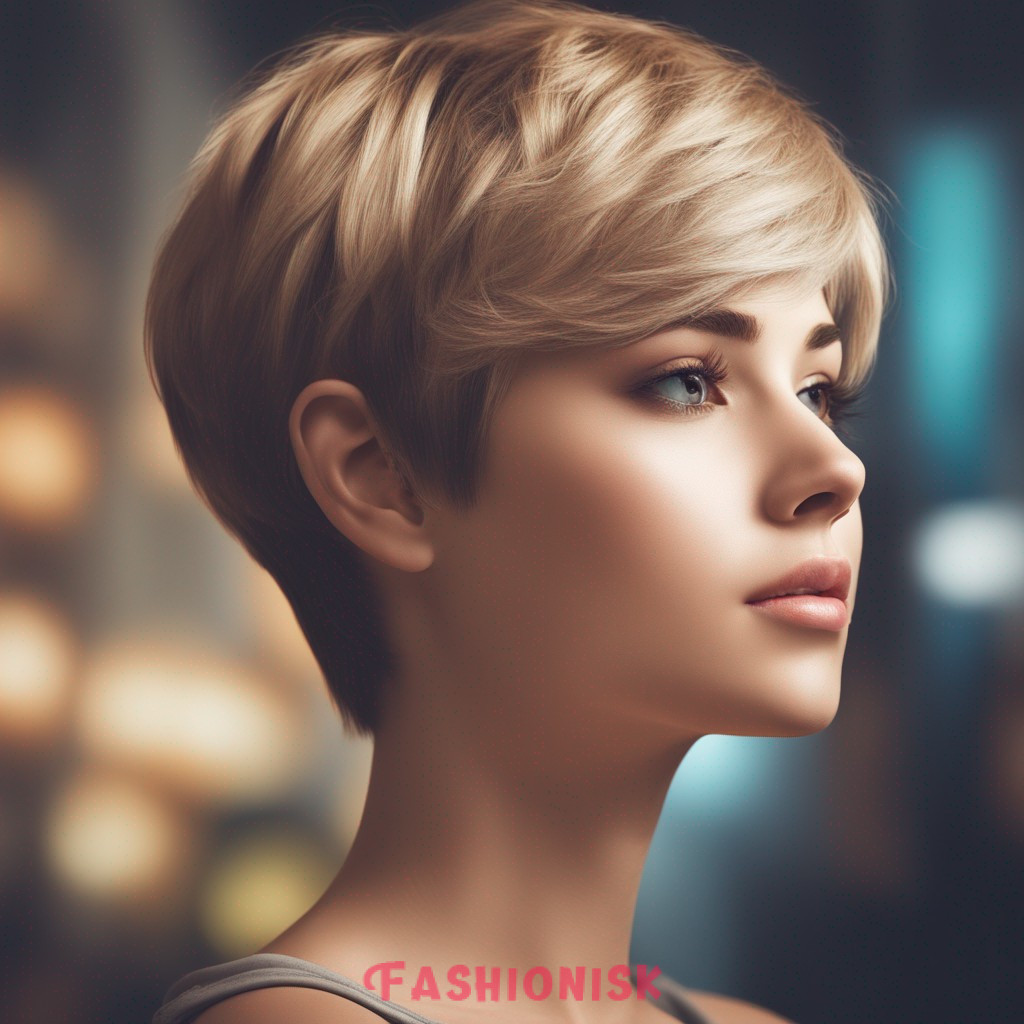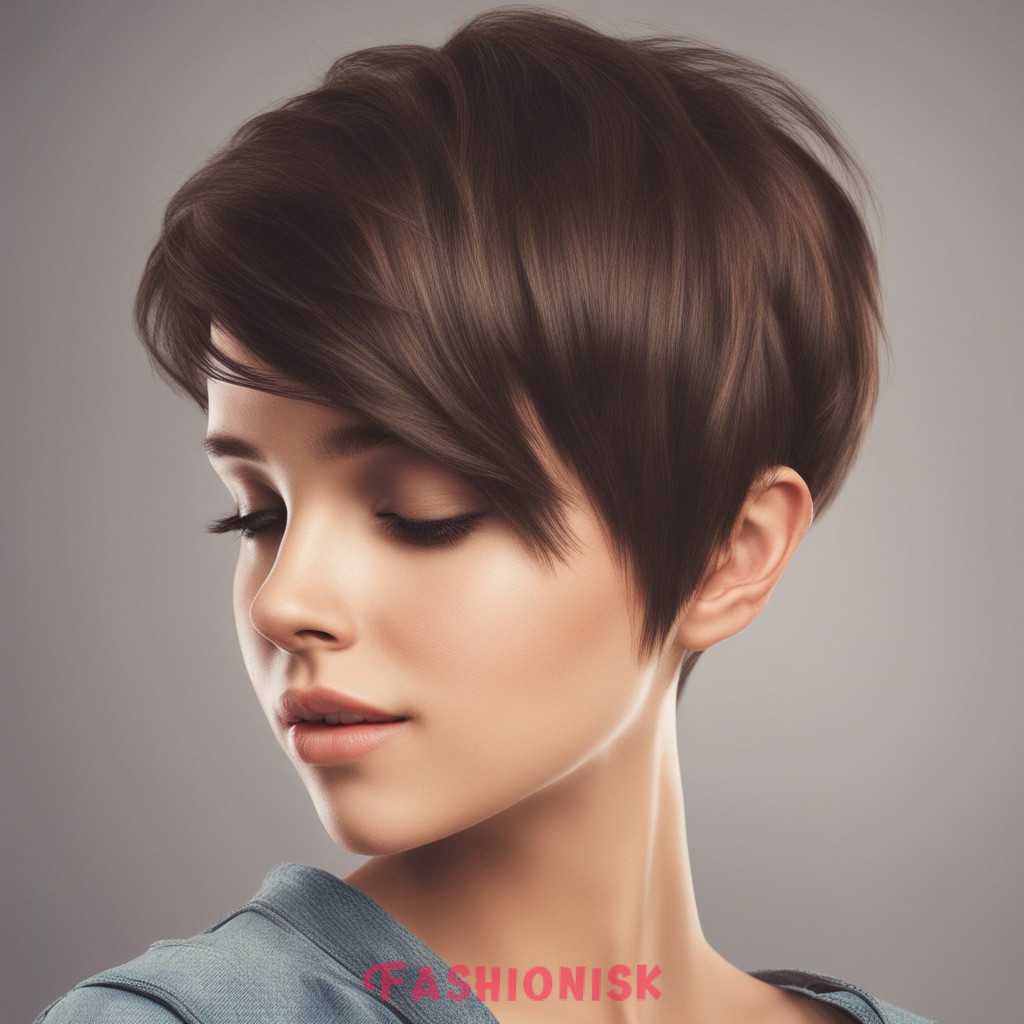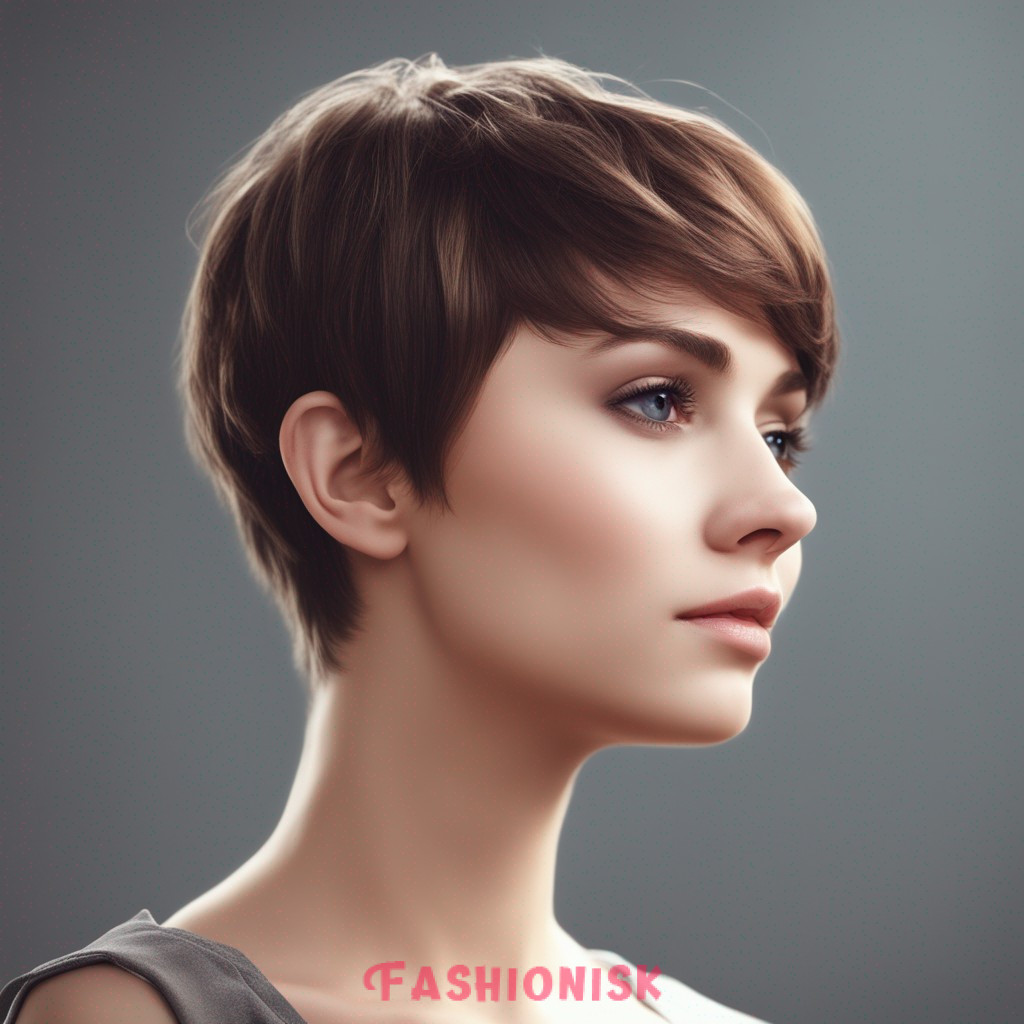 Buzz Cut
If you're all about making bold statements, the Buzz Cut is for you. It's the ultimate "no-fuss" hairstyle. So edgy and so freeing! Maintenance is a breeze. You barely need to comb it. This cut suits all face shapes, but it truly shines on square and oval faces. To maintain, use a good moisturizing shampoo. Your scalp will be on display, so keep it healthy. Regular touch-ups every 3-4 weeks are also a must. Trust me, nothing says confidence like a Buzz Cut.
Undercut Boy Cut for Girls
The Undercut is your ticket to a modern and edgy look. This cut features shorter sides and a longer top. It's especially flattering for round and square faces. Styling is super fun too. Use some pomade to slick back the top or let it hang loose for a casual look. Maintenance is key, so plan for side trims every 3-4 weeks. Moisturize the longer parts with leave-in conditioner. Feeling adventurous? The Undercut is the way to go.
Crew Cut
The Crew Cut is simple but striking. It's slightly longer than a buzz cut but packs the same punch. It's versatile and suits most face shapes. However, it looks exceptionally good on long and oval faces. For maintenance, shampoo only when needed. Overwashing can lead to dryness. Also, schedule trims every 4-5 weeks to keep it looking sharp. A light gel can add some pizzazz for special occasions. Ready to sport the Crew Cut?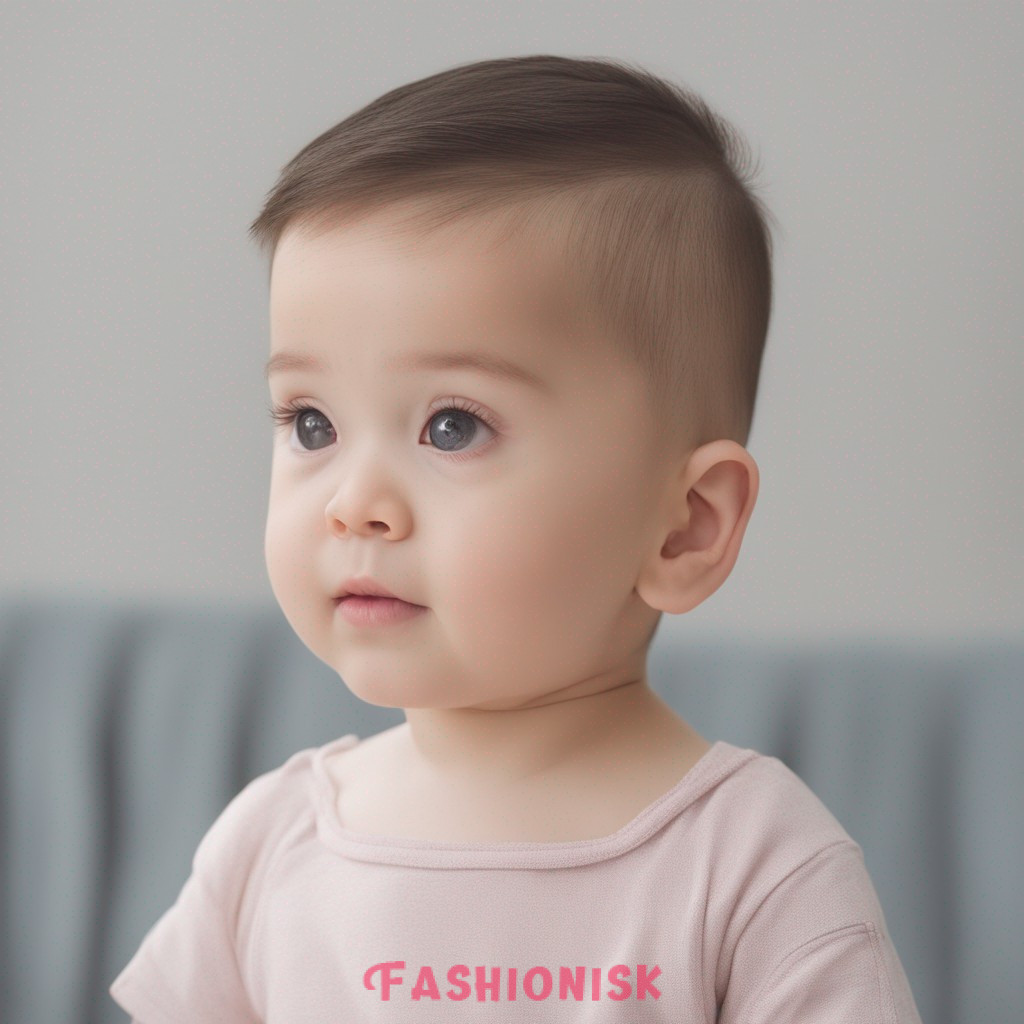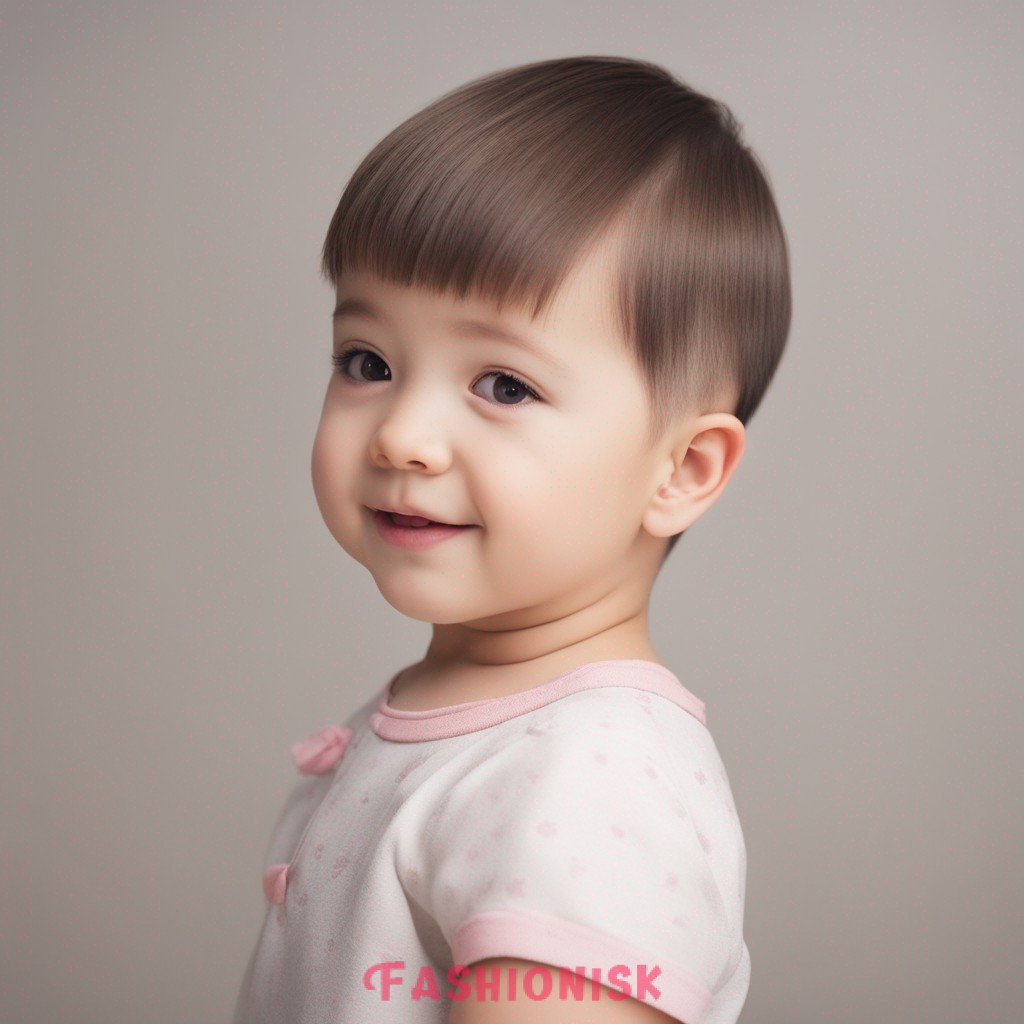 Pompadour
This retro gem is high volume at the top and shorter on the sides. Perfect for oval and heart-shaped faces, this style makes you stand tall and proud. For upkeep, invest in a good volumizing mousse. This will keep your pomp sky-high. You'll also need regular trims, around every 4-6 weeks, to maintain the shape. A little extra effort, but oh so worth it. Ready to rock the Pompadour?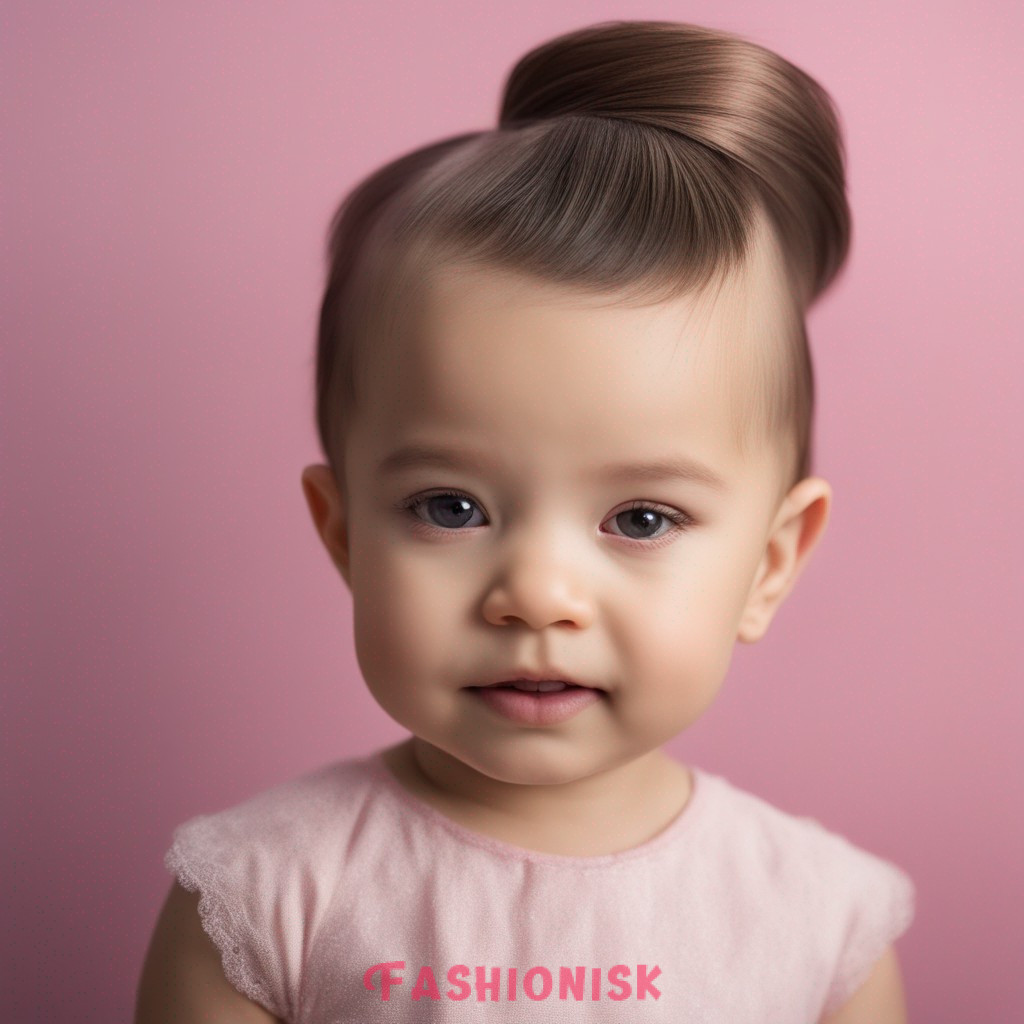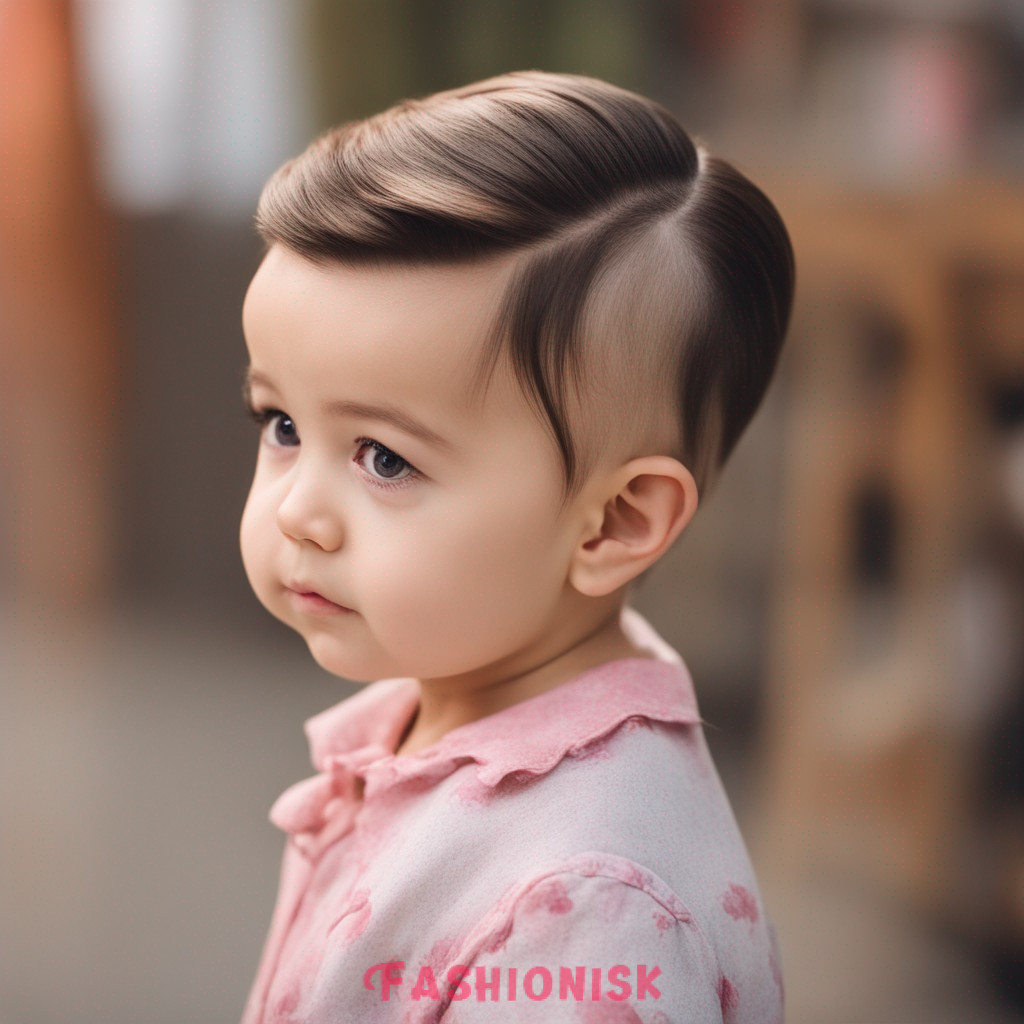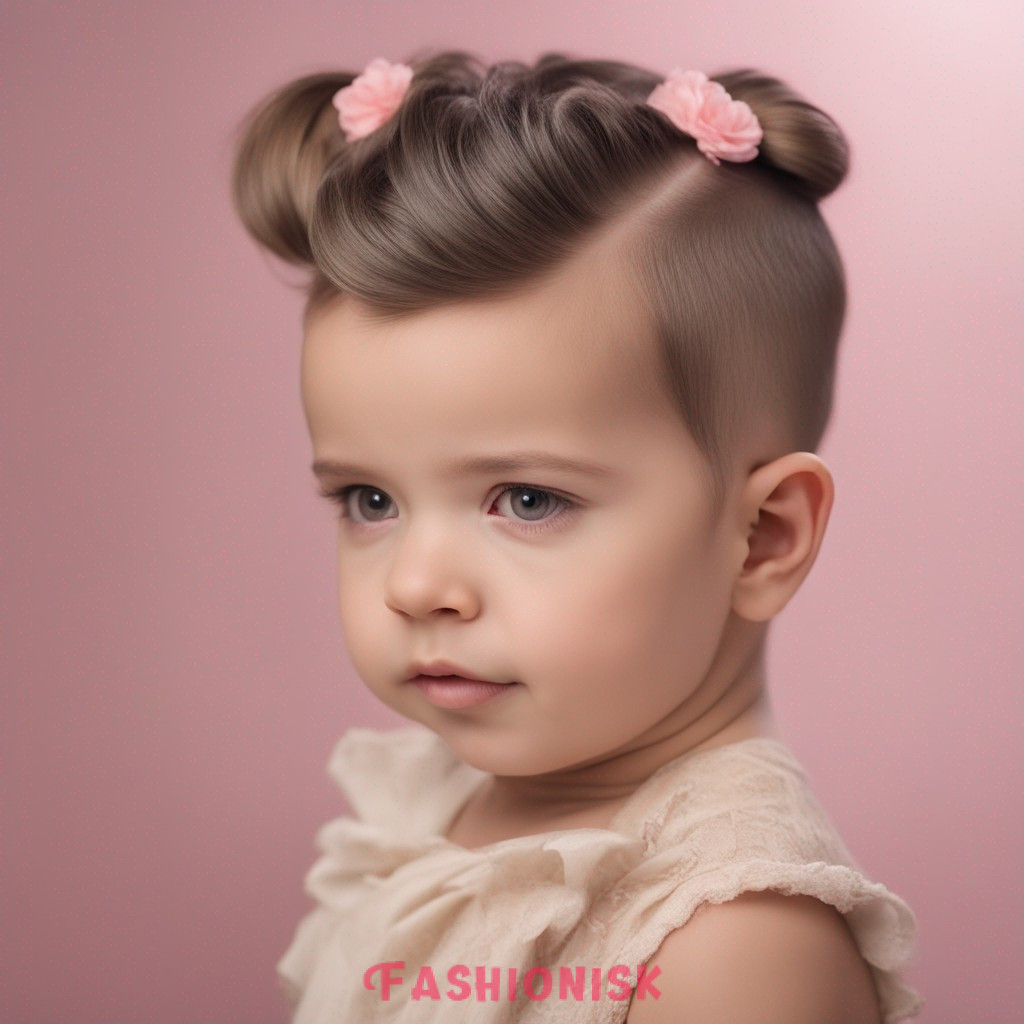 Shag Cut Boy Cut for Girls
If you're looking for texture and movement, the Shag Cut is your go-to. It's effortlessly cool and screams "I woke up like this." This style suits round and square faces exceptionally well. It adds angles and dimension. Now, for upkeep. Invest in a good texturizing spray. This will amplify your layers. Also, plan to get trims every 6-8 weeks to keep your shag looking fresh. Finger combing also works wonders for this style. Are you ready to rock the shag?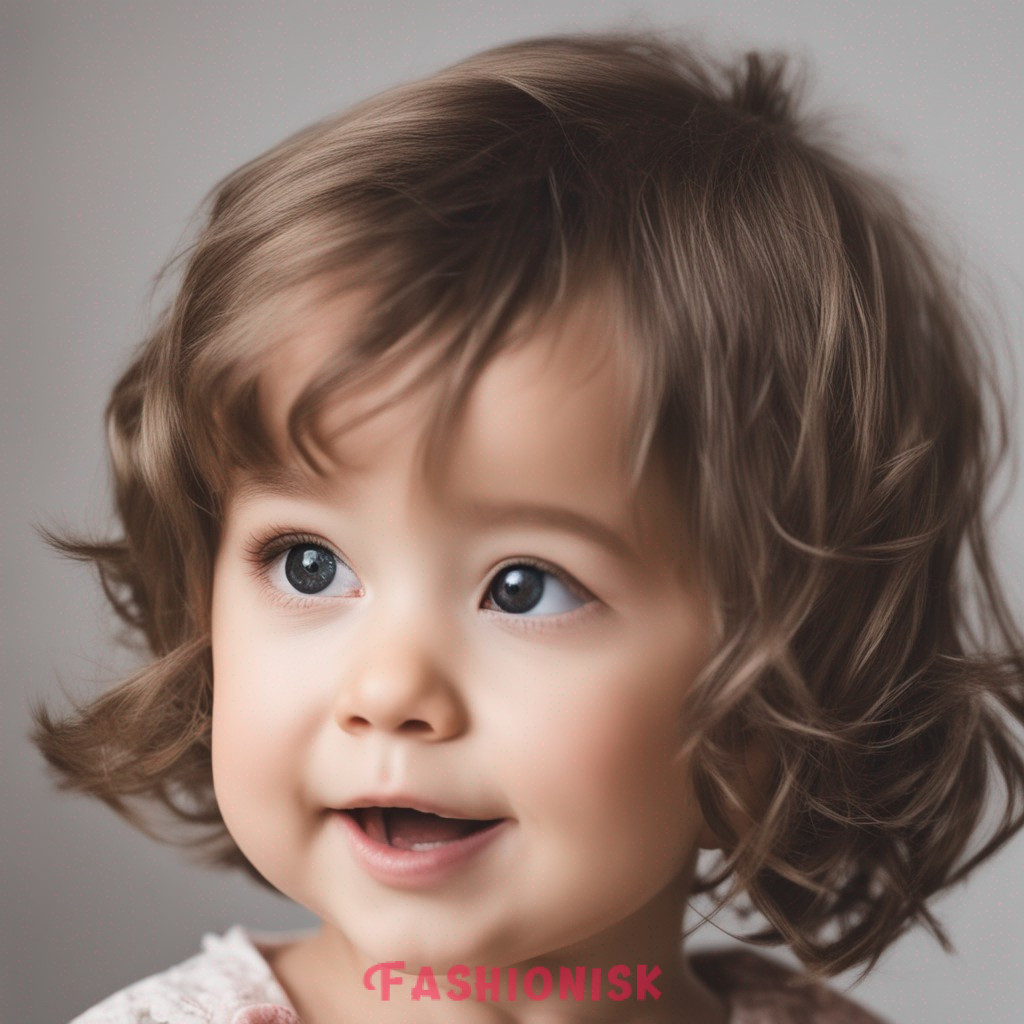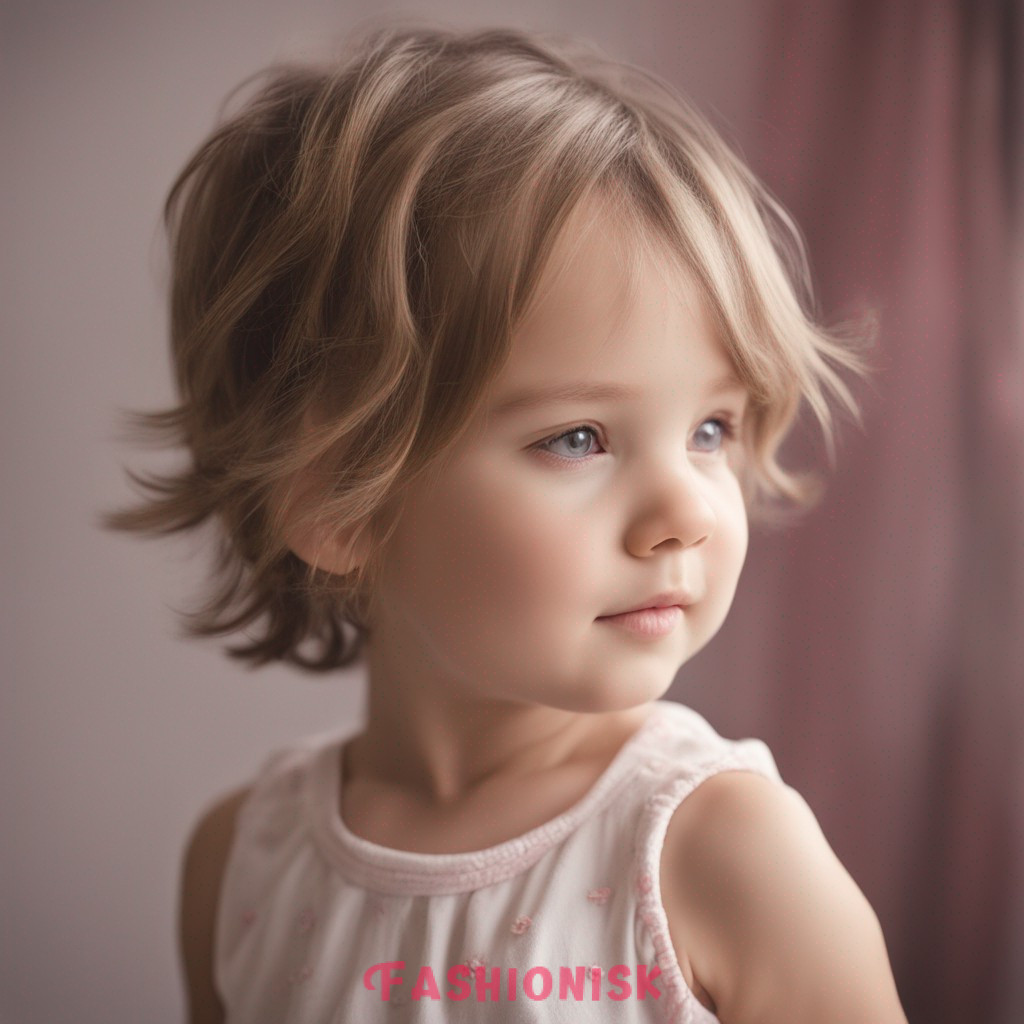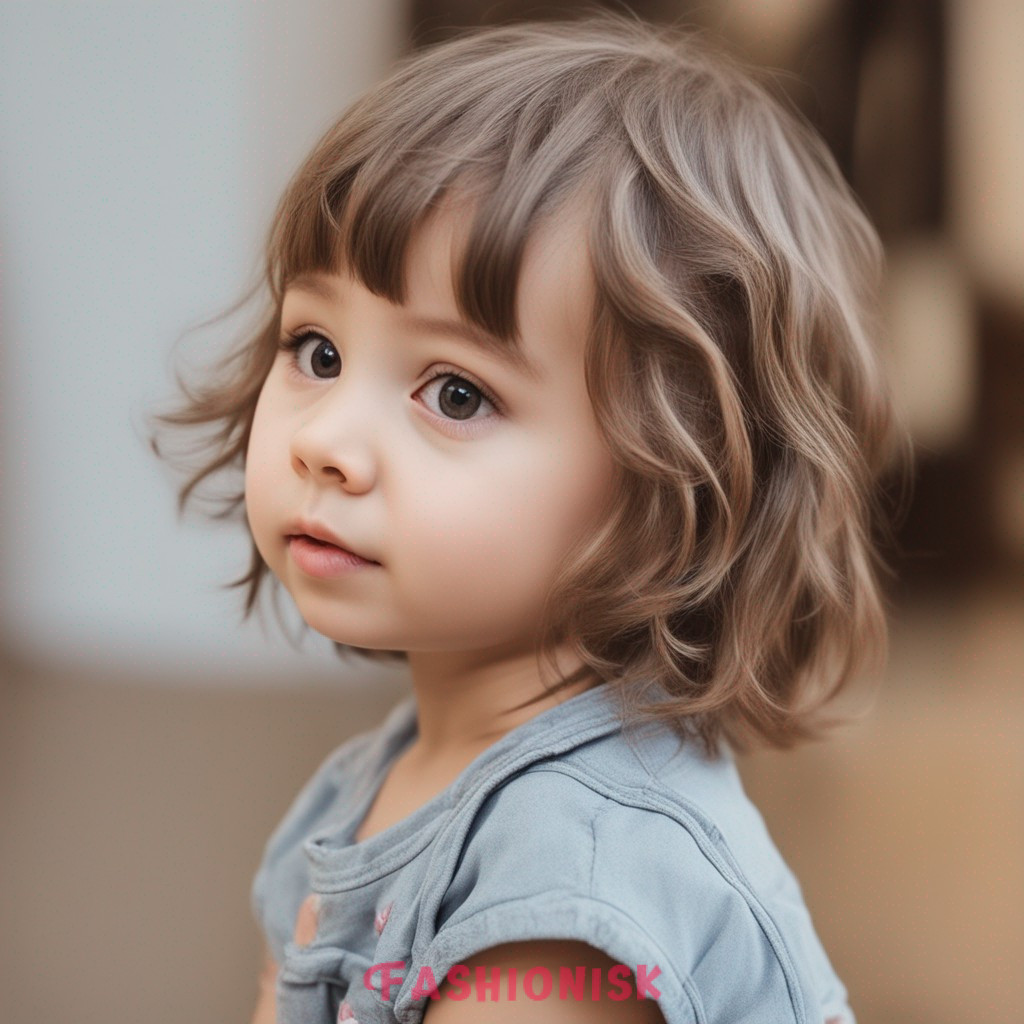 Caesar Cut
The Caesar Cut isn't your everyday look, and that's why we love it. It's bold and distinctive with a short, horizontal fringe. This cut works like magic on oval and rectangular faces. It draws attention to your eyes and lips. For maintenance, a light hold gel will keep that fringe in place. You'll also need regular trims, ideally every 3-4 weeks, to maintain that sleek, straight-across fringe. So, want to stand out? The Caesar Cut is your answer.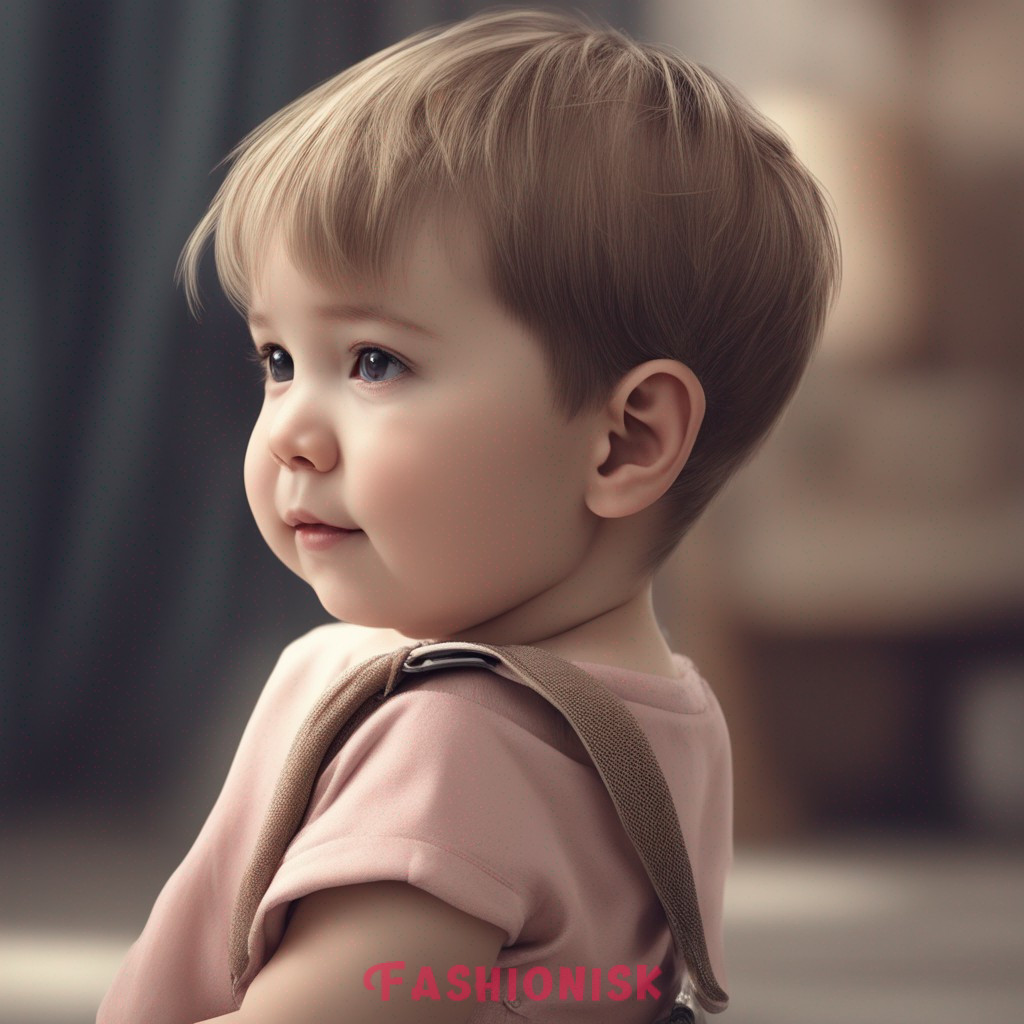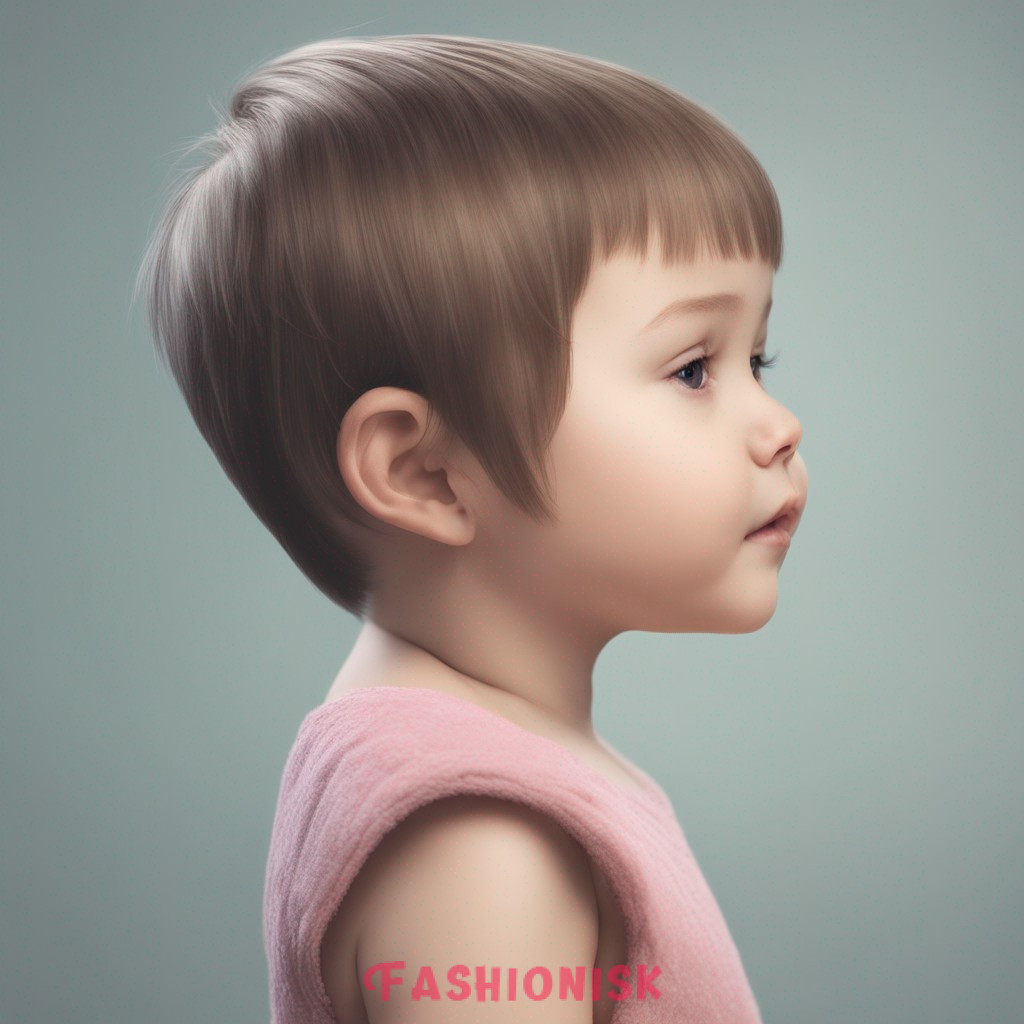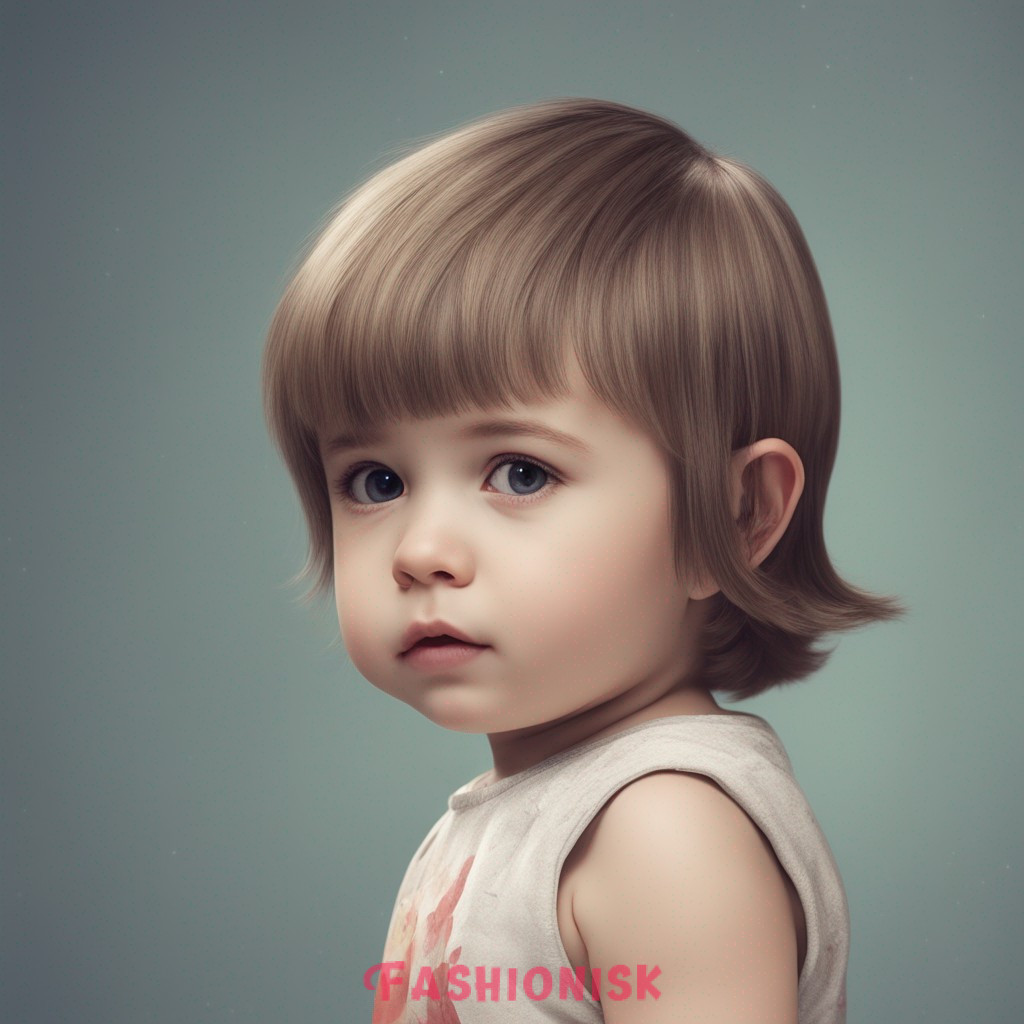 Taper Fade
Get ready to turn heads with the Taper Fade. This cut is sleek, smooth, and gradually fades from top to bottom. It looks incredible on all face shapes but is particularly flattering for round and oval faces. Maintenance is simple but essential. You'll need touch-ups every 2-4 weeks to keep the fade looking sharp. Use a light pomade for a polished finish. If sleek and modern is your game, the Taper Fade is your name.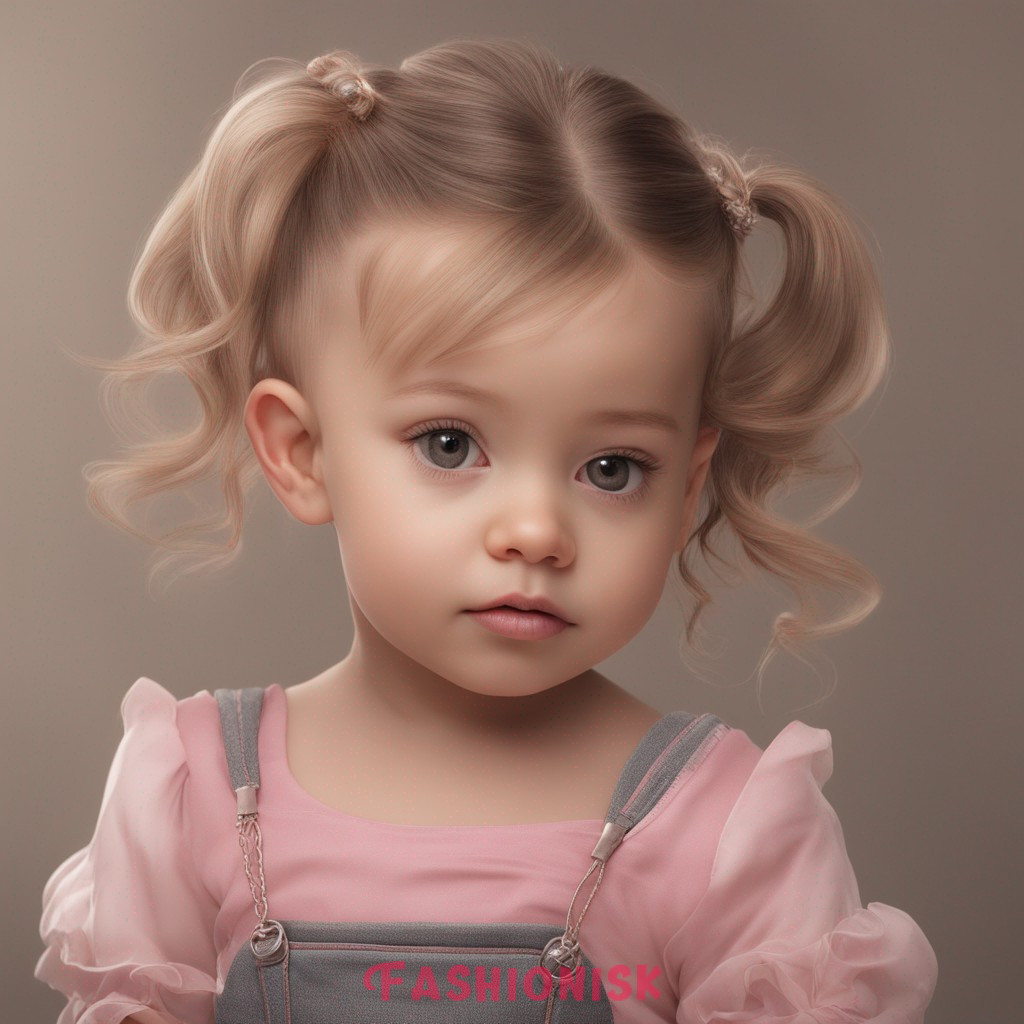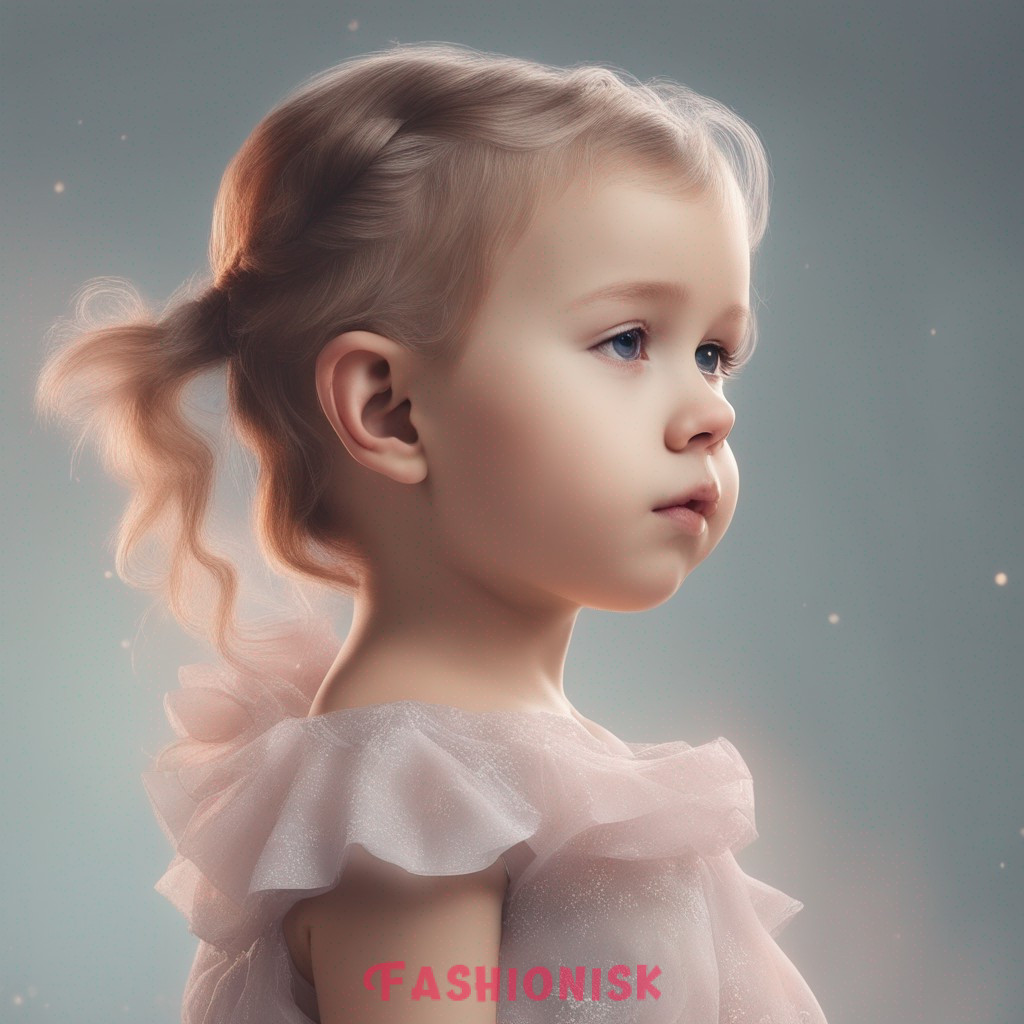 Bowl Cut Boy Cut for Girls
With its straight fringe and even length, this cut is a 90s throwback. It works best on round and oval faces. Maintenance is easier than you think. Just get trims every 4-6 weeks to keep the shape. A little styling cream will help tame any frizz or flyaways. Ready to embrace your inner 90s kid? Go for the Bowl Cut.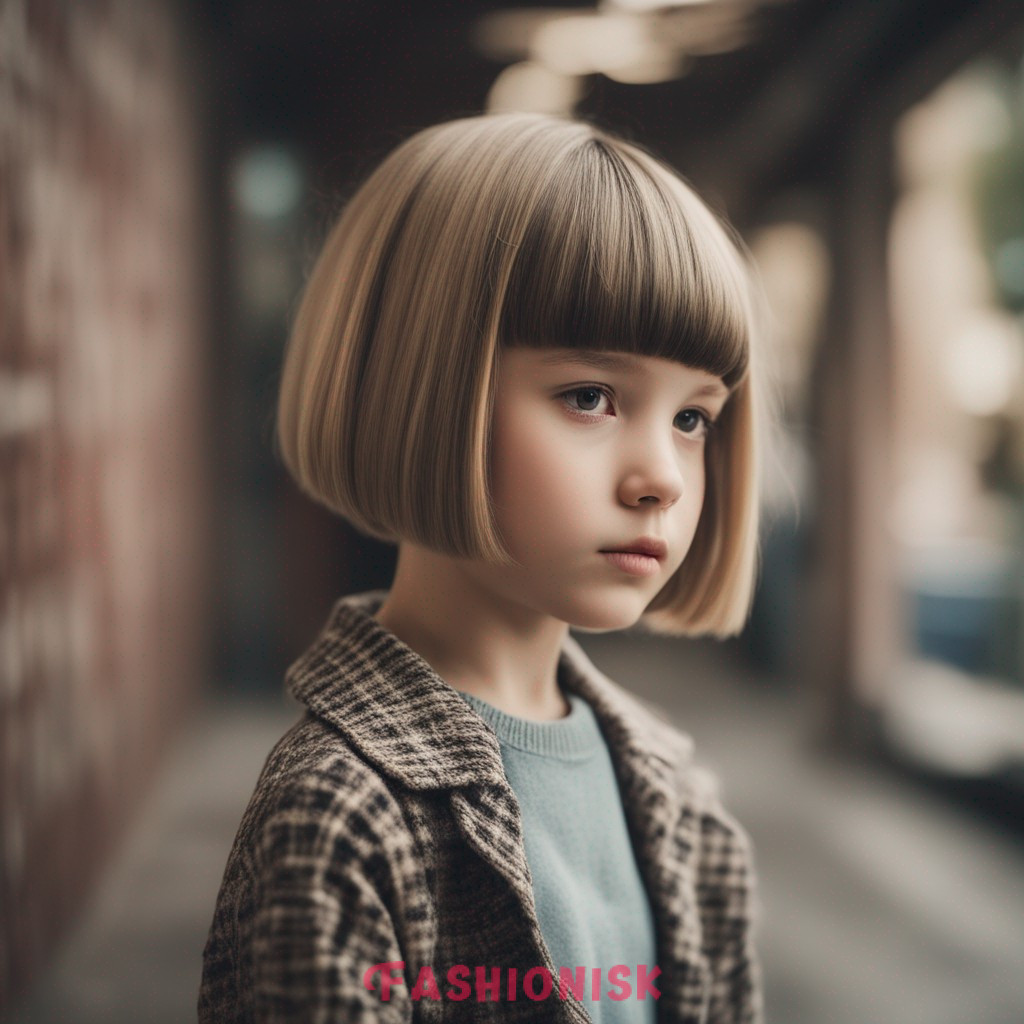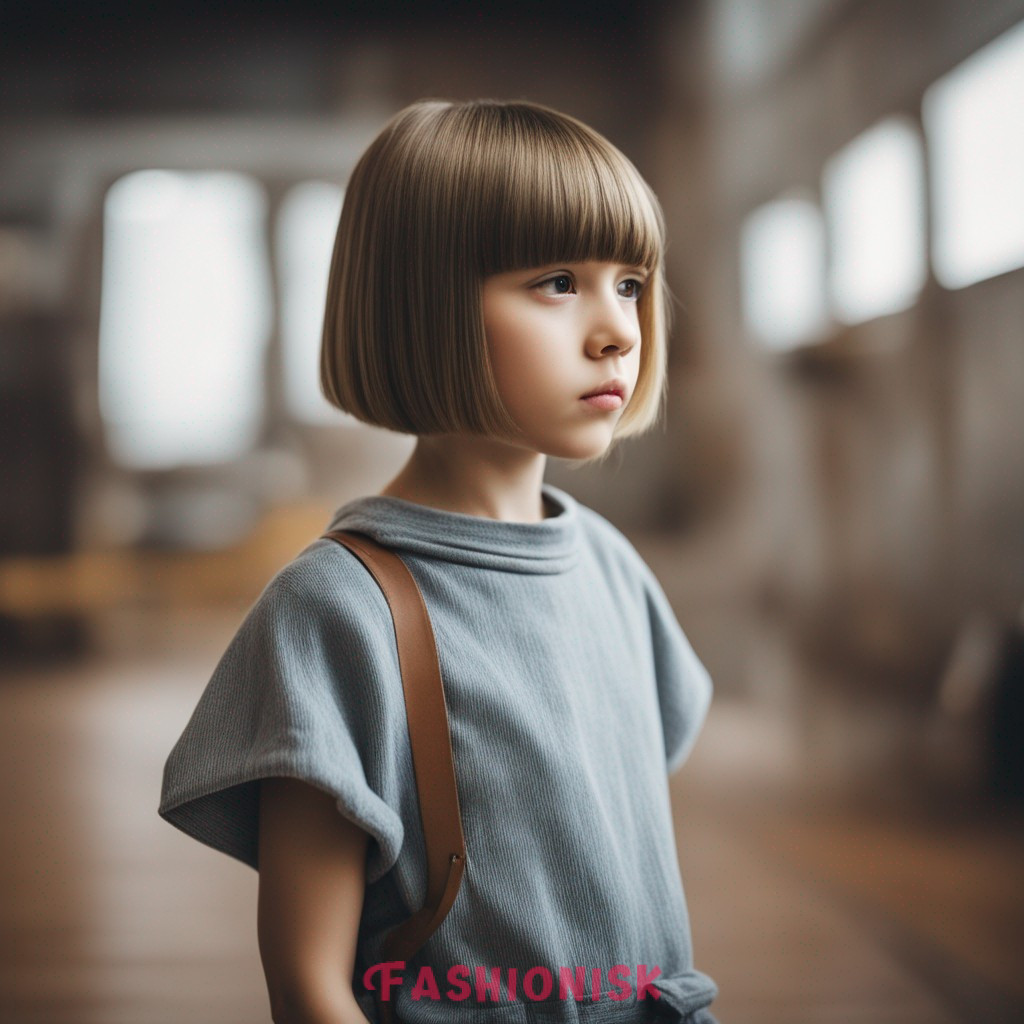 French Crop
The French Crop is minimalistic yet chic. It features shorter sides and a longer, straight-across fringe. This style looks fabulous on square and heart-shaped faces. It adds balance and draws attention upwards. For upkeep, opt for matte styling products. These give texture without the shine. Trims every 4-6 weeks are also a must to keep it looking its best. Are you ready to say oui to the French Crop?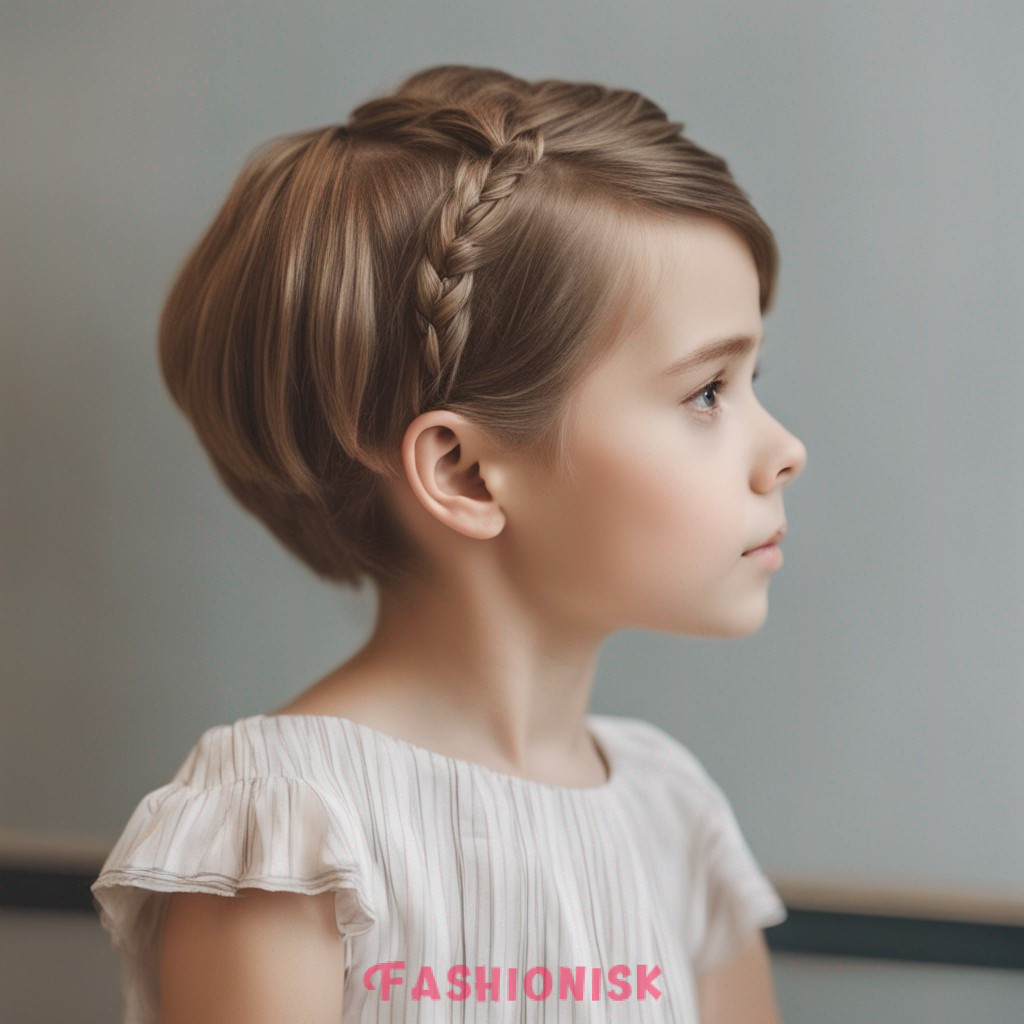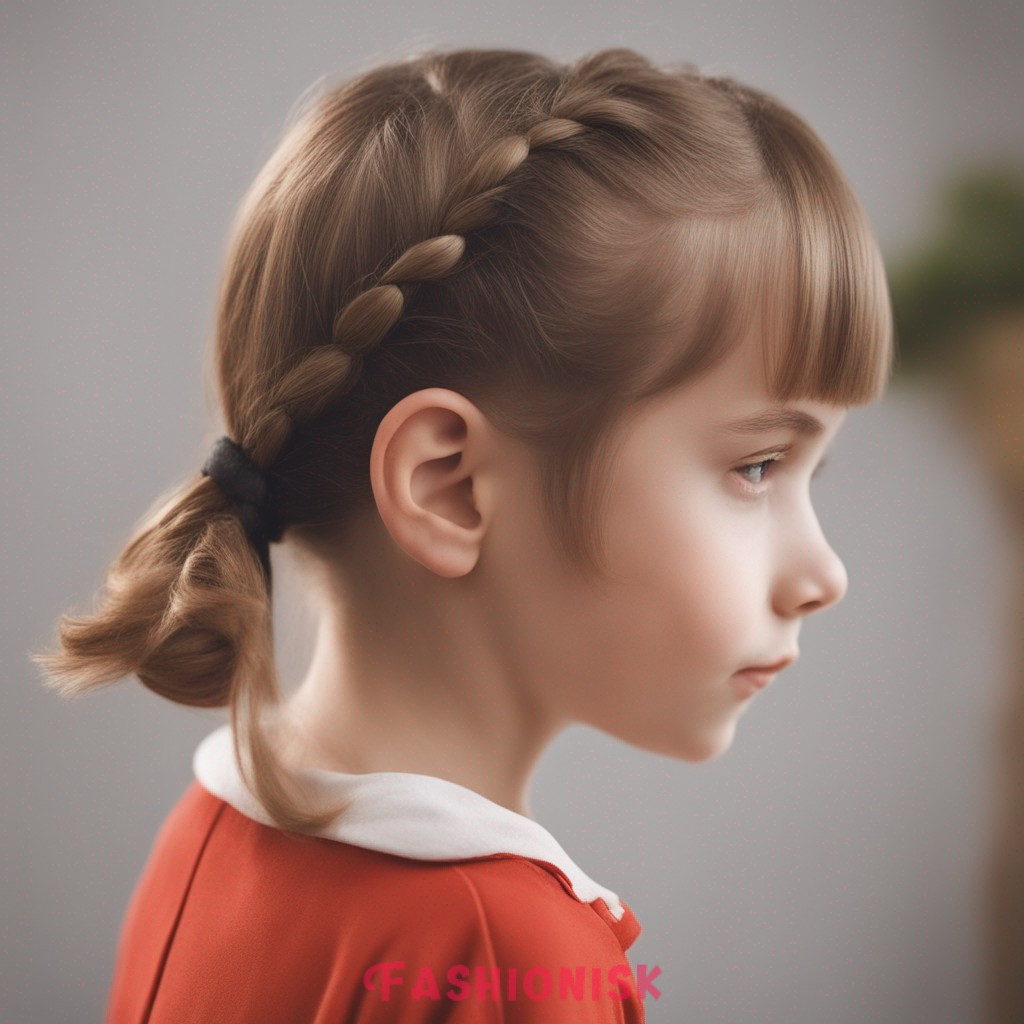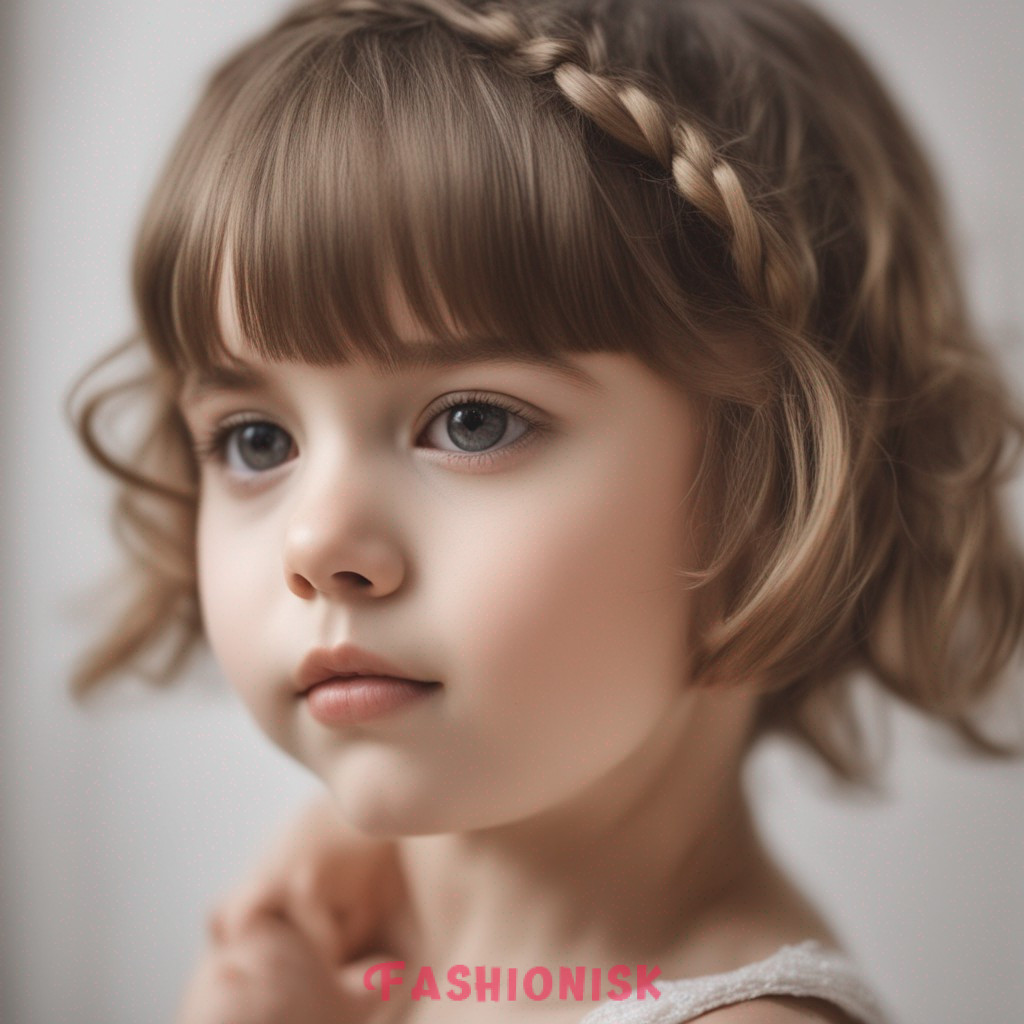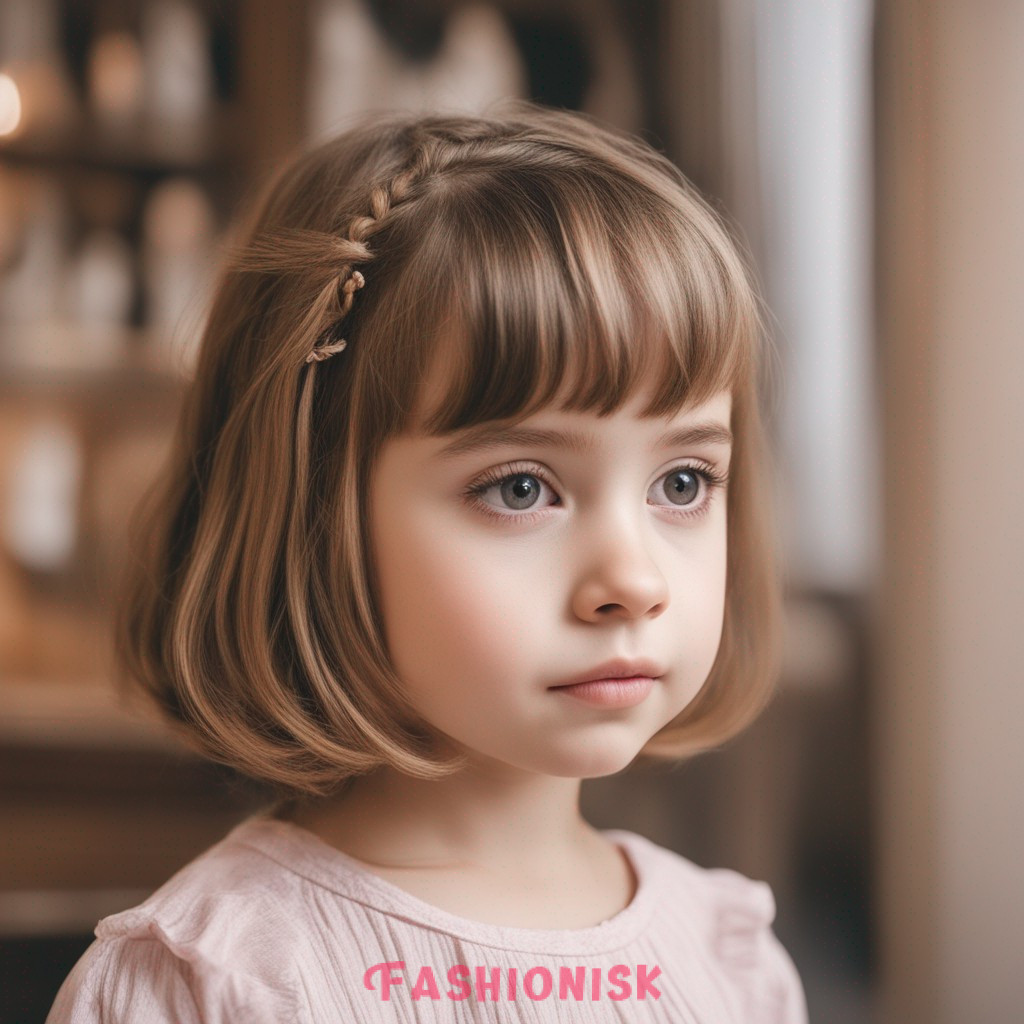 Faux Hawk
The Faux Hawk is where punk meets glam. It's for those who want to stand out but aren't ready for a full Mohawk. With shorter sides and a longer middle, this style gives you attitude. Best of all? It's flattering for almost every face shape, especially oval and heart-shaped faces. Now, let's talk maintenance. You'll need a good styling gel or pomade. This will keep your hawk sky-high. Make sure to get trims every 4-6 weeks to keep the shape intact. Want to go edgy without going overboard? The Faux Hawk is your ticket to chic rebellion.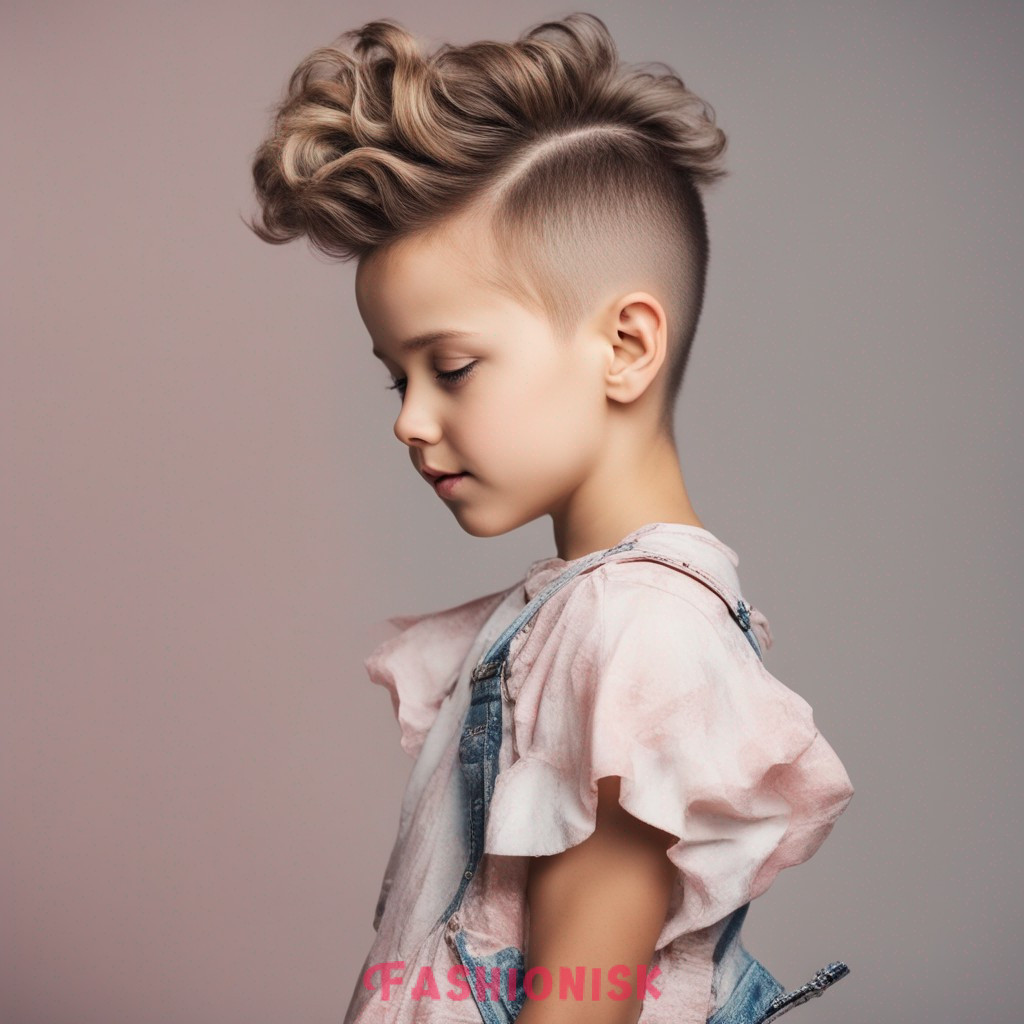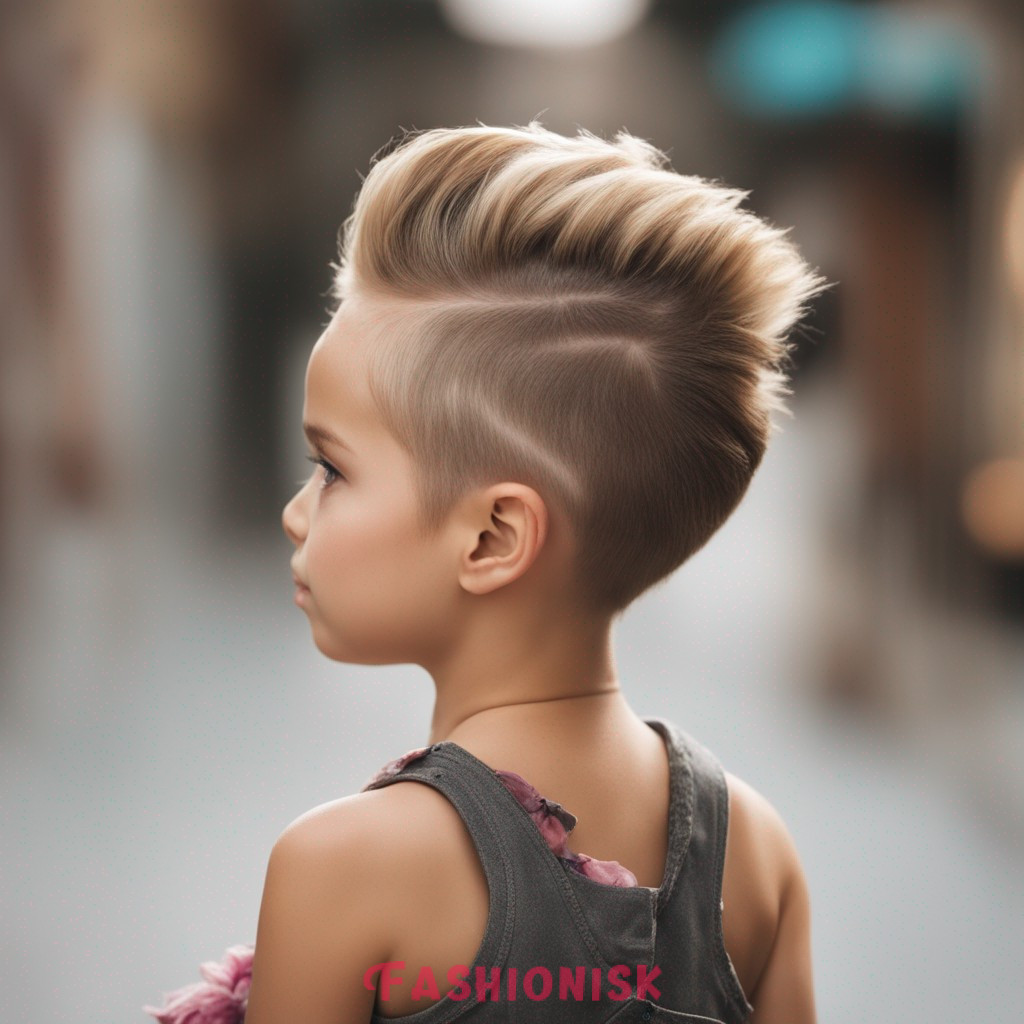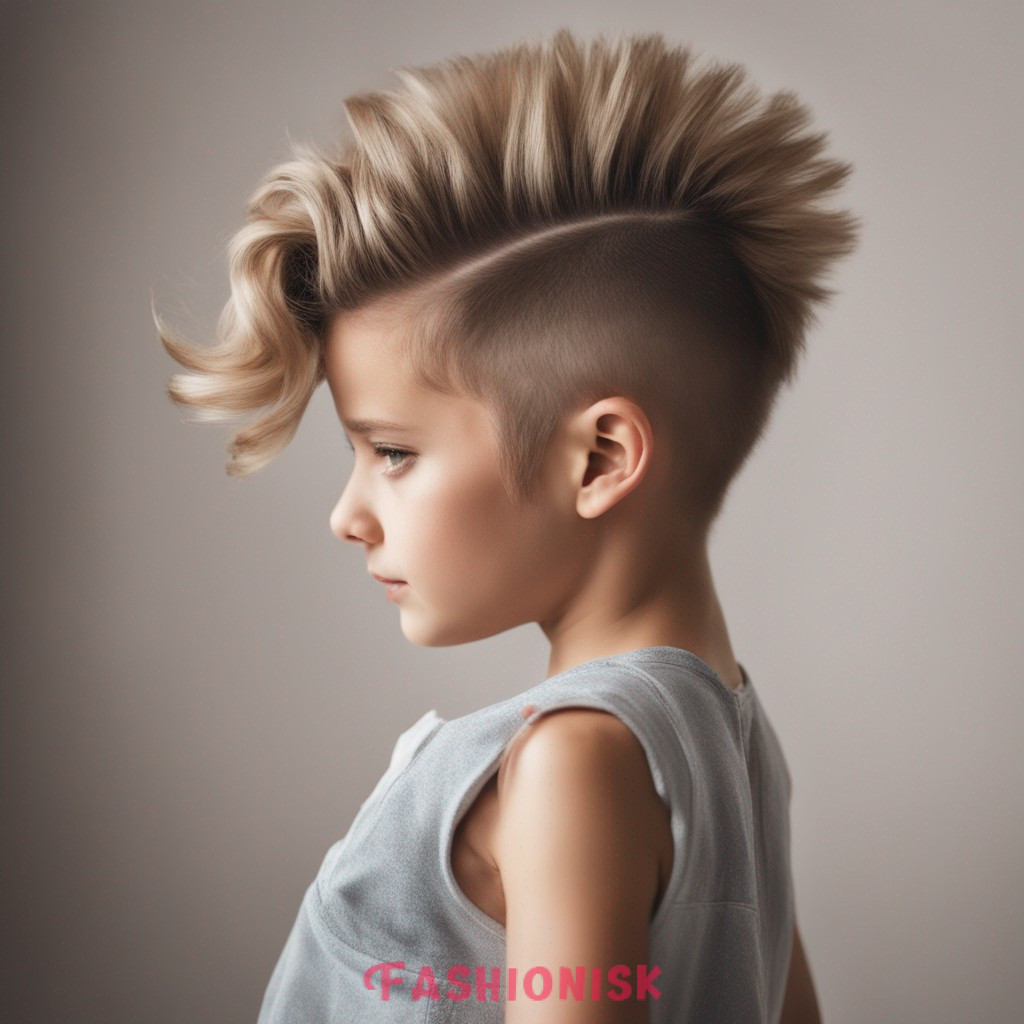 Slicked Back Boy Cut for Girls
Are you searching for a look that screams class? Meet the Slicked Back style. It's smooth, sleek, and perfect for formal events. This look is stunning on long, oval, and rectangular faces. It elongates the profile and highlights your facial features. For maintenance, invest in a high-quality hair gel or pomade. These will give you that wet, slicked-back look that stays in place. You'll also want to make salon appointments for trims every 6-8 weeks to keep your hair healthy and prevent split ends. If you want to conquer both the boardroom and the ballroom, the Slicked Back style is your best ally.
Slay All Day: Ultimate Maintenance Tips for Rocking a Boy Cut
So you've taken the plunge and embraced the Boy Cut for Girls. Fantastic! Now comes the next step—keeping that stylish cut looking its best. Fear not, maintaining a boy cut is generally easier than long hair, but it still requires some TLC. Here are some essential tips:
Regular Trims: Short hair grows out faster than you think. Visit your stylist every 3-4 weeks to keep your cut in shape.
Wash Wisely: Don't over wash; it can dry your hair out. Twice a week is generally enough for most people.
Quality Products: Invest in a good shampoo and conditioner. Pick products specifically made for short hair, as they help in adding volume and texture.
Styling Creams: A dab of styling cream can go a long way. It helps in taming frizz and adding a finishing touch.
Keep It Dry: Use a microfiber towel to dry your hair. It's gentler and reduces frizz compared to regular towels.
Temperature Check: Avoid super hot water when washing. It can strip your hair of essential oils, leaving it dry and dull.
Blow-Dry Basics: If you're using a blow dryer, always use it on a lower heat setting. And don't forget the heat protectant!
Accessorize: Headbands, clips, and hats aren't just for long hair. They can add a pop of style to your boy cut for girls too.
Deep Condition: Even short hair can benefit from a weekly deep conditioning treatment. It keeps your hair soft and manageable.
Consult Your Stylist: If you're thinking of changing your style or if you're facing any hair issues, a quick consultation can set you on the right path.
People Also Asked
Is a Boy Cut for Girls easy to maintain?
Absolutely! One of the major perks of a Boy Cut is its low maintenance. A quick wash, some light styling, and you're ready to go. However, regular trims are essential to keep the style looking fresh.
Will a Boy Cut suit my face shape?
Boy Cuts are versatile and can suit various face shapes. For example, a Pixie Cut is great for oval and heart-shaped faces, while a Buzz Cut can suit almost anyone. Consult your stylist for personalized advice.
Can I style a Boy Cut in different ways?
Yes, you can! Even though the hair is short, products like gel, pomade, or styling cream can help you achieve different looks. From slicked-back to textured and spiky, the options are there.
How often should I get a trim?
For most Boy Cuts, a trim every 3-6 weeks is ideal. This helps maintain the shape and style of the cut. The exact time can vary based on how fast your hair grows and the specific style you have.
What products should I use for a Boy Cut?
It depends on your specific style and hair type. A matte pomade works well for textured looks, while a high-hold gel is great for slicked-back styles. Always opt for quality products to keep your hair healthy.
Unlock Your Inner Style Maven with Boy Cut for Girls
In summary, Boy Cut is more than a trend. It's a lifestyle choice that screams confidence and ease. From Pixie Cuts to Buzz Cuts, there's a style for every face shape. Maintenance is a breeze with regular trims and the right products. So, are you ready to take the plunge and redefine your look? Trust me, once you go short, you'll wonder why you didn't do it sooner. Say hello to a world of stylish freedom and bold choices. Happy styling!
People Also Searched For
Comments