#Lifestyle
7 Best Destinations in Italy That Are Known For Fashion Shows
Italy, a global fashion influencer, harmoniously merges tradition and innovation. Beyond Milan and Florence renowned runways, fashion events at historical landmarks like Colosseum Rome, Florence's Fortezza da Basso, and Turin's Royal Palace define the nation's style narrative. The Colosseum's ancient grandeur contrasts modern designs, Fortezza da Basso blends Renaissance elegance with contemporary chic, and Turin's Royal Palace offers a regal backdrop. These historical landmarks transform into captivating stages, illustrating Italy's unique ability to weave its rich past into the fabric of cutting-edge fashion.
Milan
When it comes to fashion, Milan stands as the uncontested capital of Italy. The city's bustling streets are not just pathways to historical wonders like the iconic Duomo di Milano but also serve as catwalks for some of the world's leading fashion designers. Milan Fashion Week, held twice a year, transforms the city into a global fashion laboratory where haute couture meets contemporary elegance.
Walking through the Quadrilatero della Moda, Milan's renowned fashion district, is akin to navigating a living museum of style. Luxury boutiques line the streets, offering a unique blend of Italian craftsmanship and international glamor. The juxtaposition of modern fashion against the backdrop of historic landmarks creates an atmosphere that is truly one-of-a-kind.
Rome
Rome, the eternal city, is not just a testament to ancient history but also a stage for contemporary fashion. Imagine a runway set against the backdrop of the majestic Colosseum where designers showcase their creations amidst ancient ruins. The juxtaposition of fashion and history creates a mesmerizing spectacle, where the old and the new converge in a celebration of style and sophistication.
In another captivating intersection of high fashion and timeless art, the Met Gala, one of the most anticipated and prestigious events in the fashion calendar, once borrowed garments from the Vatican Museum, elevating the event to an unprecedented level of grandeur and cultural significance. This collaboration, which unfolded on the red carpet of the Met Gala, showcased a harmonious fusion of sacred vestments and avant-garde couture, bridging the gap between religious tradition and contemporary design.
Florence
Florence, with its Renaissance charm and artistic legacy, is not only a treasure trove for art enthusiasts but also a rising star in the fashion world. The city's fashion shows are characterized by a harmonious blend of classic elegance and avant-garde designs. The Pitti Immagine Uomo, held at the historic Fortezza da Basso, brings together fashion's elite against the backdrop of Florence's timeless architecture.
Strolling through Florence, it's not uncommon to find boutique stores nestled among centuries-old palazzos. The city effortlessly marries its artistic heritage, represented by the Uffizi Gallery and Ponte Vecchio, with the cutting-edge designs showcased during its fashion events.
Venice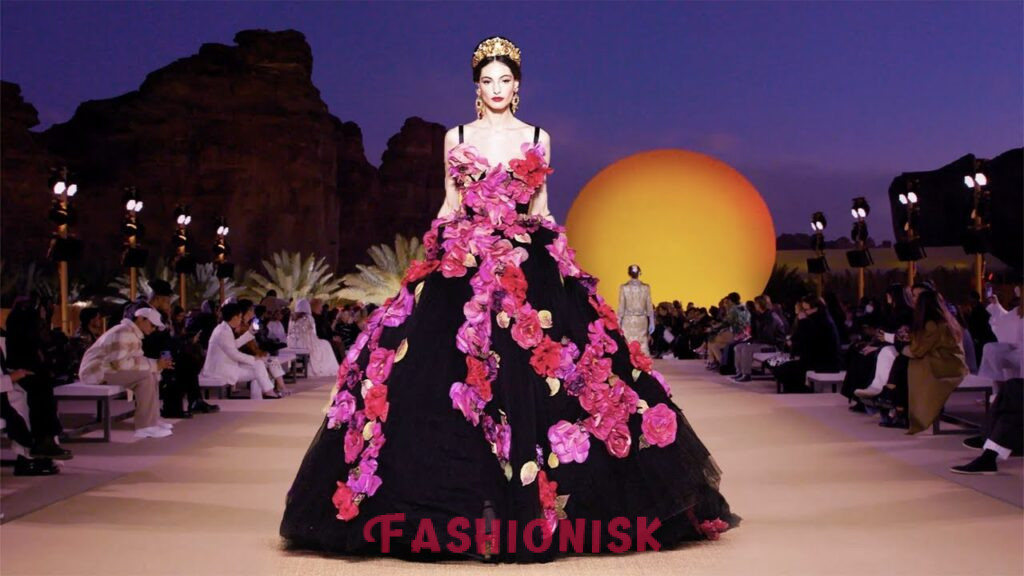 Venice, with its winding canals and historic architecture, is not just a romantic getaway but also a unique fashion destination. The Venice Fashion Week adds a touch of glamour to the city's enchanting atmosphere. The event, held in iconic locations such as Palazzo Cà Sagredo, showcases a range of styles from avant-garde to traditional Venetian craftsmanship.
Venice, known for its elaborate masks during the annual carnival, embraces fashion as a form of art. The city's narrow alleys and grand palazzos set the stage for runway shows that reflect the city's distinctive sense of style.
Turin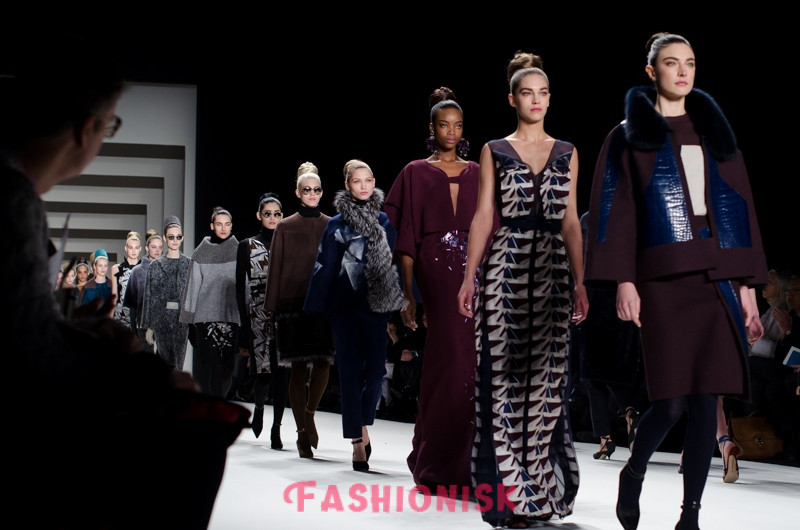 Nestled in the northern region of Italy, Turin may not be the first city that comes to mind when thinking of Italian fashion, but it has increasingly become a hidden gem in the industry. The city is known for its refined elegance and is a rising star in the fashion world. Turin Fashion Week, held against the backdrop of its regal palaces and the Mole Antonelliana, captures the essence of northern Italian style – sophisticated, understated, and innovative.
Turin's fashion scene perfectly complements its historical and cultural richness, with landmarks like the Royal Palace of Turin and the Turin Cathedral providing a striking contrast to the contemporary designs showcased during fashion events. Turin may not be as flamboyant as some of its southern counterparts, but its fashion landscape offers a unique blend of traditional craftsmanship and modern aesthetics.
Bologna
Bologna, often lauded for its culinary delights, is also gaining recognition as a hub for fashion innovation. The city seamlessly marries its medieval charm, witnessed in the iconic Two Towers and Piazza Maggiore, with a burgeoning fashion scene. The Bologna Fashion Week, held in various historical venues, encapsulates the spirit of a city that respects tradition while embracing avant-garde designs.
Bologna's fashion district, located in the heart of the city, features a mix of established brands and emerging designers. The juxtaposition of centuries-old architecture and cutting-edge fashion creates a dynamic atmosphere during fashion events. Bologna proves that a city can evolve without losing touch with its roots, presenting a compelling narrative of tradition meeting the future.
Naples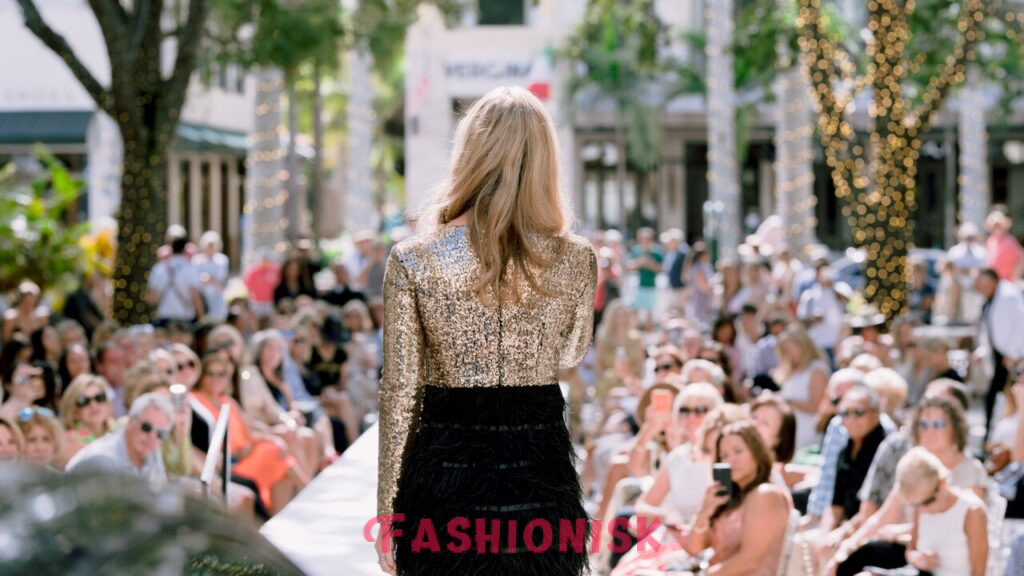 In the shadow of Mount Vesuvius, Naples emerges not only as a cultural treasure but also as a vibrant fashion destination. Naples Fashion Week, held in iconic locations like Castel dell'Ovo and the Royal Palace of Naples, showcases a unique blend of southern Italian flair and contemporary trends. The city's lively street life, reflected in the bustling markets of Spaccanapoli, provides inspiration for fashion that is both bold and authentic.
Naples, with its historic sites such as the Naples National Archaeological Museum and the underground Naples tunnels, serves as a dramatic backdrop for fashion events. The city's reputation for tailoring excellence adds a layer of sophistication to its fashion scene, making Naples a must-visit destination for those seeking a harmonious blend of culture and style.
Comments